Folks, I received a call this morning from Bob's dear wife Joanne....
I am so very sad to tell you my good friend and yours, Bob Correll has past away recently...
Bob past peacefully in his sleep, Jo told me... a blessing he did not suffer.
It wasn't the cancer that Bob was diagnosed with in the summer of 2020, she said, as the miracle drug he was taking was working very well.
Jo told me he developed pneumonia unrelated to Covid-19.
Bob loved grilling. He loved making his "McBob's" in different ways and showing us the simple pleasures of grilled foods.
I believe his signature dish is the famous St. Louis Pork Steak, yet, he probably would disagree with that.
Always with a laugh, it was pure pleasure talking with Bob. And I will miss him more than you can imagine.
If anyone wishes to send condolences to Bob's family,
please message me here for his address
Note from Moderator: Here's a link to Bob's obituary:
https://www.feyfuneralhome.com/obituary/Robert-Correll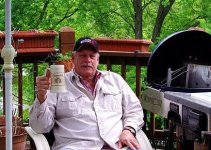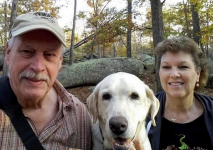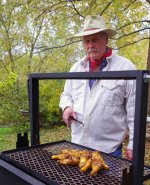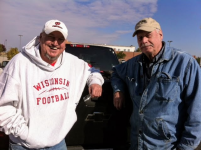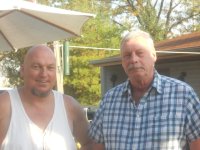 Last edited: