I do.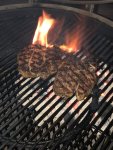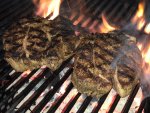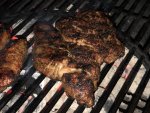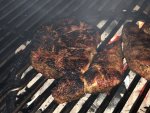 They're quite easy to make...
Simple salt & pepper... perhaps some granulated garlic and onion powder.
Flip them, flop them, do that a couple of times until they're done to your liking.
but don't overdo it.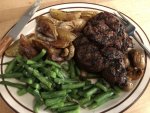 Perhaps you like them too.
Here, take a closer look.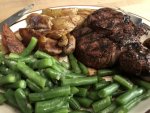 Sure... go ahead and try'em out for yerself...
no need to thank me. See ya