Last week a friend gave me a heads up that his Aunt's neighbor was haveing a garage sale in Brentwood CA. 45 minute drive from my place in Orange County.
All he knew was that a nice Red Weber was up for grabs. Owner told me it was only used 2x.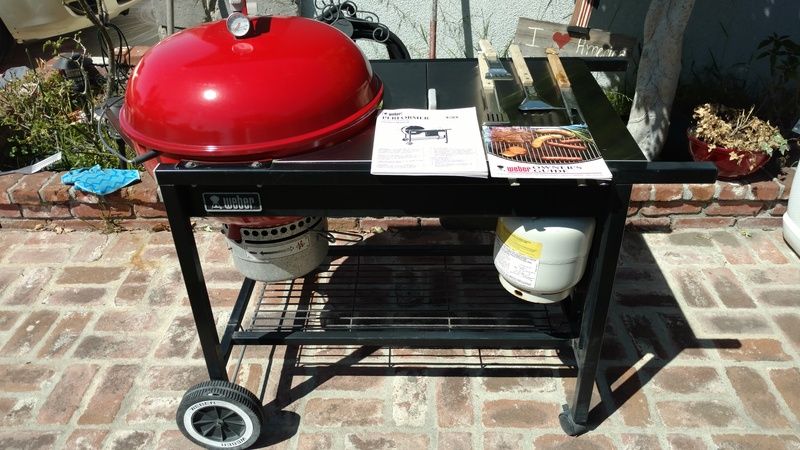 Never used Weber BBQ Tools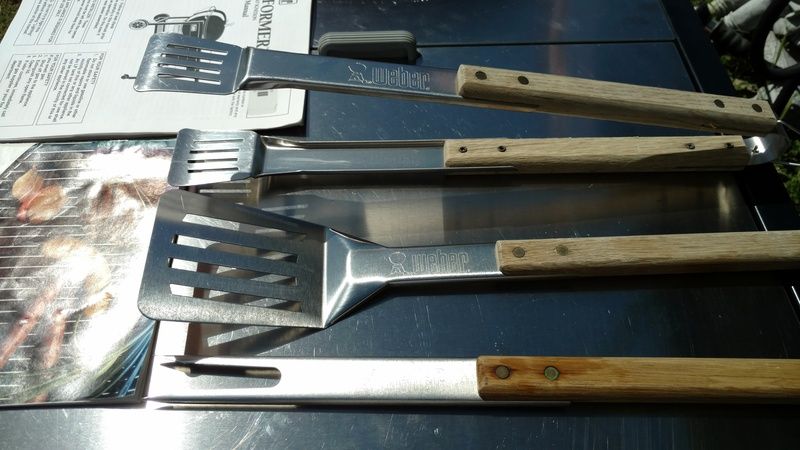 And yes, the gas assist works.
Last edited: