I know I'm violating Challenge protocols here, but my next few weekends look like they're going to be quite busy, so even though I haven't been nominated, I felt compelled to proactively accept The Challenge and do a preemptive stuffed burger submission since I had some spare time today. My entry is nowhere near as creative as what the other nominees have posted so far, but here it is...the cheese-steak stuffed burger.
Started off by sautéing some diced peppers and onions. Next, the onion/pepper mixture and some pieces of provolone were stuffed into a patty of ground chuck.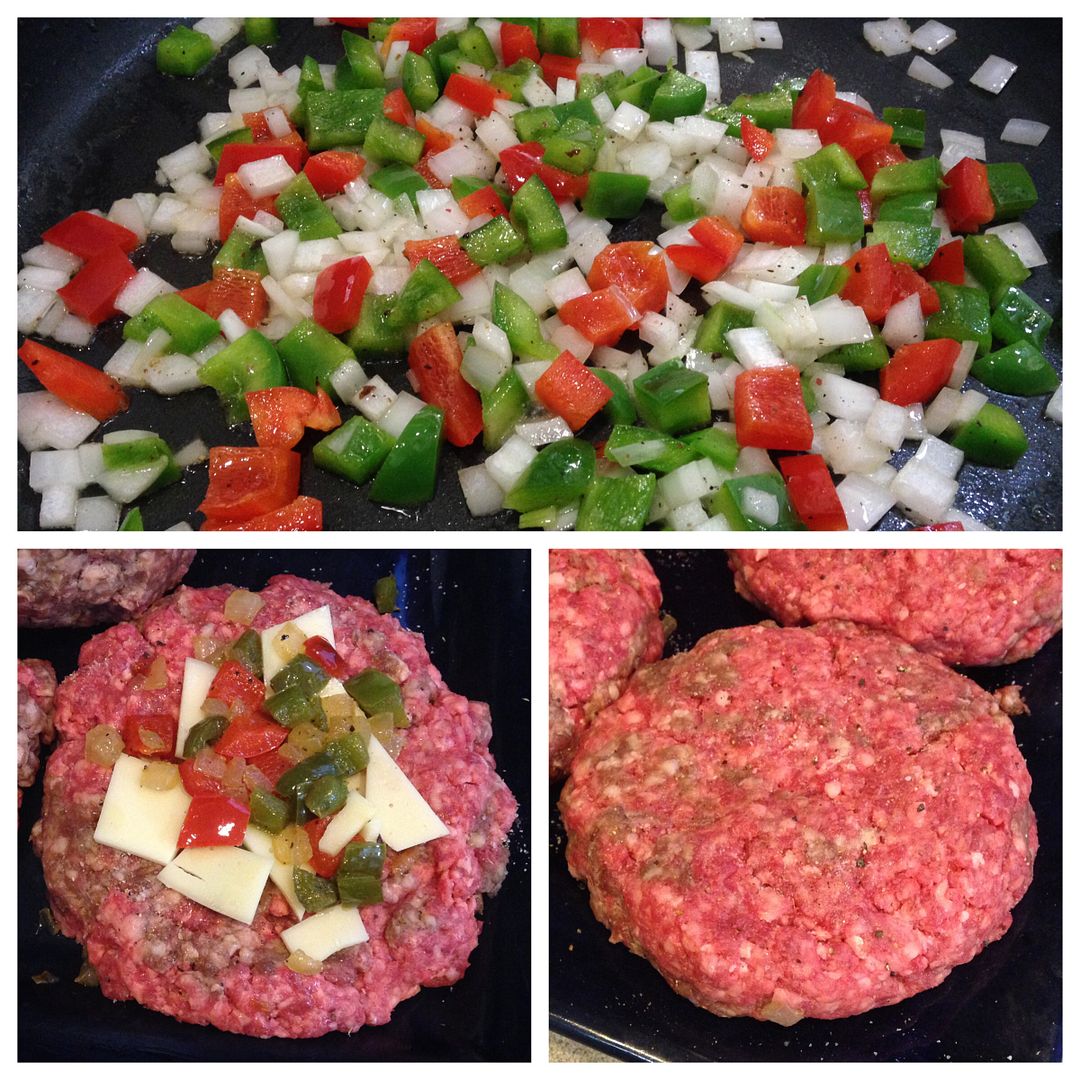 The cook was done on the old red Performer using Basques sugar maple lump charcoal as the fuel. The burgers were indirect grilled with the lid on until an internal temperature of 115°F, seared direct over the coals until 130°F, and topped with some more provolone.
The burgers were served on a brioche bun, topped with leftover onions & peppers, as well as some banana peppers. This was the first time I've ever made a stuffed burger, but the family enjoyed them, so I'm sure I'll be experimenting more in the future. Thanks for checking out the photos, I hope everyone had a good weekend!
Last edited: