Last September i found a Ranch Kettle on Craigslist for $150. It needed some work and some new parts. You can see the before post here.
http://tvwbb.com/showthread.php?54673-Weber-Ranch-kettle-off-of-Craigslist
I got a heck of a deal from Weber! The cooking grate goes for $250, but the lady who I was talking to from customer service gave it to me for $150, and the charcoal grate goes for $75 she gave it to me for $50! And shipping was only $7! So after it was all said and done, this Ranch Kettle cost me a total of about $400. Pretty good in my book! Here's some pix.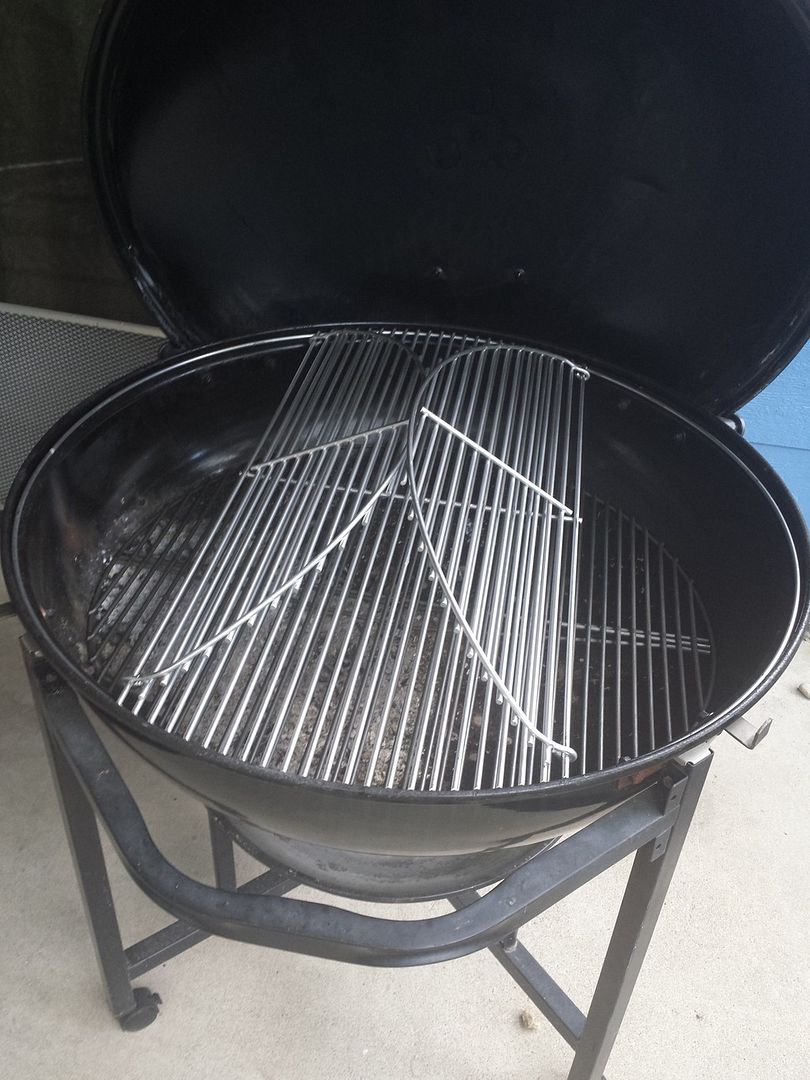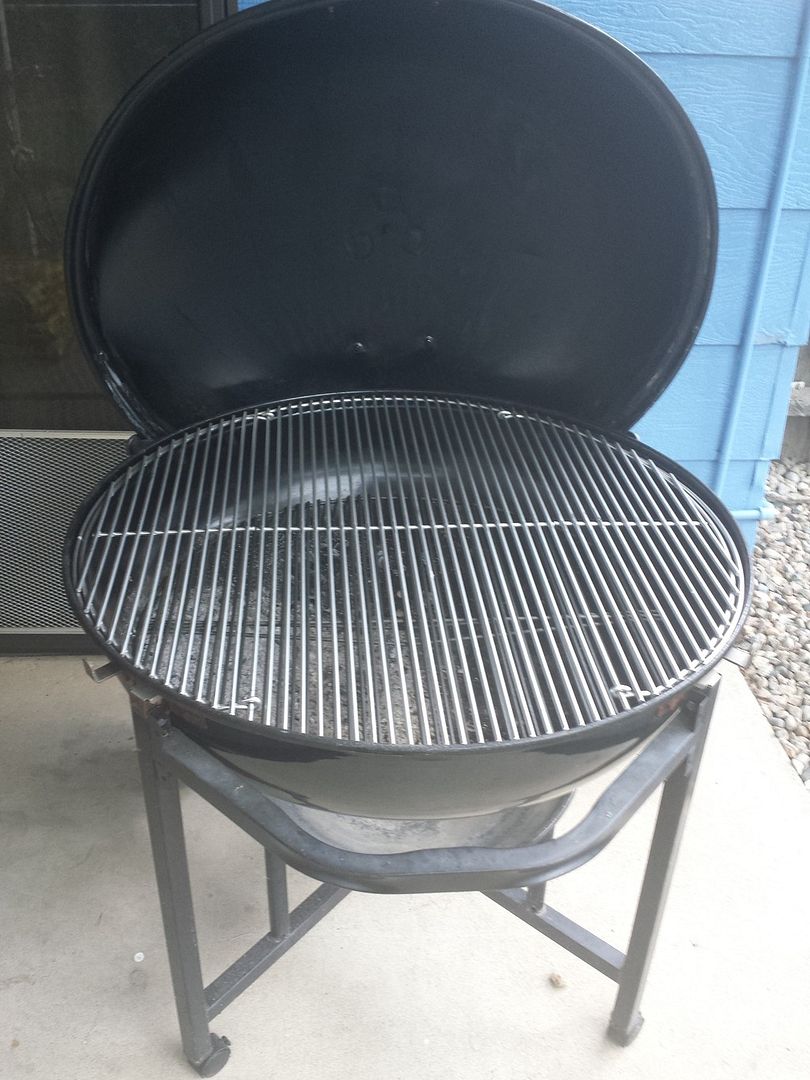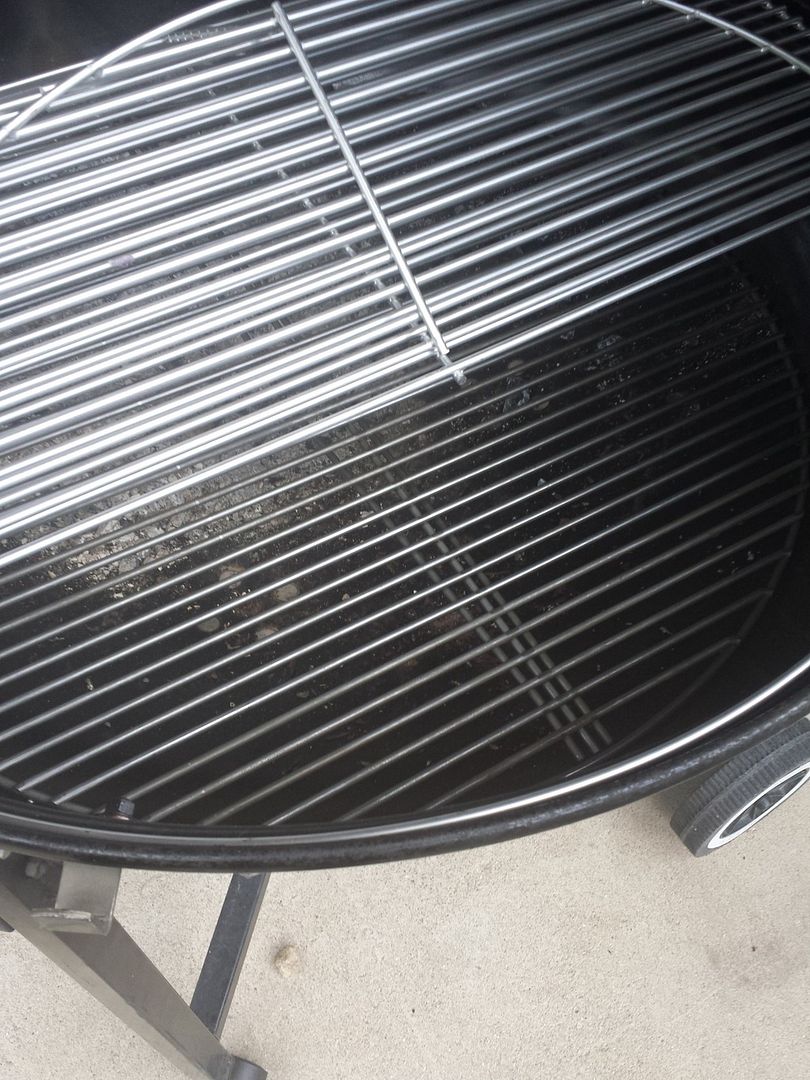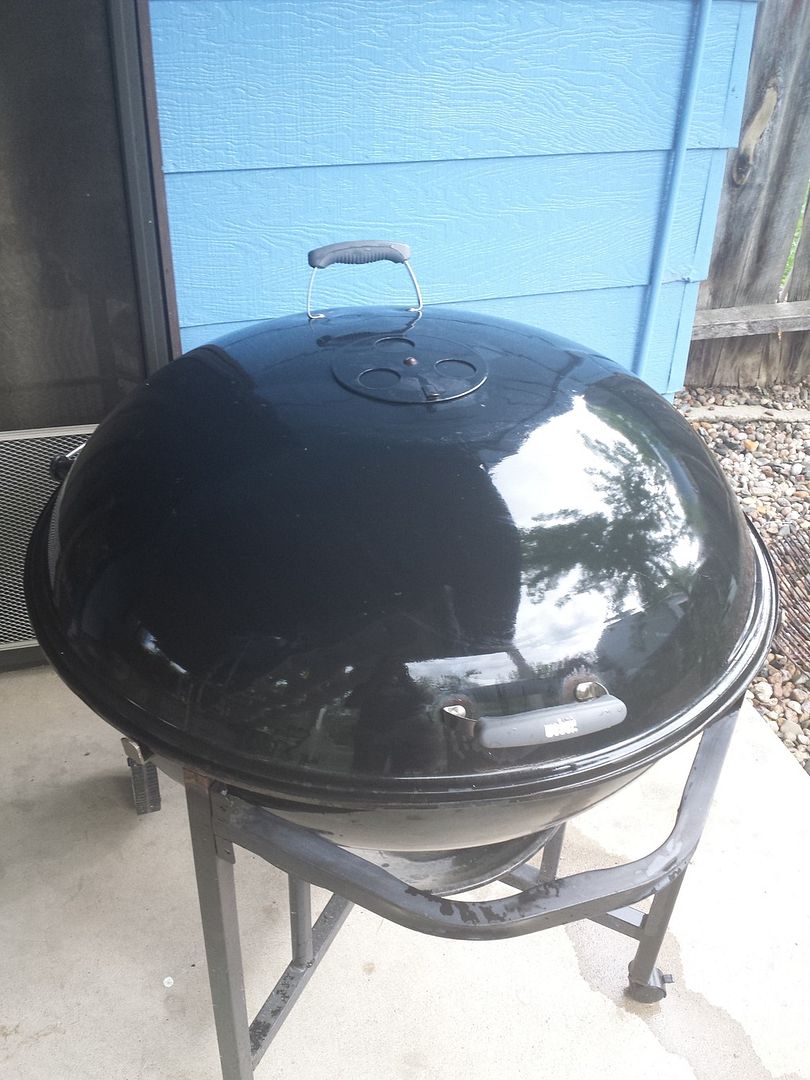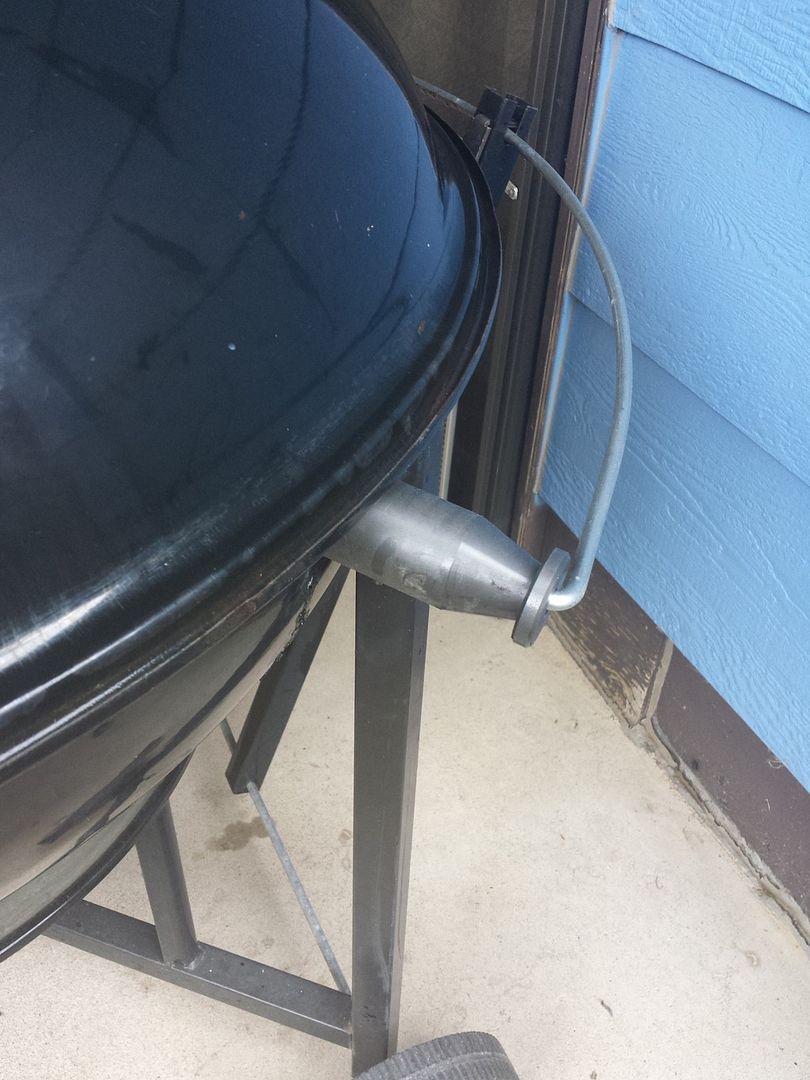 For my first cook i did some chicken thighs.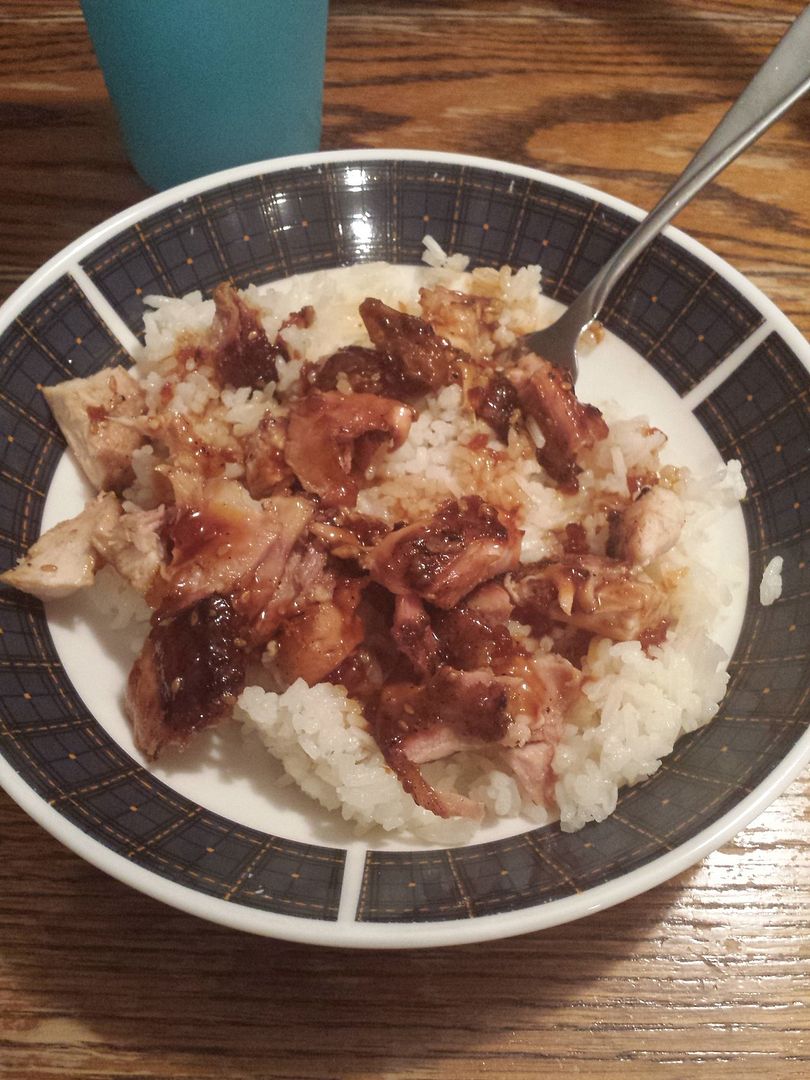 The Ranch is one pretty sweet kettle! Can't wait to really load her up!
Thanks for looking, and I'll be posting more cooks with it this summer. Think I'll do some ribs with it tomorrow.