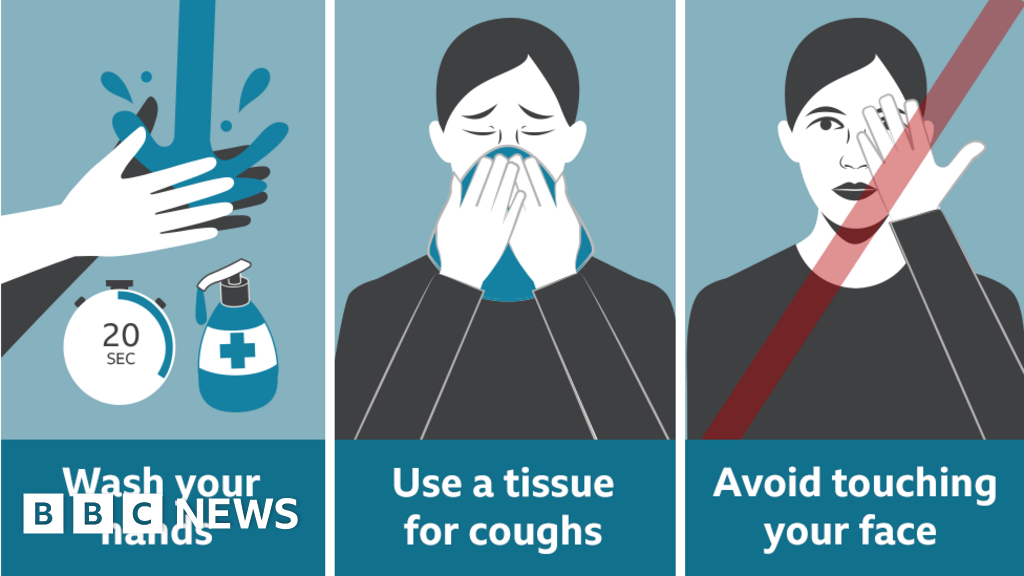 Loss of taste and smell have been added to the UK's list of coronavirus symptoms.
www.bbc.com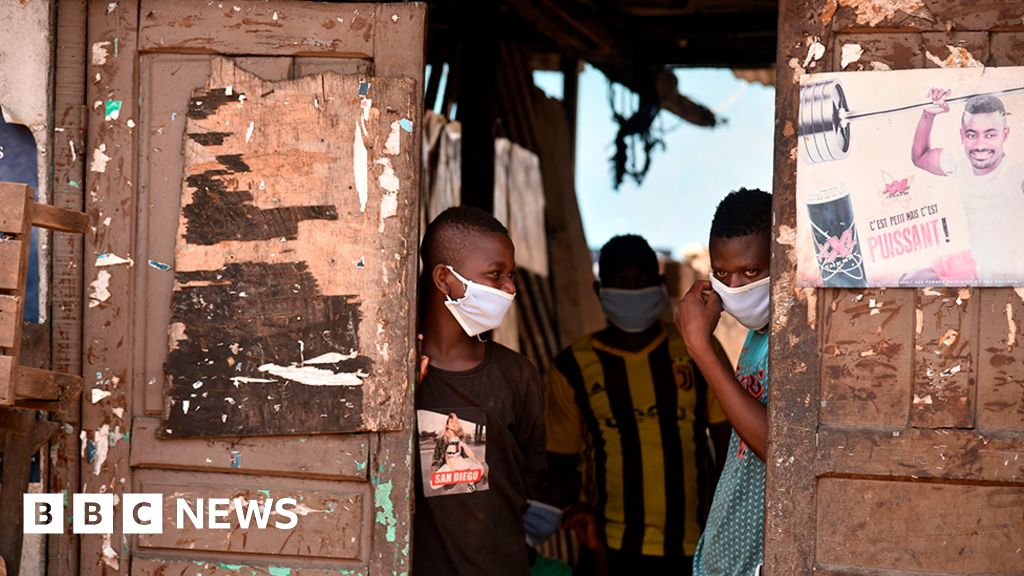 Key maps and charts explaining how the respiratory virus has spread around the world and how it is being dealt with.
www.bbc.com
"
How deadly is the coronavirus?
Based on data from 44,000 patients with this coronavirus, the WHO says:
81% develop mild symptoms
14% develop severe symptoms
5% become critically ill
The proportion dying from the disease,
which has been named Covid-19
, appears low (between 1% and 2%) - but the figures are unreliable.
Thousands are still being treated but may go on to die - so the death rate could be higher.
But it is also unclear how many mild cases remain unreported - so the death rate could also be lower.
To put this it into context, about one billion people catch influenza every year, with between 290,000 and 650,000 deaths. The severity of flu changes every year.
"