Been intending to do this post for some time, but since we're gearing up to head to EAA this week and start over I guess it's now or never! Going to be a long post but promise there is actually a bit of Weber kettle action included. I'm going to try to get them up as fast as possible, will probably take an hour to do-60+.
Boeing's ECO demonstrator.
C-5M Super Galaxy.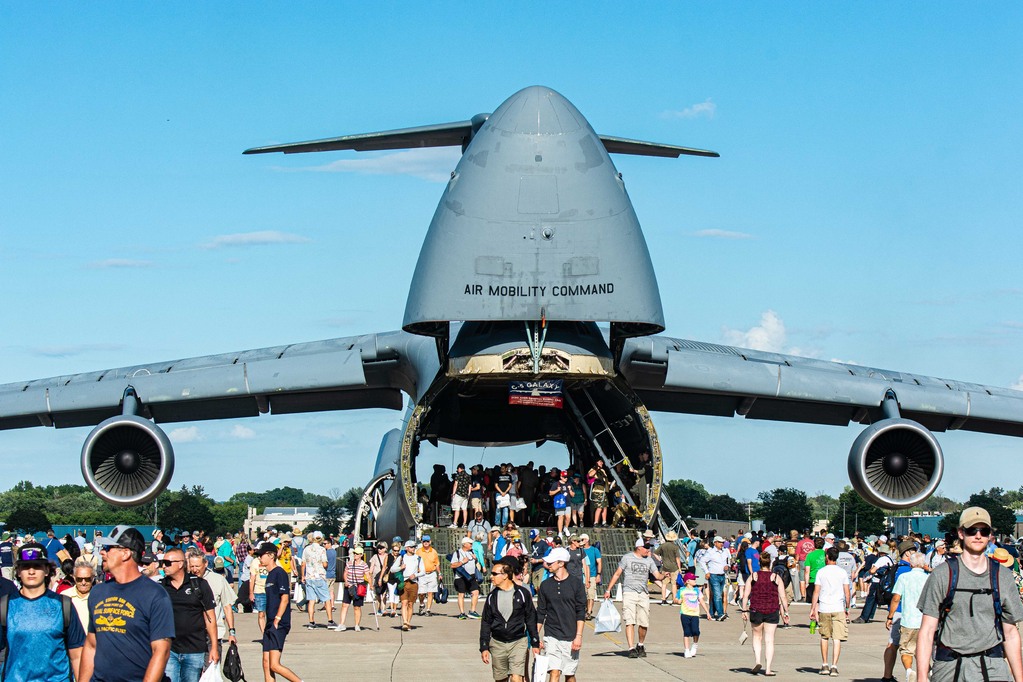 ScaleWings kit Mustangs.
Cavalon Autogyros.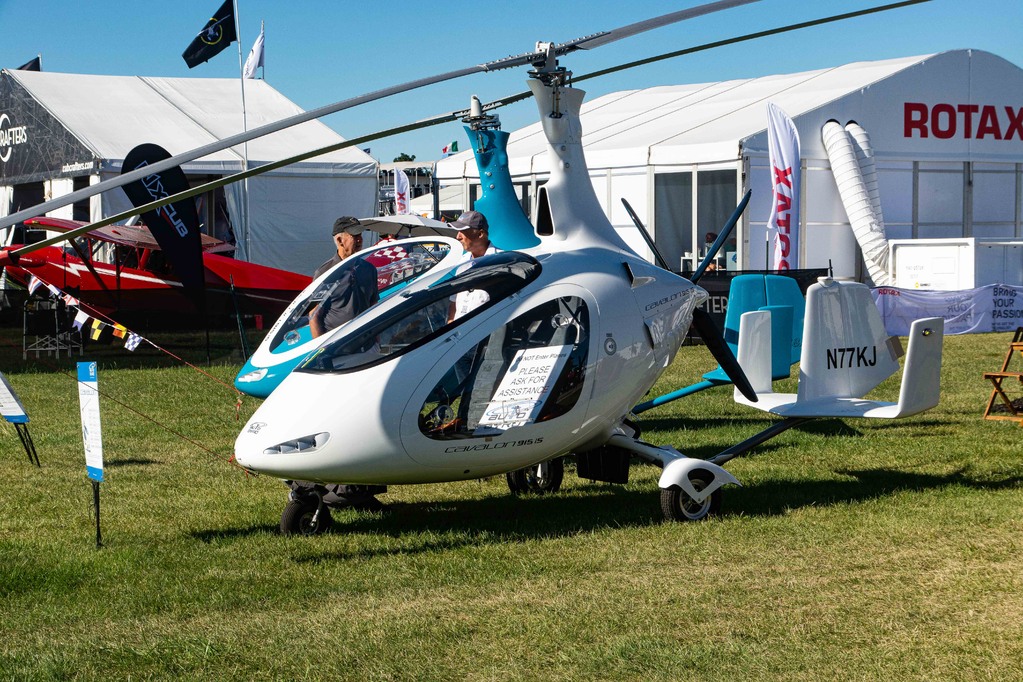 Two Messerschmitt Bf-109 variants. One ex-Spanish air force bird with an Alison engine, other with an authentic DB605 engine.
This one hurts. This is the Bell P-63 Kingcobra tragically lost in the mishap at Dallas last year.
Westland Lysander.
Skip Stewart after cutting the ribbon with Prometheus.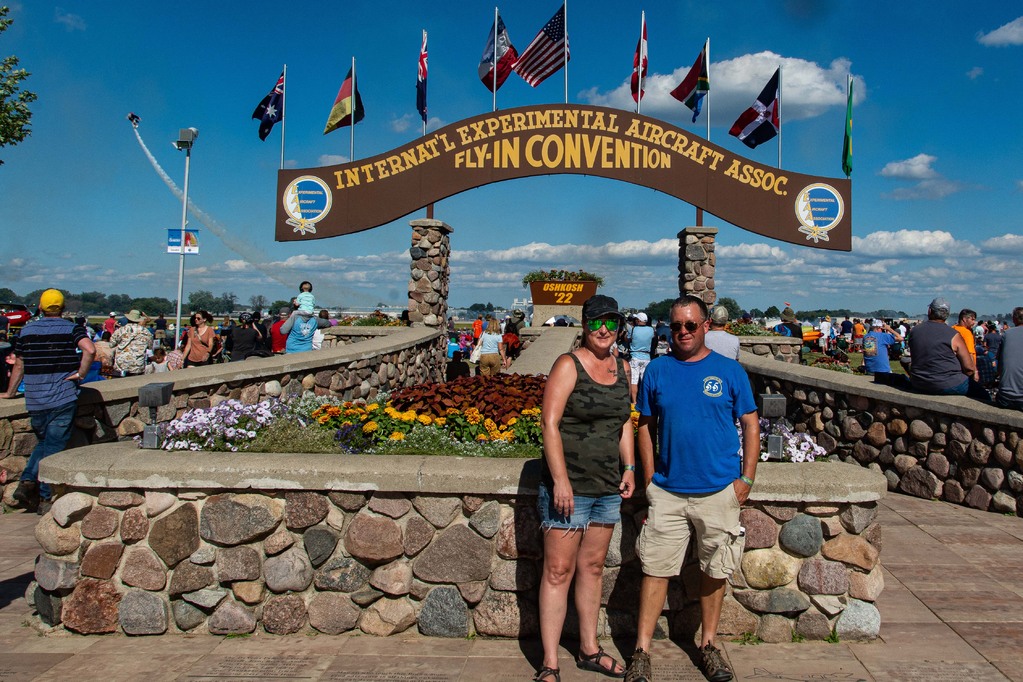 B-25 and the Aeroshell formation team.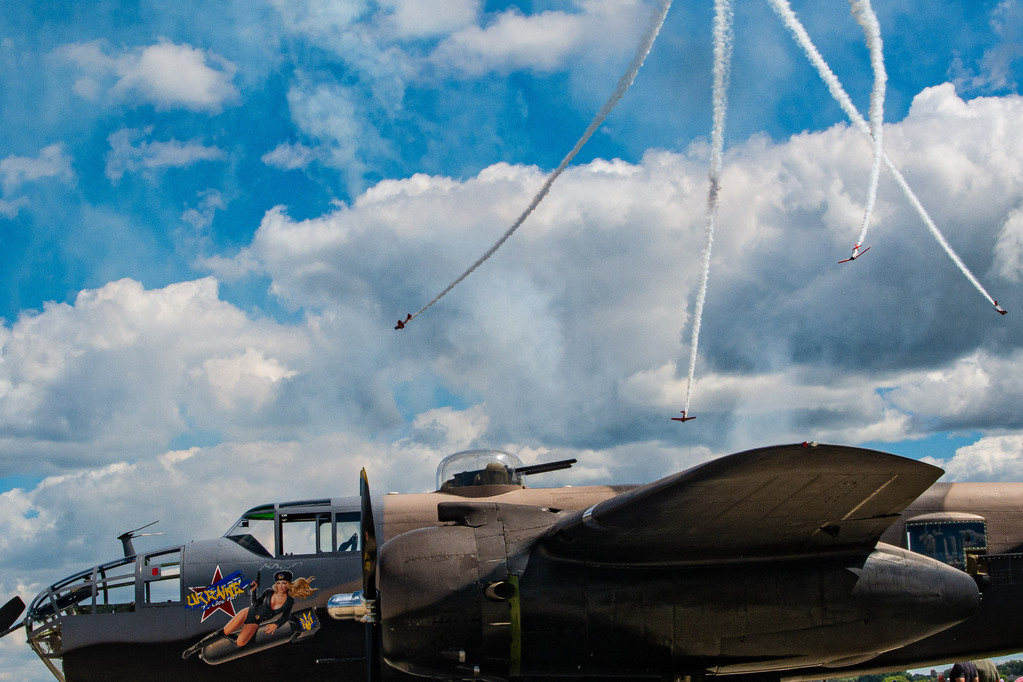 Grumman F7F Tigercat starting up.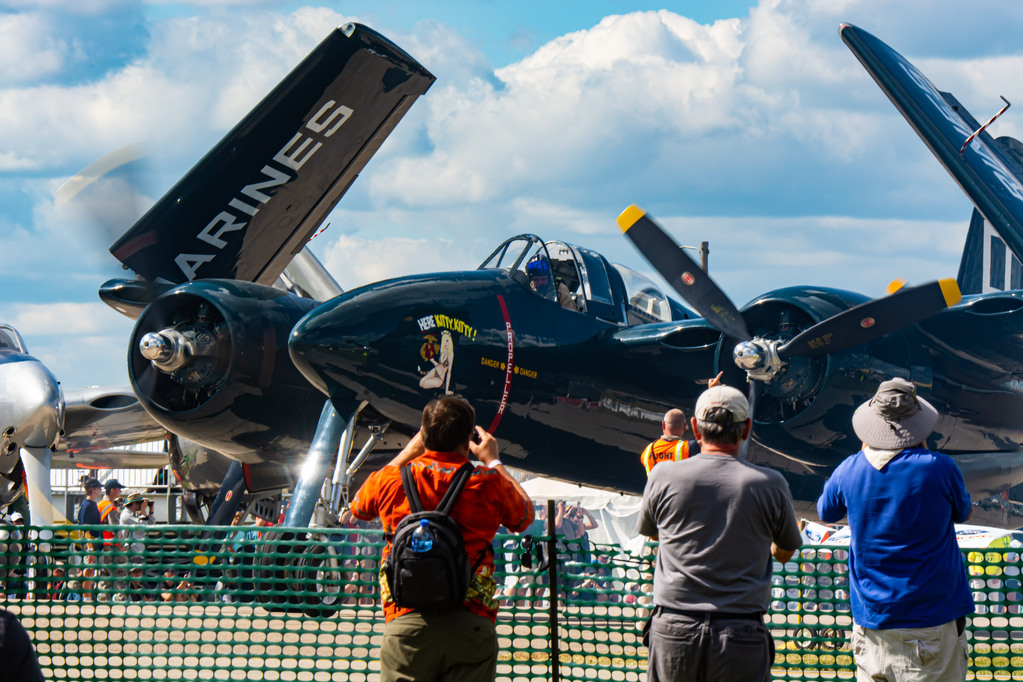 Flight of the Cats. Grumman F7F Tigercat, F6F Hellcat, F8F Bearcat, and ultra-rare early war F4F-3 Wildcat.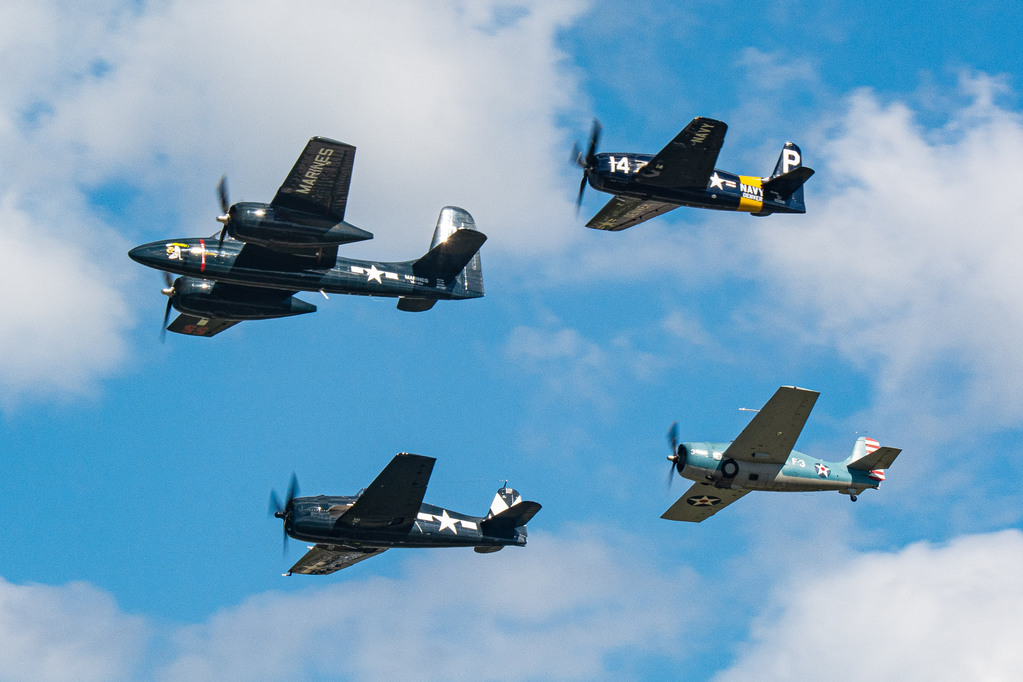 Hellcat rolling over the top.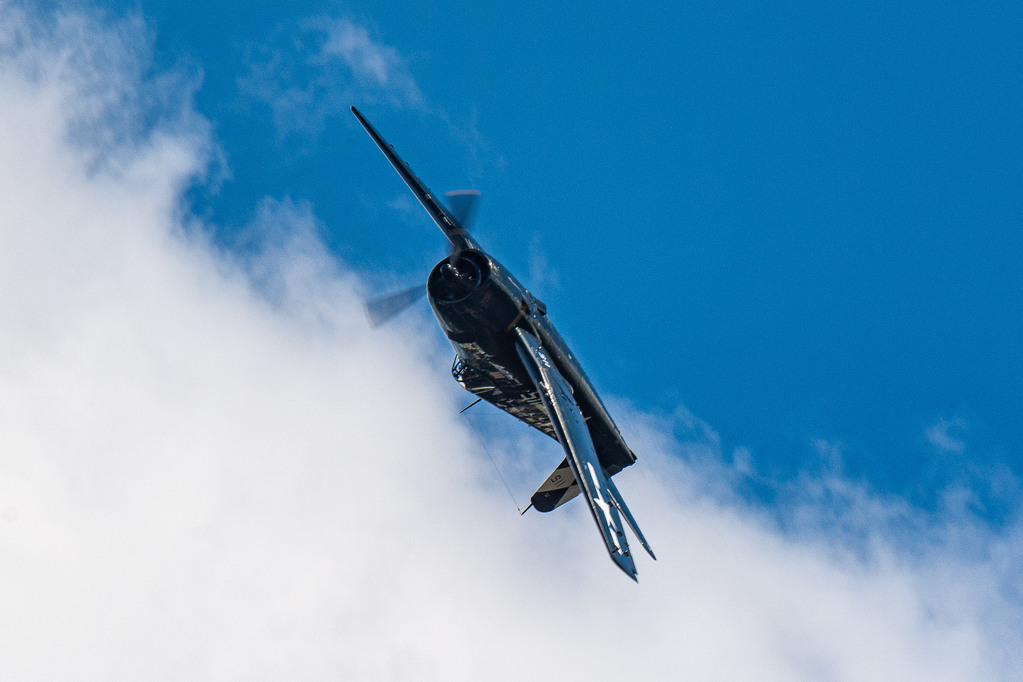 Jet warbirds day. Lockheed T-33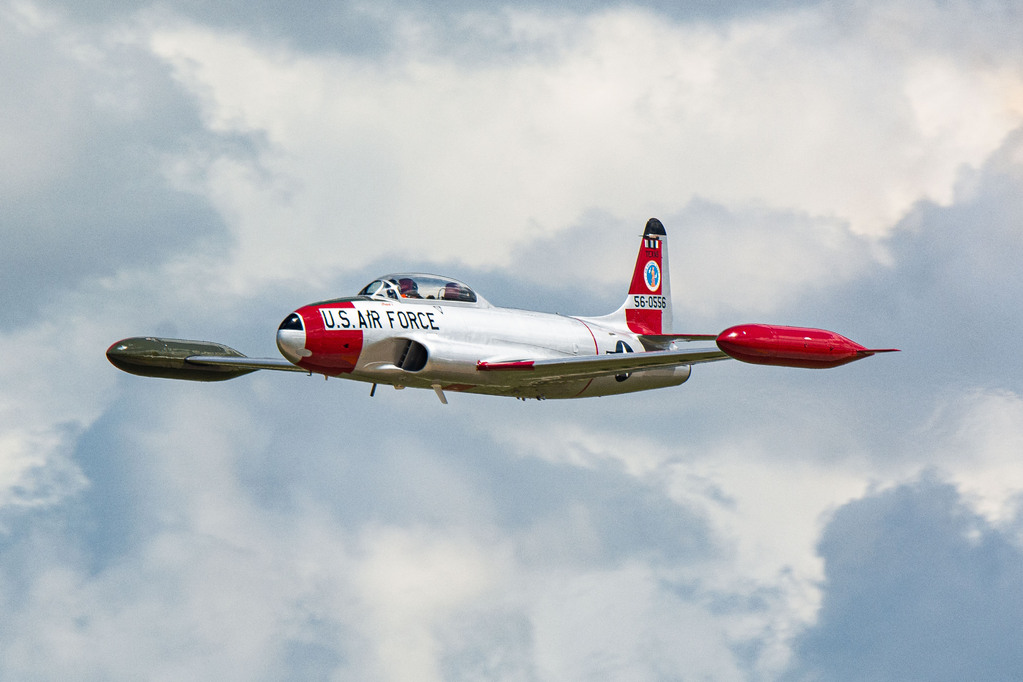 F-86 Sabre and MiG-17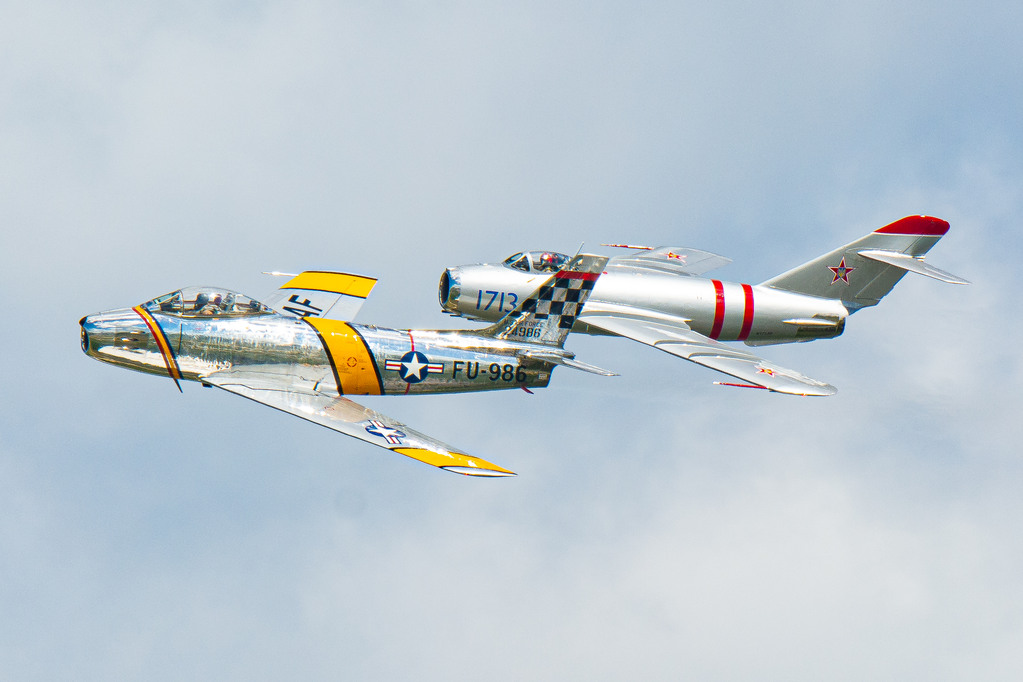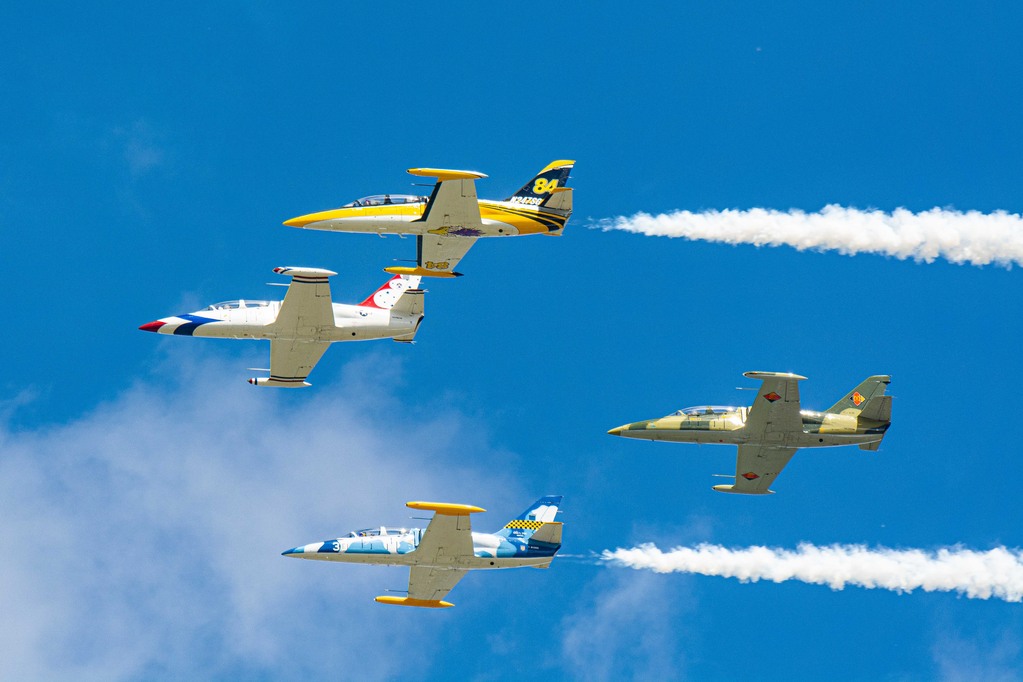 Enstrom helo.