It's not been easy to grow any crops in this part of the world this year, but finally have enough stuff ready that a large portion of meals can be done right off the garden. Can't think of a better way to capitalize than this. Have tomatillos like crazy, going to plant more next time and make a whole bunch of salsa too I think.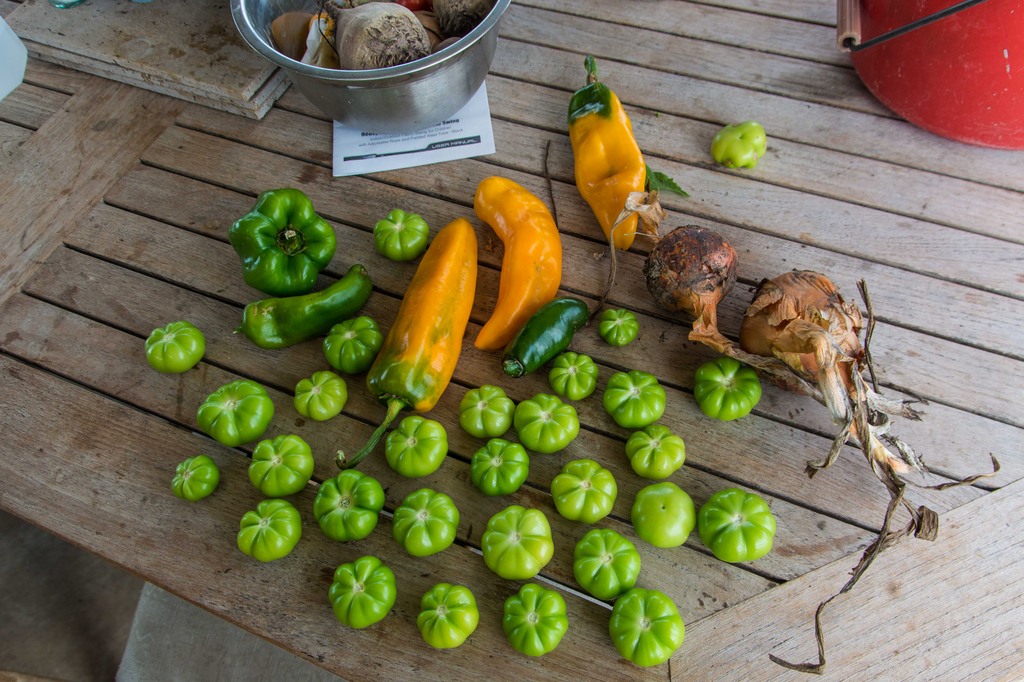 Fire roasted veggies on the 22.
Put a quick sear on some pork shoulder slabs, before we sliced it down to smaller bits.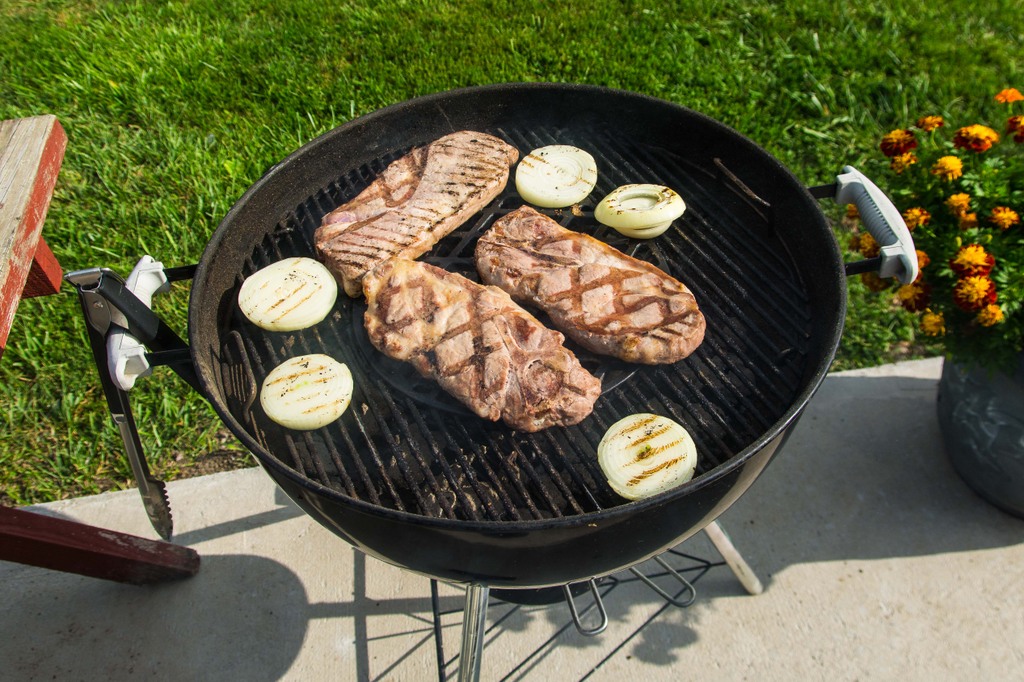 Still had enough hot coals for an appetizer. Caprese bruschetta bites with tomato, basil, fresh mozzarella, evoo, and balsamic vinegar.
In the pot, with homemade stock from the last chicken we spun on the rotisserie.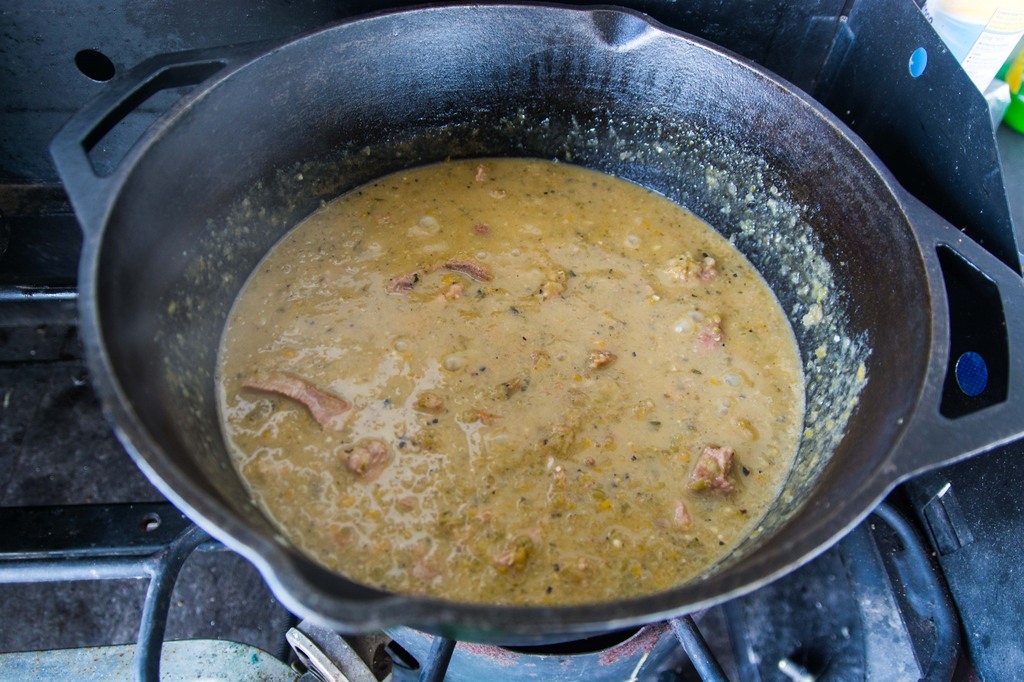 Fired up the Genesis to put a fast char on the sweet corn.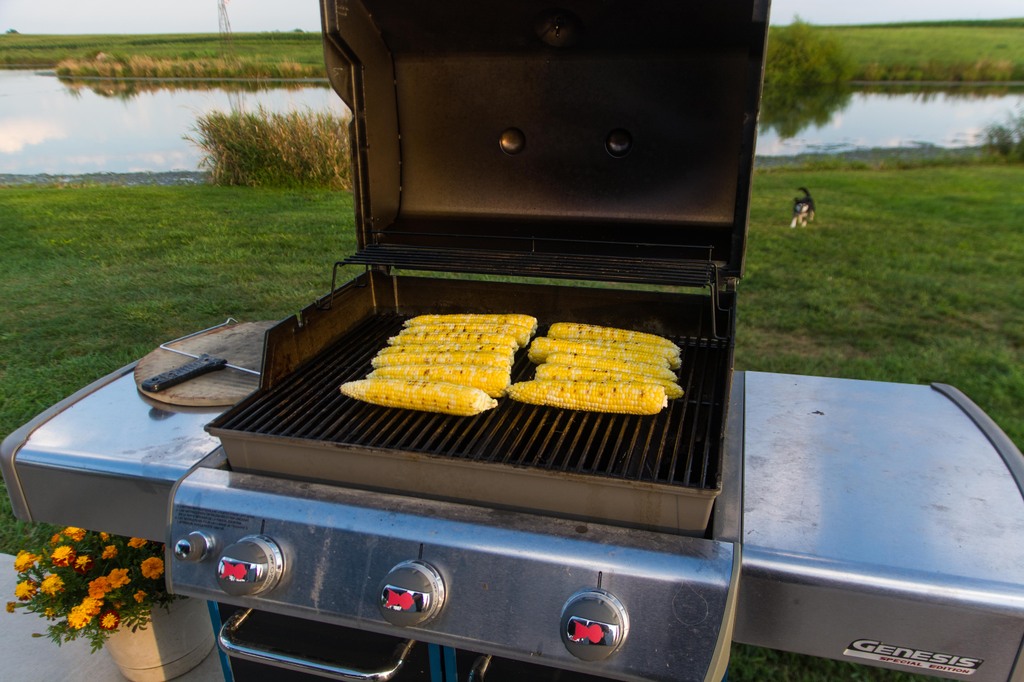 Plated.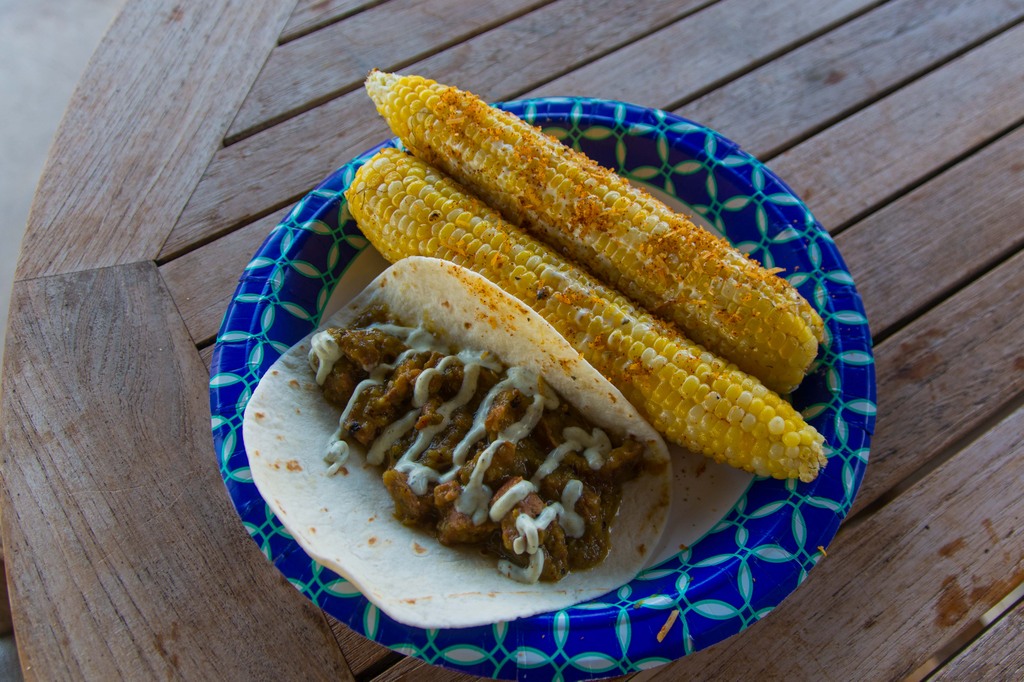 Going to add just a handful of photos for the great photographers on here who enjoy some other subjects, since I haven't posted enough lately. On the way to Oshkosh, we managed to catch the newly restored Union Pacific Big Boy 4014 locomotive.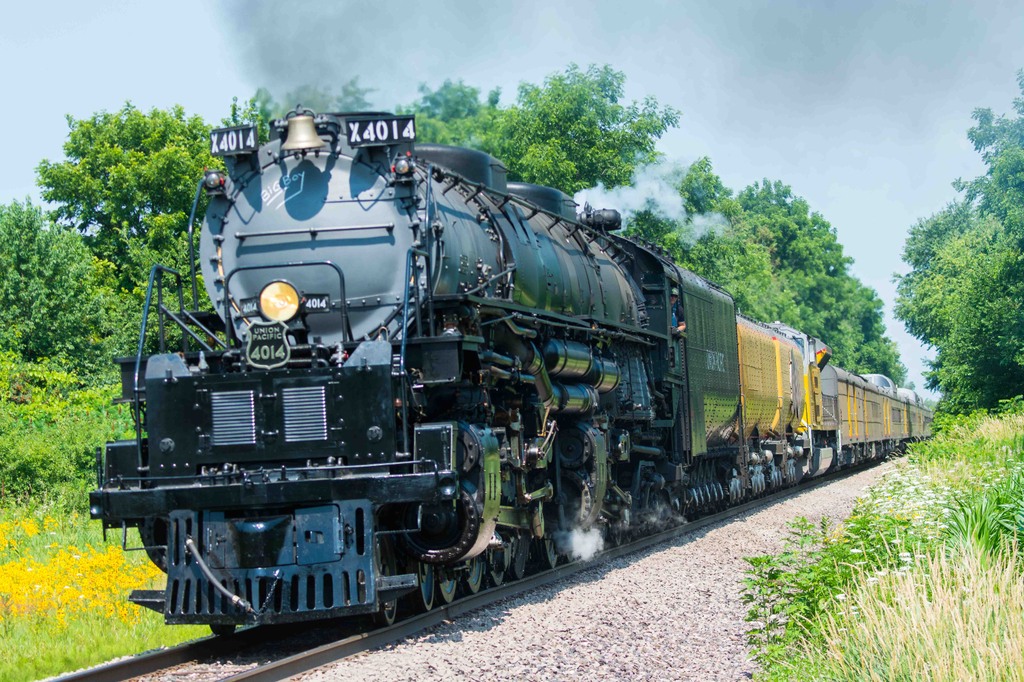 And then got to see the just-restored only existing North American XP-82 Twin Mustang.
More Airventure photos available, if requested- but I've reached the limit for this post!