Hadn't used my tortilla press in a long time. Needed to get a taco
fix and wanted to do something a little different. Started out with a new beer from Pfriem!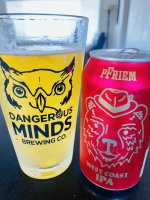 Did about a 90 minute marinade of fresh lime juice, lemonade, triple sec and some habanero salt
. Grilled on Performer with some oak for some light smoke with a good rub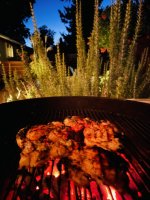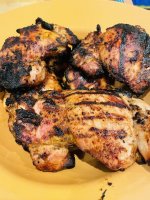 Had some awesome help with the tortillas while I prepped the fixings for the tacos!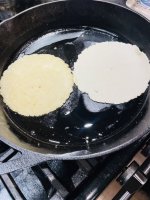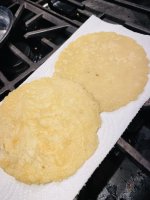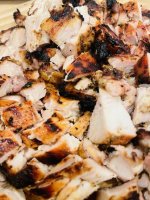 Green onion, tomatoes
, cabbage and some cotija and sour cream!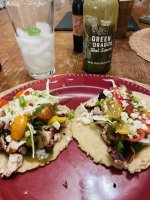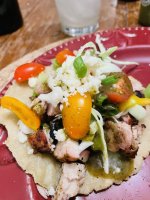 Cheers!