Hello
Having gained all the knowledge to build one of these little blighters here, I thought it only right to post the fruits of my labours.
I got the Smokey Joe secondhand from Gumtree (kinda like Craigslist) for £10 last summer, but it was tricky to find a pot with the correct dimensions in the UK. After months of looking in every cookware shop I came across – and getting some very odd looks as I took to pots with a tape measure! - I finally found what I was looking for in a local hardware store for £12.99.
So…
The raw materials: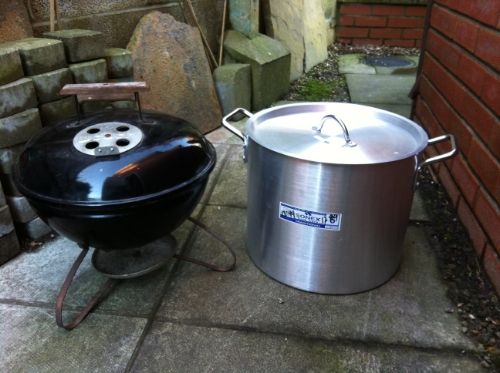 The measuring up: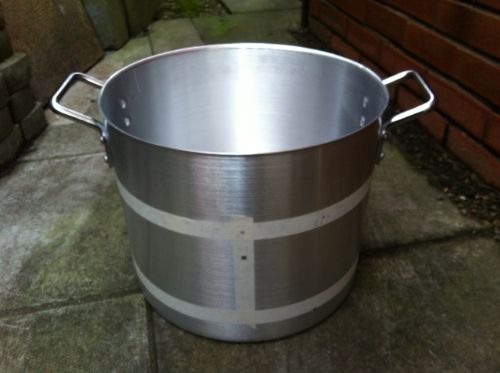 I had a few thoughts about how I was going to customise my little smoker as I'd seen some great ones on here that folk had made. I'm a big fan of both the Pittsburgh Steelers and the Clemson Tigers, so I considered one (or both) their logos. BUT then I figured that this was a Welsh smoker, that was going to live in Wales, and considering I'm a big Welsh rugby fan too, I decided that a Welsh dragon and the Welsh Rugby Union logo (the Prince Of Wales' feathers) would be the way forward. And c'mon, dragons breathe fire so I figured that made it doubly appropriate!
Preparing for paint: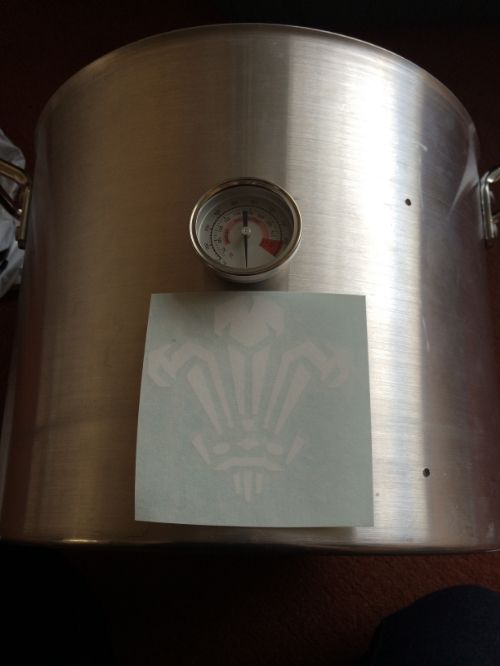 Meet Smokey Bach: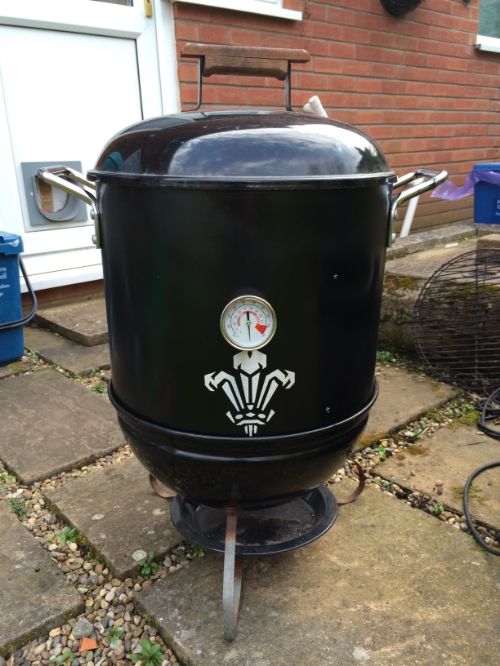 So there he is. My new pride and joy!
Thanks for looking. And for all the help in building that I gleaned as a lurker on these boards!
Last edited: