My daughter loves (like could live off of) simple rice dishes and we get this amazing simple beans and rice dish from the amazing local Jamaican Jerk Chicken Stand. She and my wife have been asking me to try to make it. So tonight I went to for my first attempt to start to try to recreate it.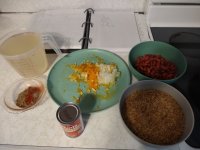 Also prepped some wings and legs to go on the kettle with the vortex.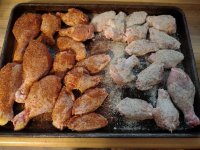 Also did some boiled then oven fried potatoes.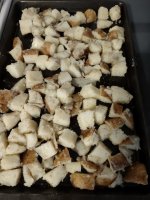 Wings and legs done.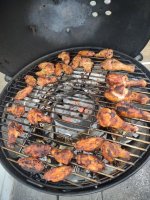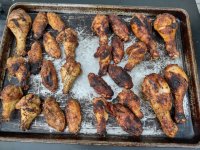 Beans and Rice done.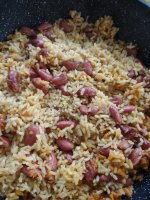 And plated.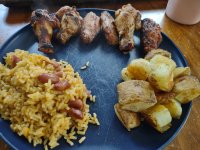 The rice was a hit! Wife doesn't want the recipe changed at all, my daughter and I think it needs white rice over the brown we used tonight and I don't think I will use organo next time. But it was a good first attempt!