I recently put in an order for some wooden handles from member Brian O'Neal. I can't say how easy it is to deal with Brian and the results speak for themselves!!
Here is my painted red smokey joe: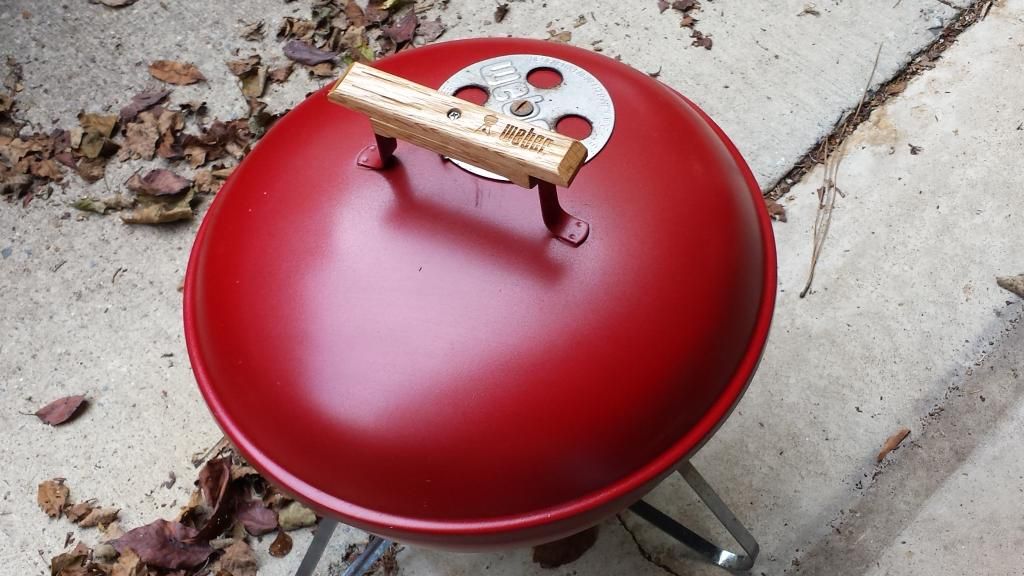 And this is my 1992 redhead: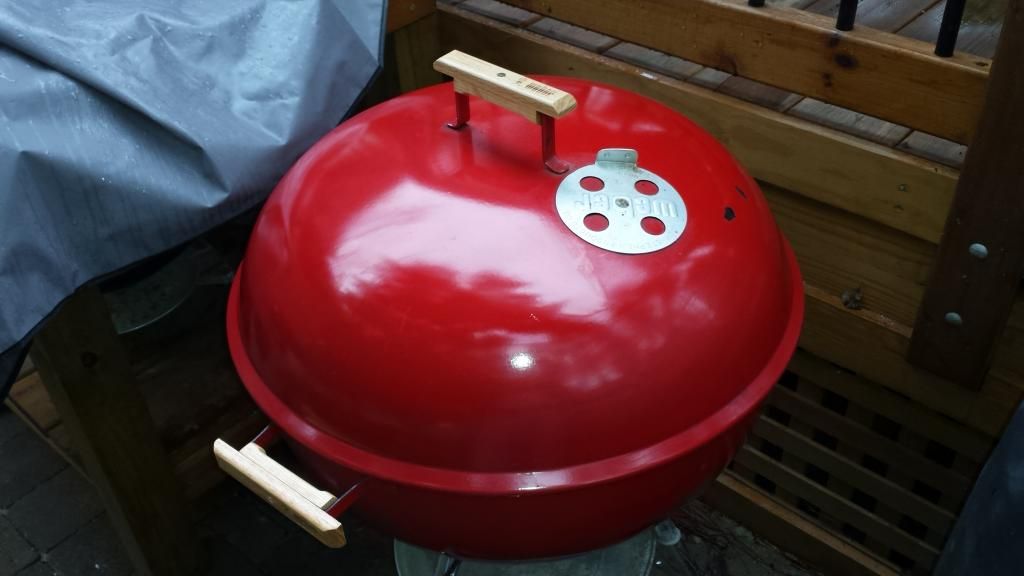 The handles were $15 or $20 - with necessary hardware and stained, a very reasonable price for the craftmanship and service!
Thanks Brian!