Saw this recipe a while back and wanted to give it a try. It's another jerk chicken recipe and this one was a hit. Much tastier than the one I did last month. This one is Jamaican Jerk Chicken. Sided it up with Caribbean Rice and Black Beans. Lastly some grilled carrots.
Sauteed some chopped onion, sliced green bell pepper and some sliced roasted red pepper in my CI pan. Added garlic at end of sautee.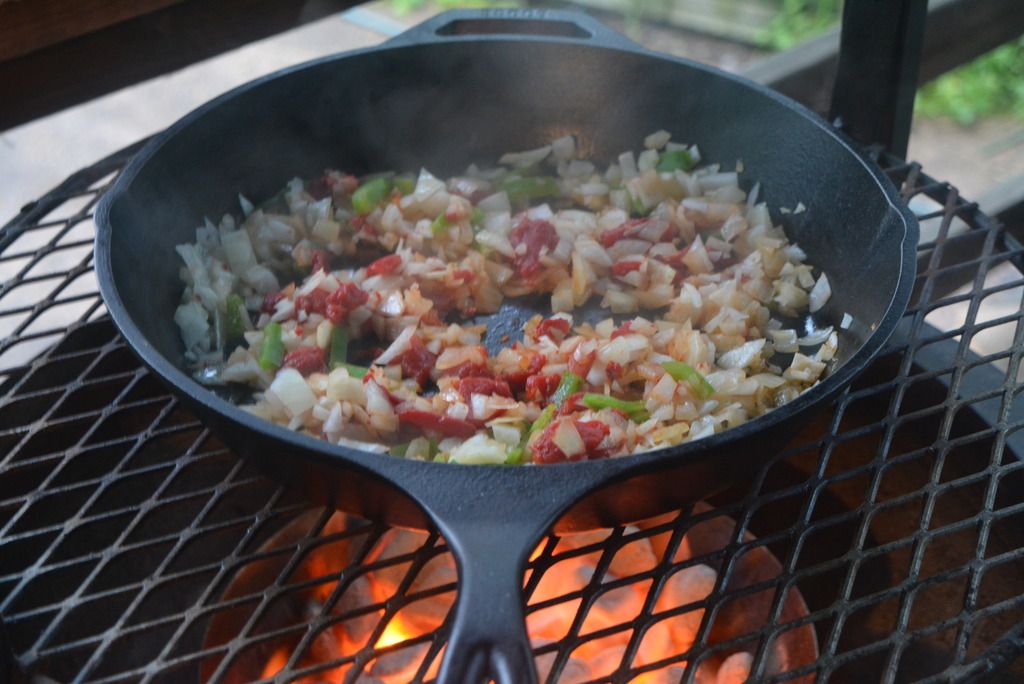 Added black beans, vinegar, tobasco and broth and brought to a boil.
Reduced heat to a simmer, covered and let cook for around 5 minutes.
Stirred in cooked long grain white rice (I cooked this earlier), cumin and oregano. Let it heat through and set aside.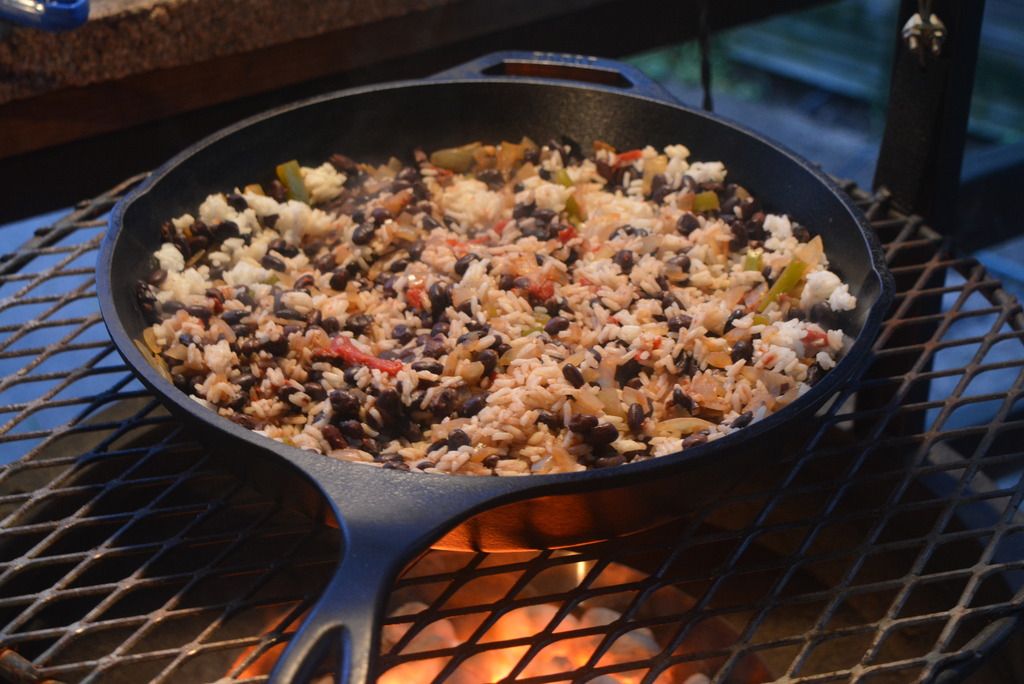 Prepped the carrots real quick. I like these smaller organic carrots.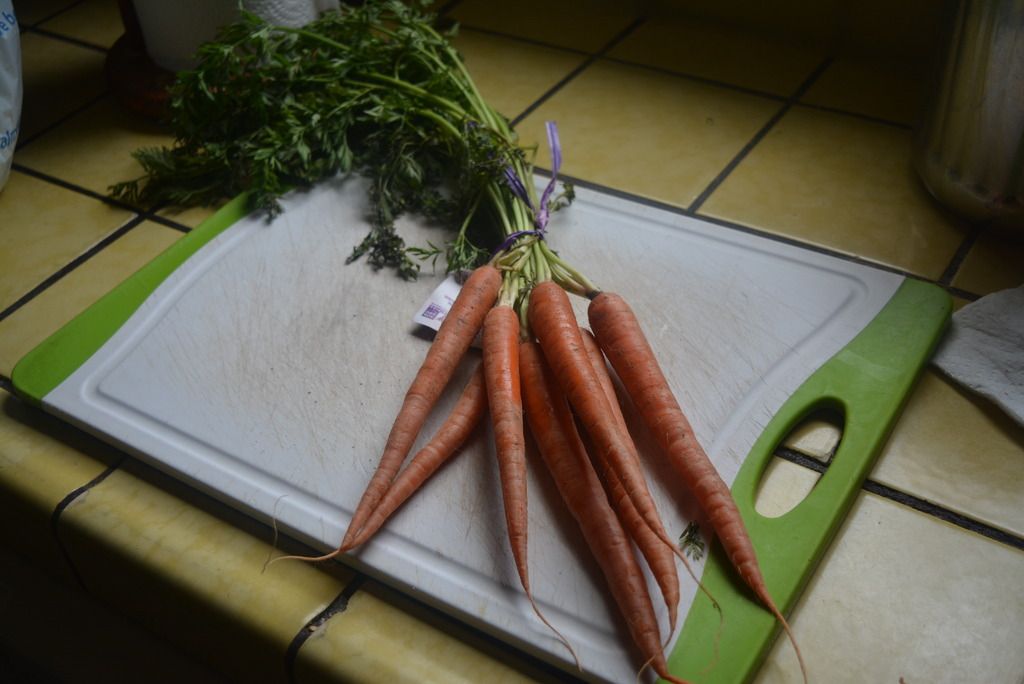 Used one of my favorite Weber recipes for the carrots. Brushed with melted butter, red wine vinegar and freshly ground nutmeg.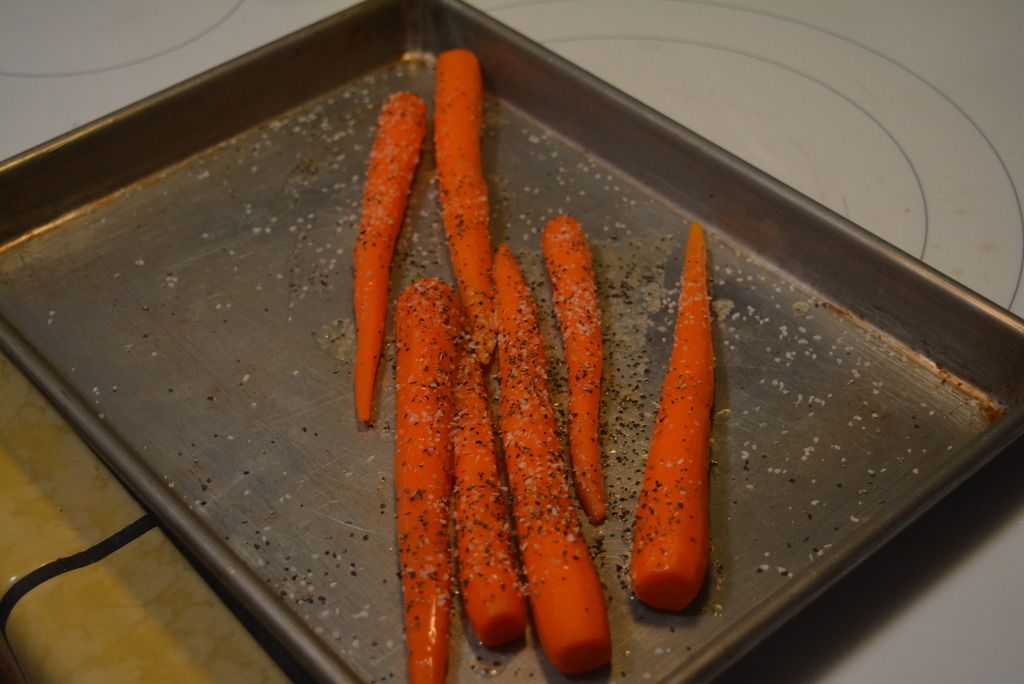 I had gotten the chicken going the night before. Put about 3 1/2 lbs. of wings in the marinade for 24 hours. The marinade consisted of onion, scallions. 2 chopped habaneros (recipe called for scotch bonnets, but I couldn't find those up here), five spice powder, allspice, pepper, thyme, nutmeg and salt. After processing, drizzled in soy sauce and oil. Bagged the wings and into the fridge for a day.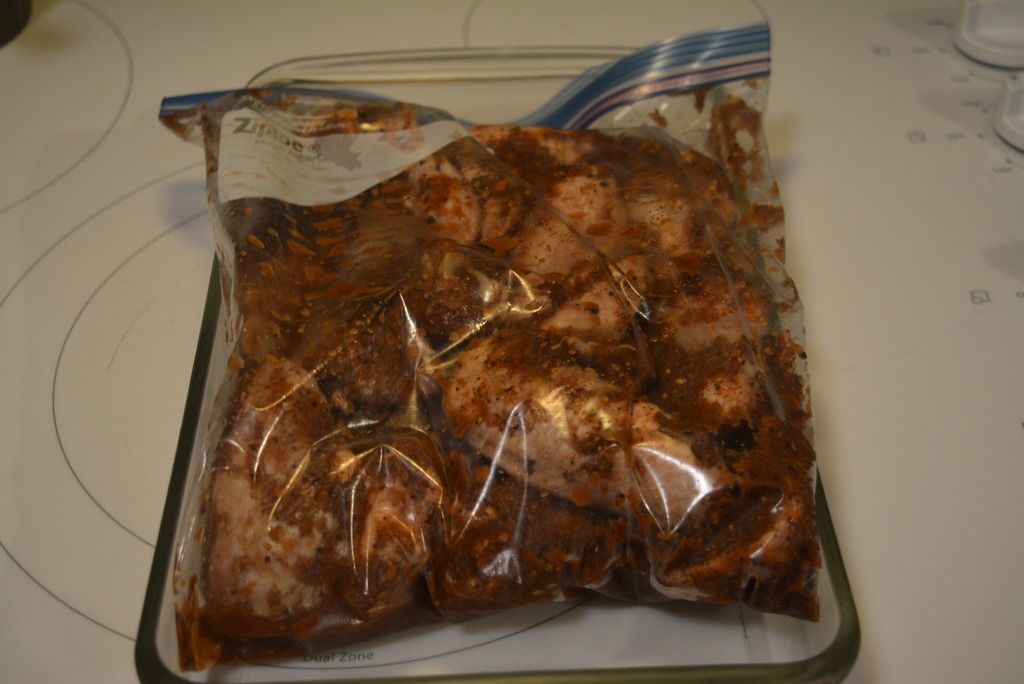 Chicken out of marinade.
Got the wings going over some direct heat.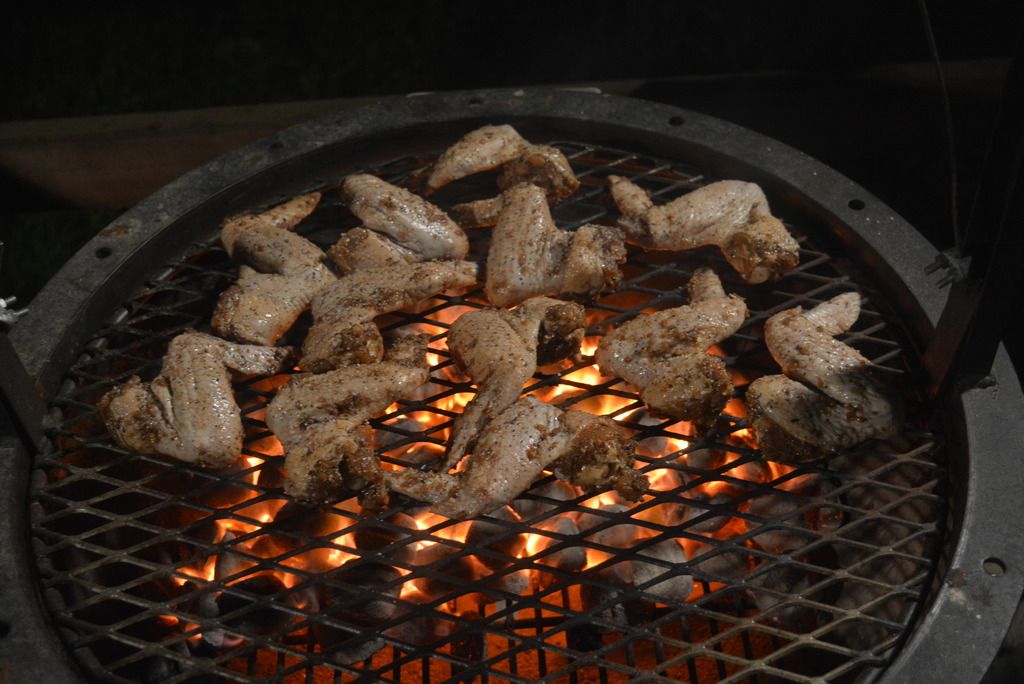 Last edited: