Fellow forum members,
I hope everyone is doing well. I've been viewing the forum regularly but have been derelict in posting here over the past few months, as I've been posting most of my BBQ & grilling photos on my Instagram account (feel free to follow me
@biggus_grillus
). Anyway, here are pictures from a bunch of cooks (all on the old red SS Performer) which I've done since the beginning of the year...
I've been honing my homemade bacon skills. This batch was made with a pasture-raised pork belly from a local farm, smoked with sugar maple wood.
When I got confident enough in making bacon, I splurged and got a Snake River Farms kurobuta pork belly when they were on sale. Smoked with a combination of apple and cherry. Could definitely taste the difference in quality when making bacon with Berkshire pork.
Here are some wagyu rib-eye filets seasoned with Hardcore Carnivore Black rub.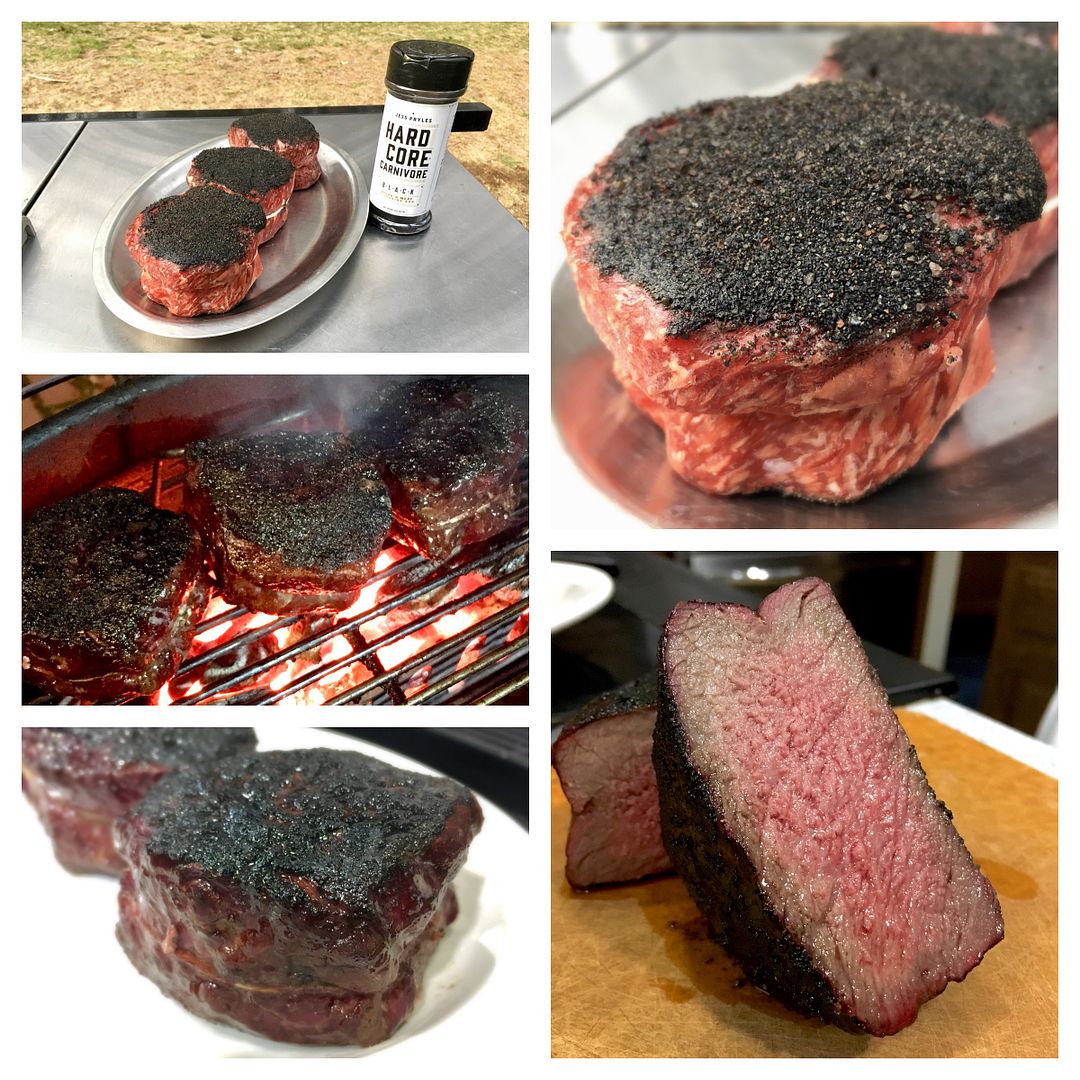 Creekstone Farms Duroc spare ribs, smoked with sugar maple wood.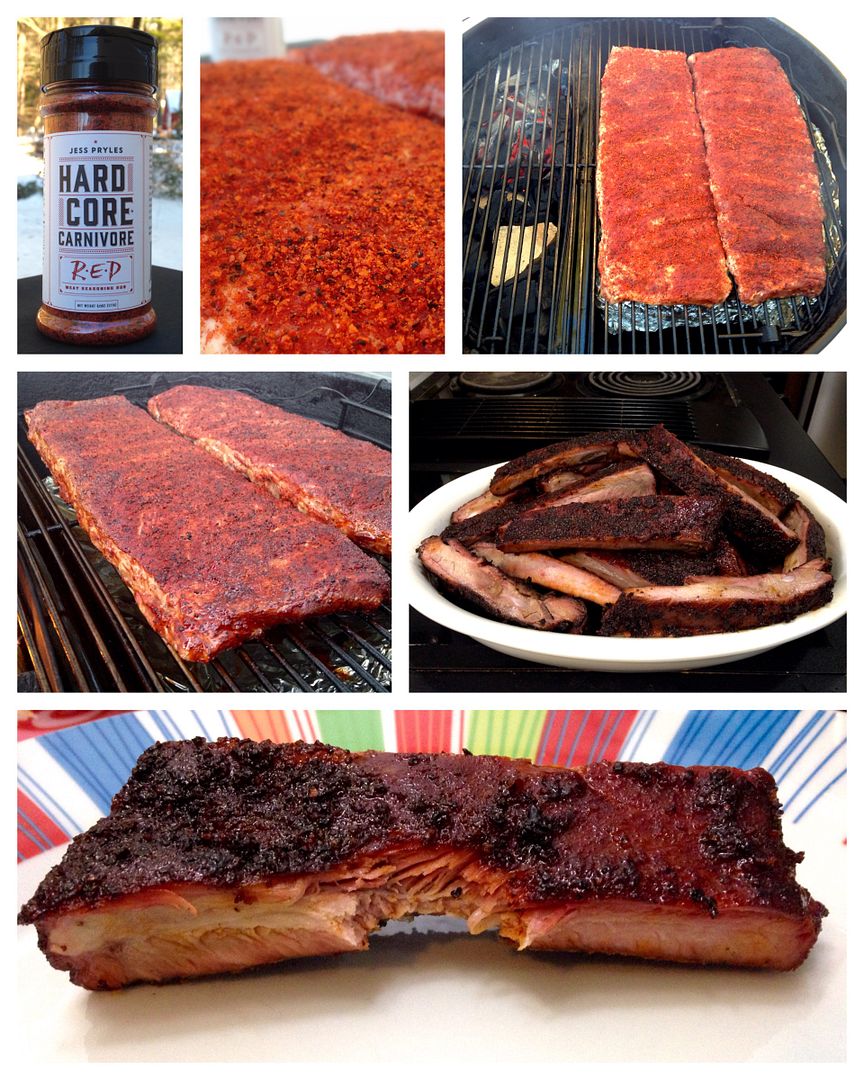 Cedar planked salmon with a glaze made from dijon mustard, maple syrup, and dill.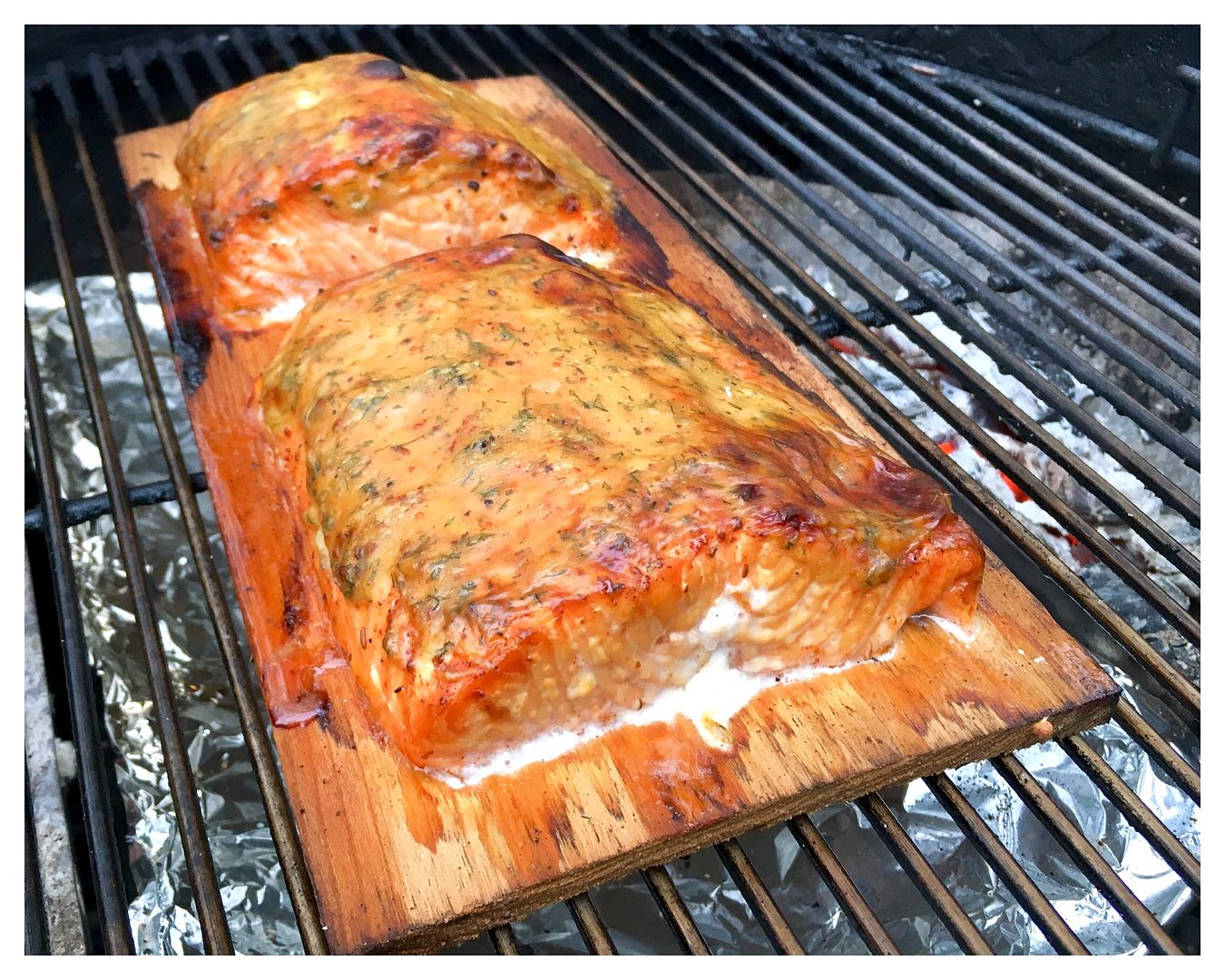 Boneless chicken thighs, seasoned with Hardcore Carnivore Red, smoked with cherry wood, and glazed with Blues Hog Original.
Ancho-coffee rubbed hanger steaks.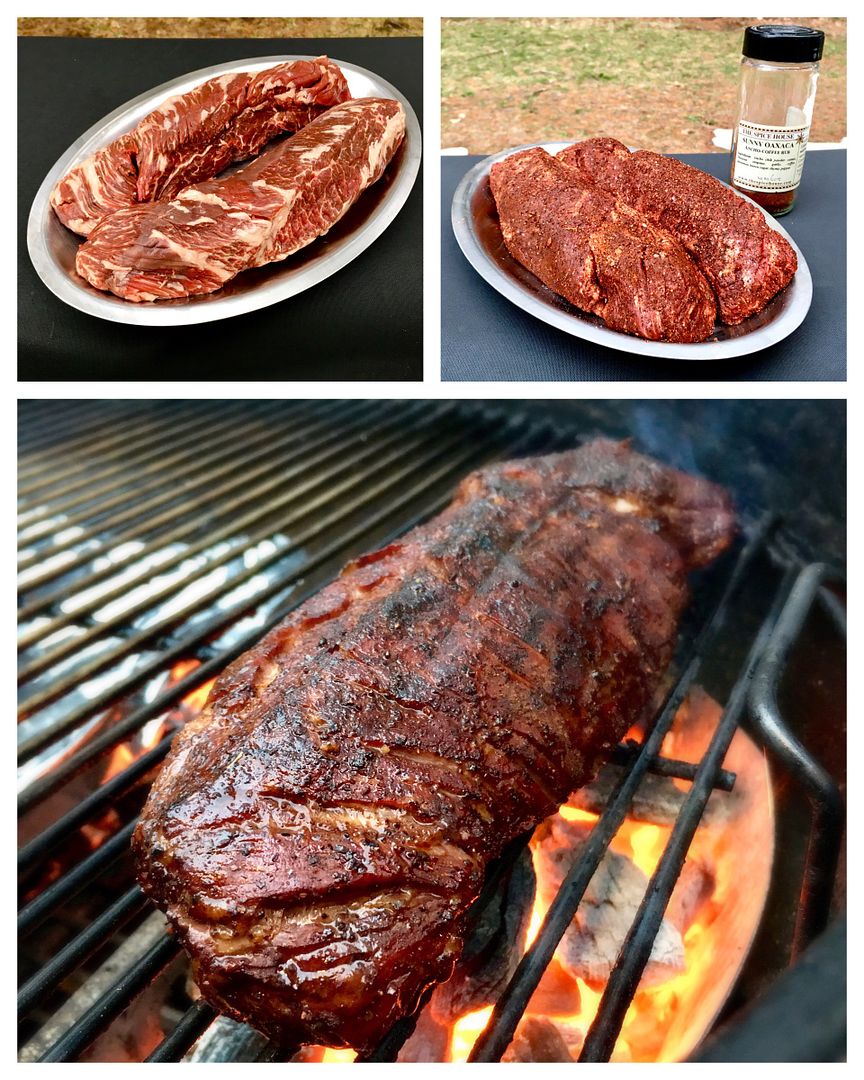 And last but not least...moink balls!