I'm charcoal "challenged", so I converted my Weber Smokey Mountain 18.5 to propane
Got it as a gift over the holidays, struggled keeping a proper fire going, and had mixed results.
Smoked St Louis ribs, country ribs, beef ribs, and pork shoulder.. all good but not great, and trying to maintain temp was taking the enjoyment out of what I thought should be a relaxing experience.
The reason I expressed interest in smoking was for brisket, and I wasn't comfortable making the time commitment when my charcoal skills were weak.
Found some info on converting to electric, propane, and LNG. Some very helpful people on another smoker forum gave me some tips.
I bought this stuff for about $40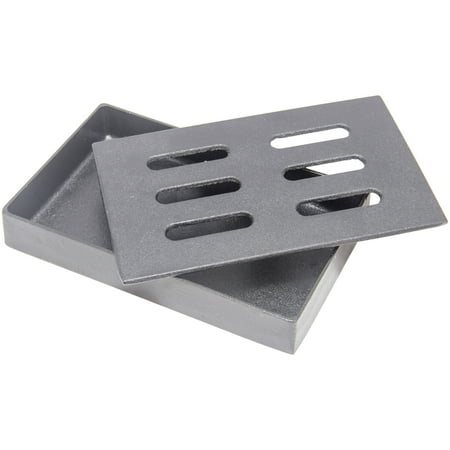 One of the bottom vents is cut open and a flat rock lets the propane burner sit level on the charcoal grate (didn't need to use the legs). I also drilled some holes in the bottom for more air.
I've run it a few times at 225 for several hours and it works great.
I've smoked country ribs twice, and beef ribs. The final products were super.
And now I'm ready for a packer brisket.