The heat of summer is right around the corner and our faithful companions need (and deserve) a treat on those hot, and sometimes, humid days.
This frozen dog treat (by Nestlé) is sold in grocery stores nation-wide at $3.50 to 4 bucks for four. I did not do the math, butt I know I'm saving a bundle using this recipe.
1 quart of vanilla yogurt and 2 tablespoons of honey


2 tablespoons of peanut butter and a banana or two
Puree the banana(s) in a blender or food processor.
Add the peanut butter and honey and continue to puree/mix/blend until smooth.
Add yogurt and process to blend everything together.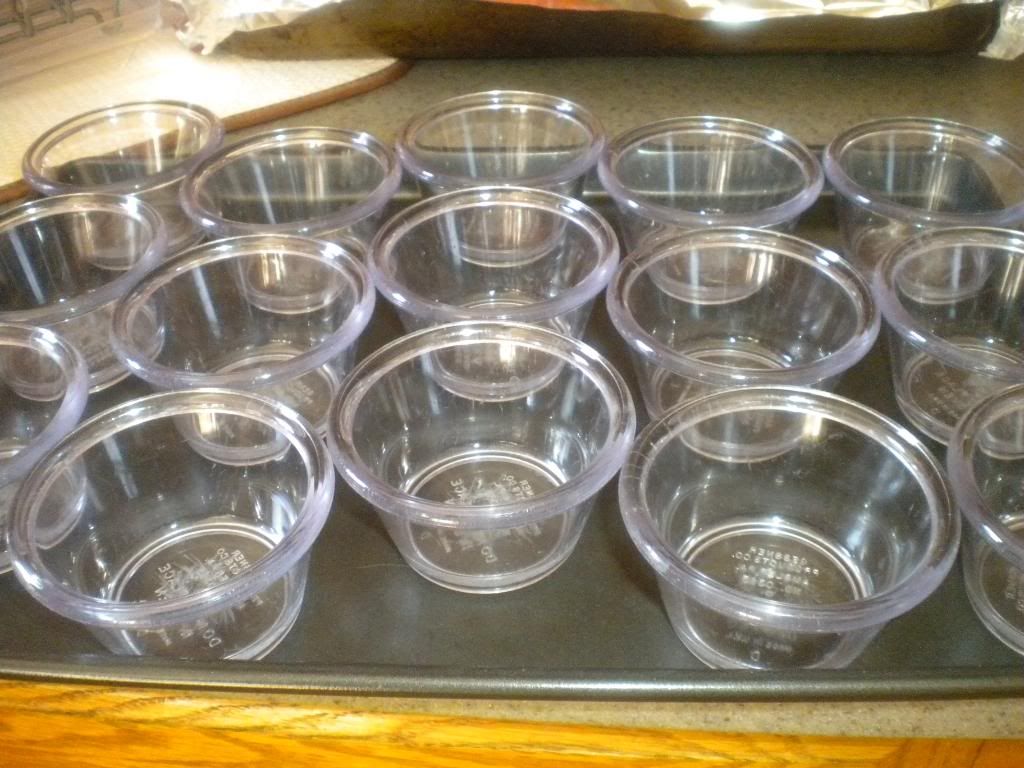 You'll need bathroom size paper cups, or something like these, 4 ounce condiment plastic cups. This recipe will fill about 14 to 15 of these cups.
Pour the blended mixture into these cups that are neatly placed on a baking sheet that'll fit nicely in your freezer.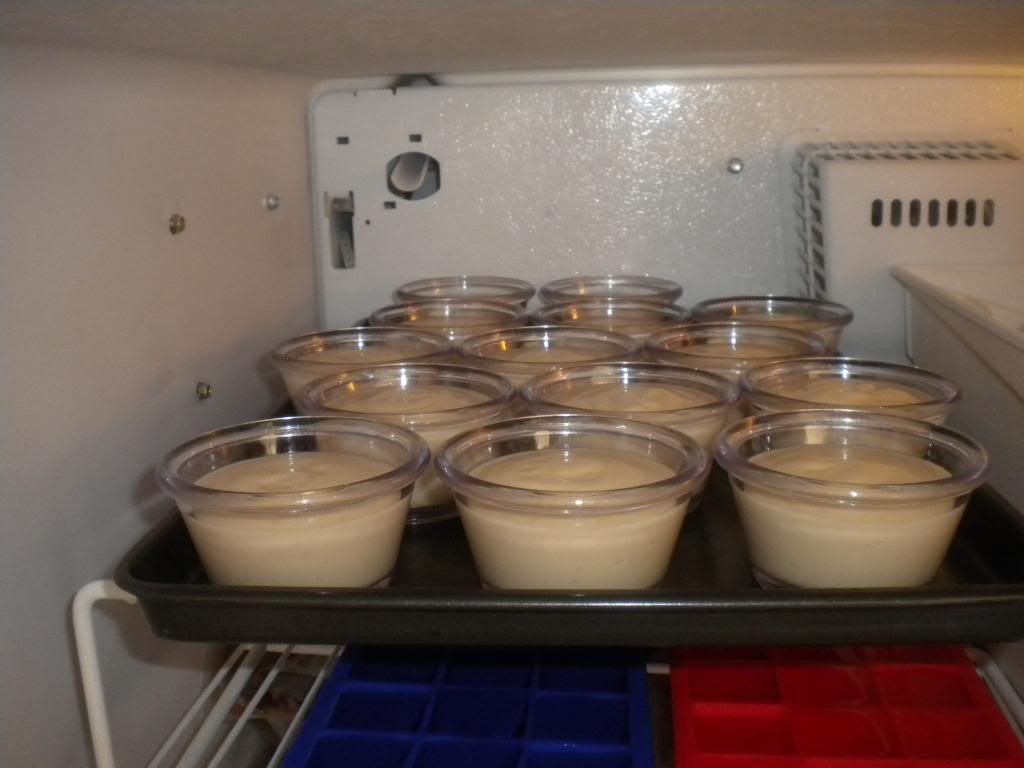 When frozen, store them in a zip-lock bag.
Your pooch will eet it up like there's no tomorrow and LOVE IT!!
Last edited: