So the CEO suggested we have some fish tonight and I stopped at the market and picked up some nice fresh Branzino. Never had them before.
Also found some great looking tiny Aussie Lamb Chops on sale.
First a heads up, you guys know I love the Chef Merito Spices both Chicken and Beef, well let me tell you something in case you don't know. They sent me some sample packs of their Fish (Pescado) Spice, I used them tonight.
Holy Crap, best spice they make, definitely ordering up some.
Anyhow, everyone getting lined up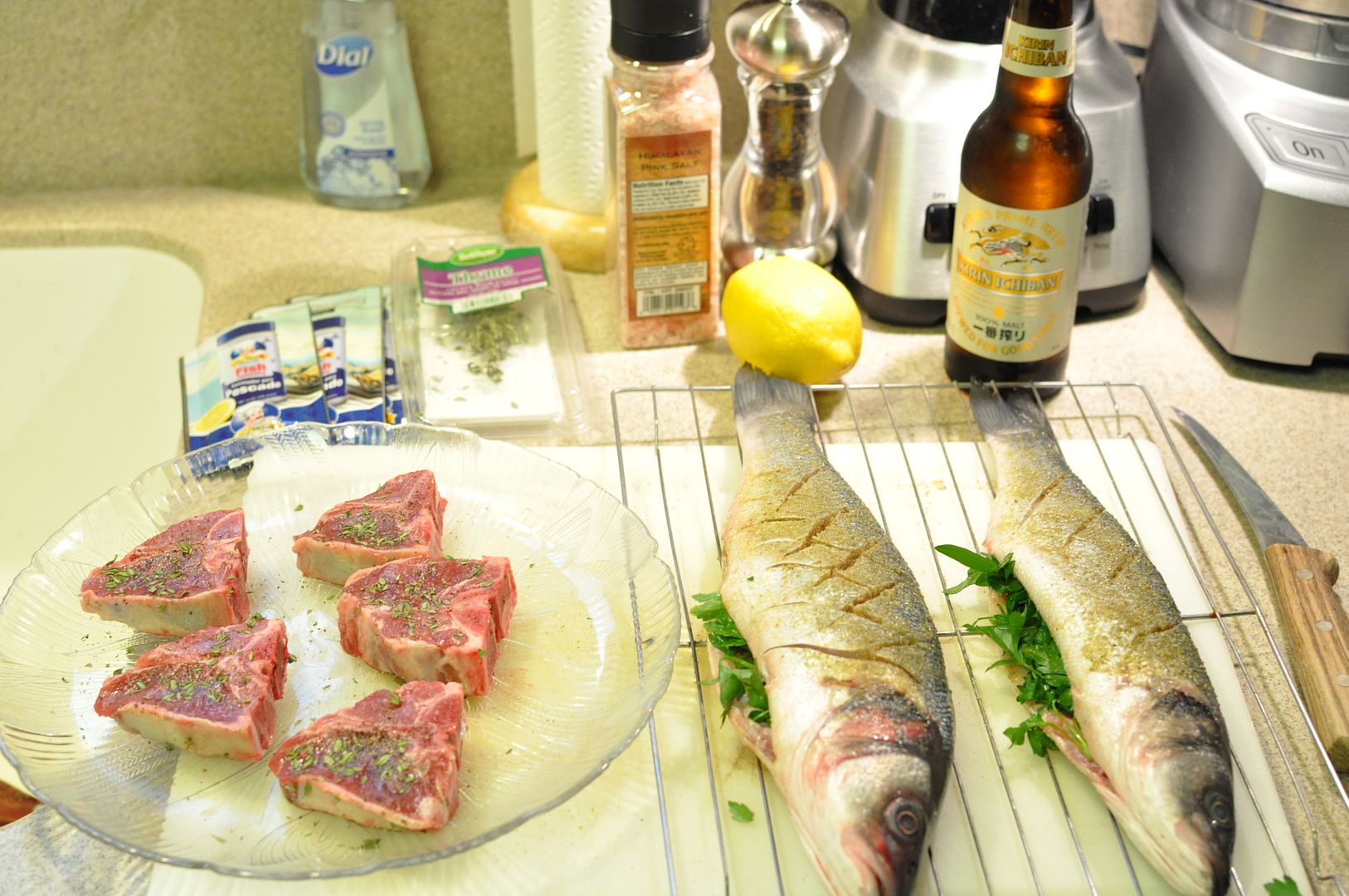 Fish on first on the OTG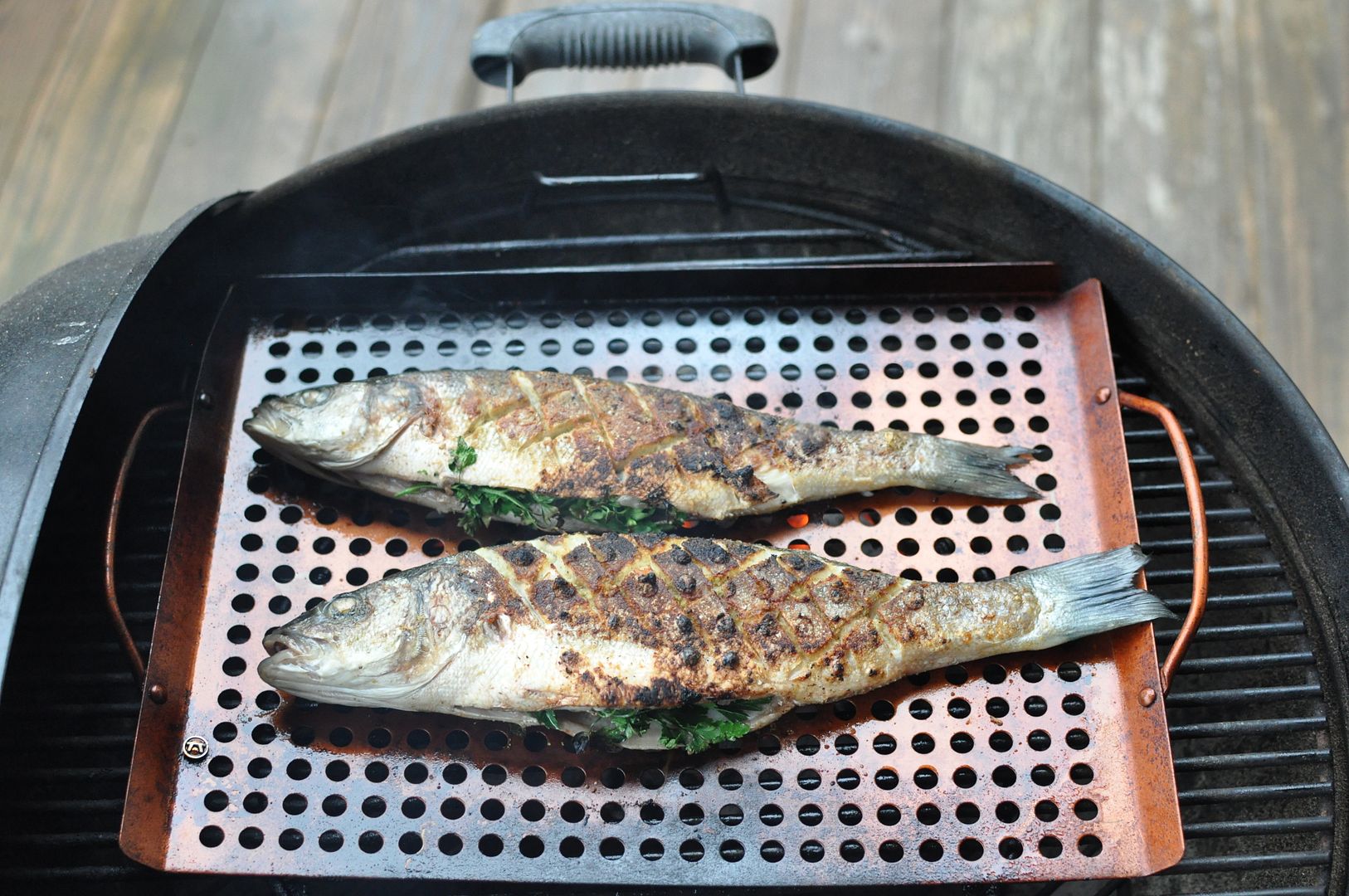 A little Ichi lubrication tonight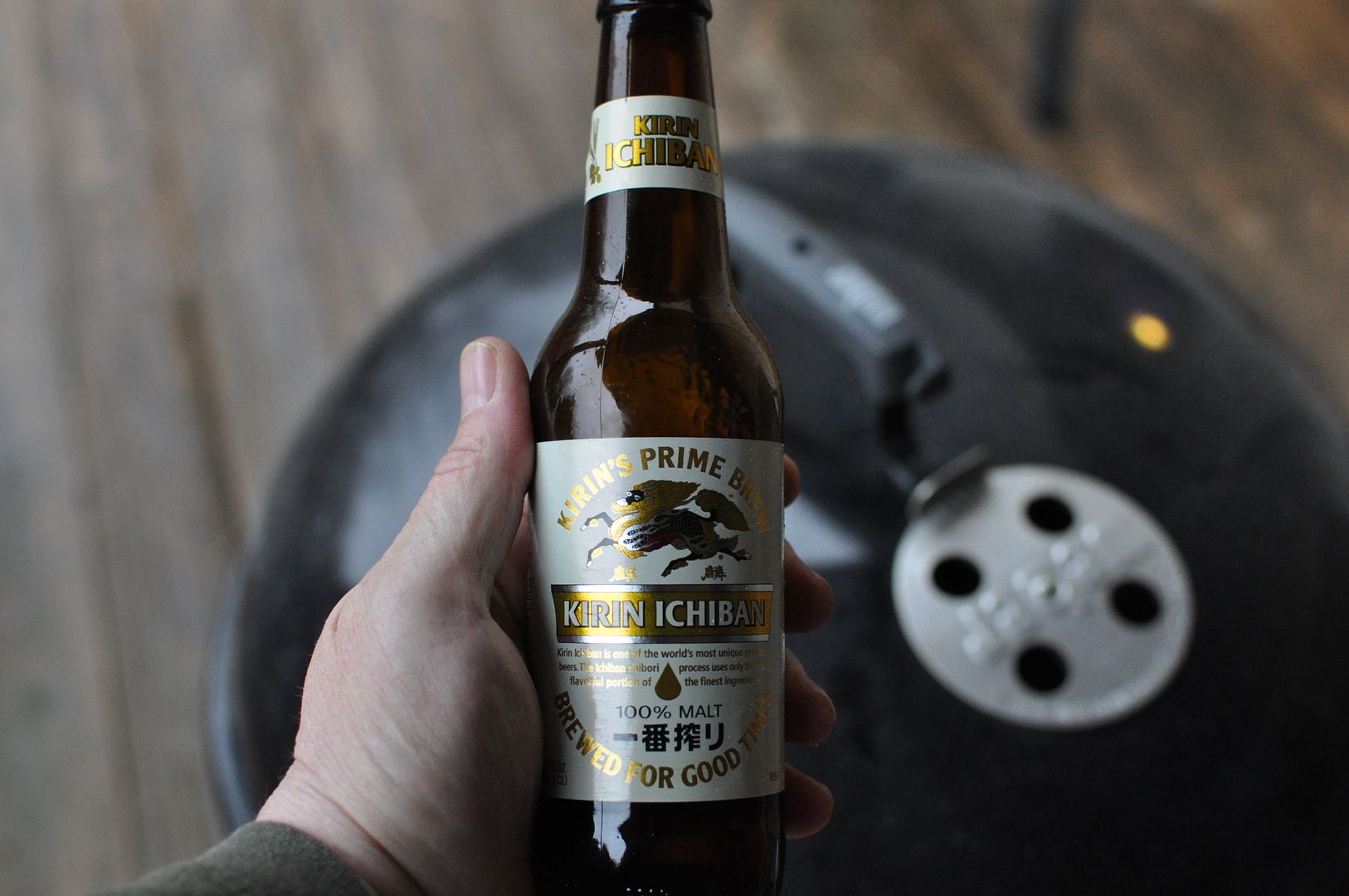 Chops done with some Him Pink Salt fresh Ground Fresh Thyme and EVOO on after the first turn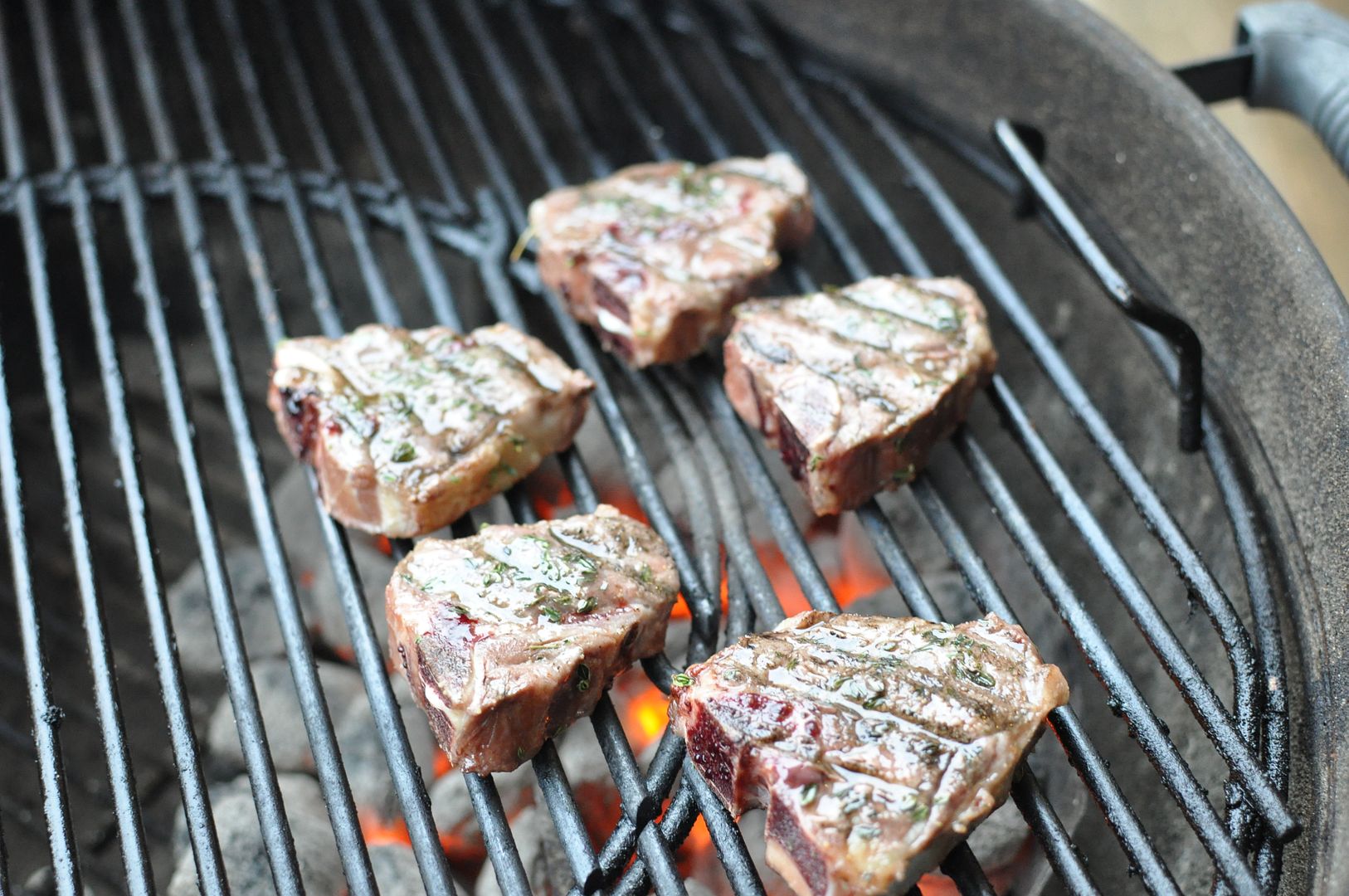 Done and heading in
On the table with some good bread, wine and the CEO's Salad
Your plate, enjoy
For you Wine lovers this was one of those magic pairings we stumbled on, with fish with a hint of nice spice it just was perfect