Going thru pics on my phone
Thought id post how they bbq in middle east
Bedouin method they call Zarb. Jordanian bbq.
Today they use metal drums buried in ground
Build fire in bottom, let burn down to coals
Put racks of lamb meat inside, note pot of rice/water on bottom
Cover and bury w sand.
A few drums can feed dozens of people
Picture worth a bunch of words...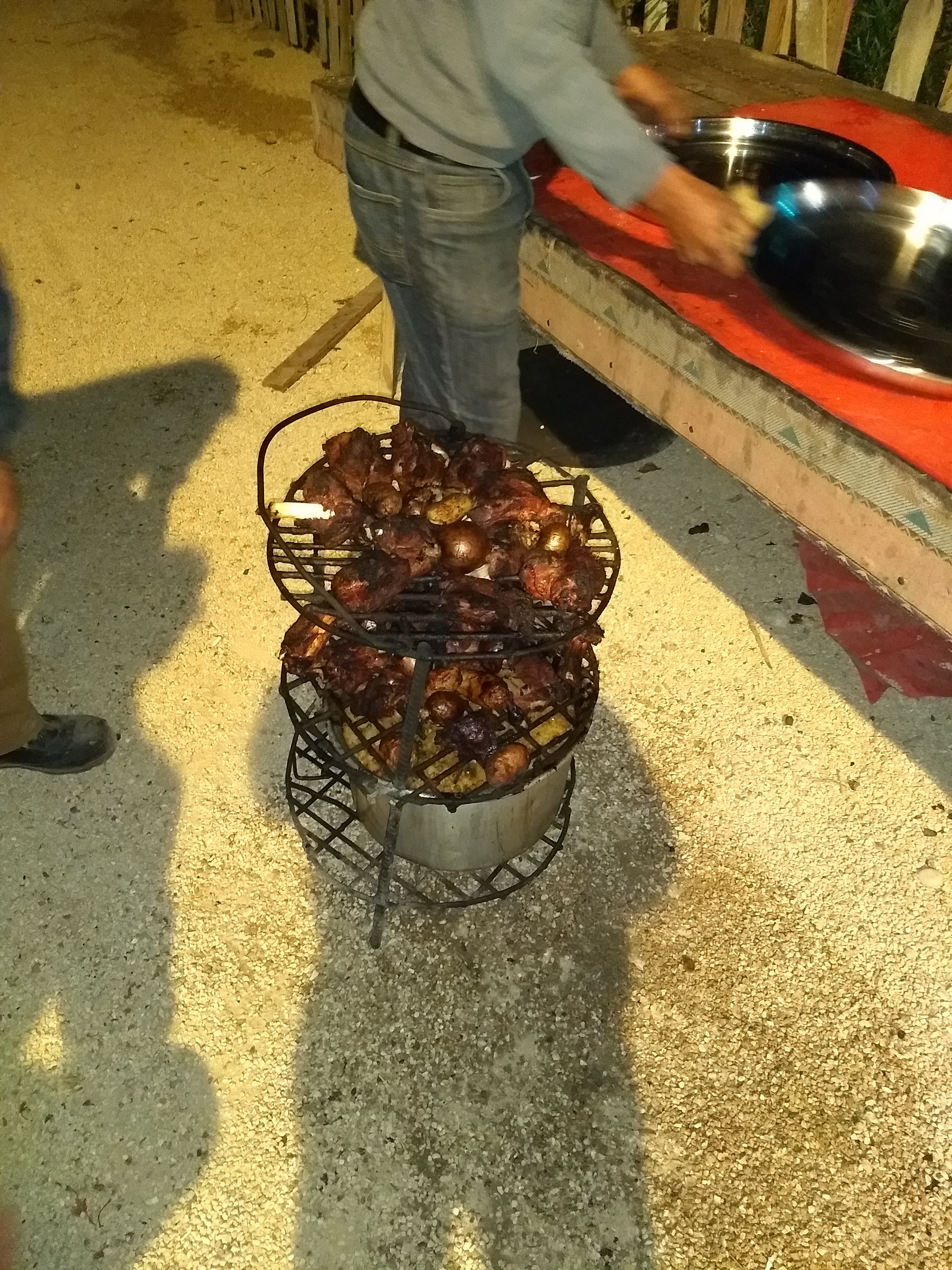 Last edited: