So last week the wife sends me a pic of her at Walmart with this in her hands.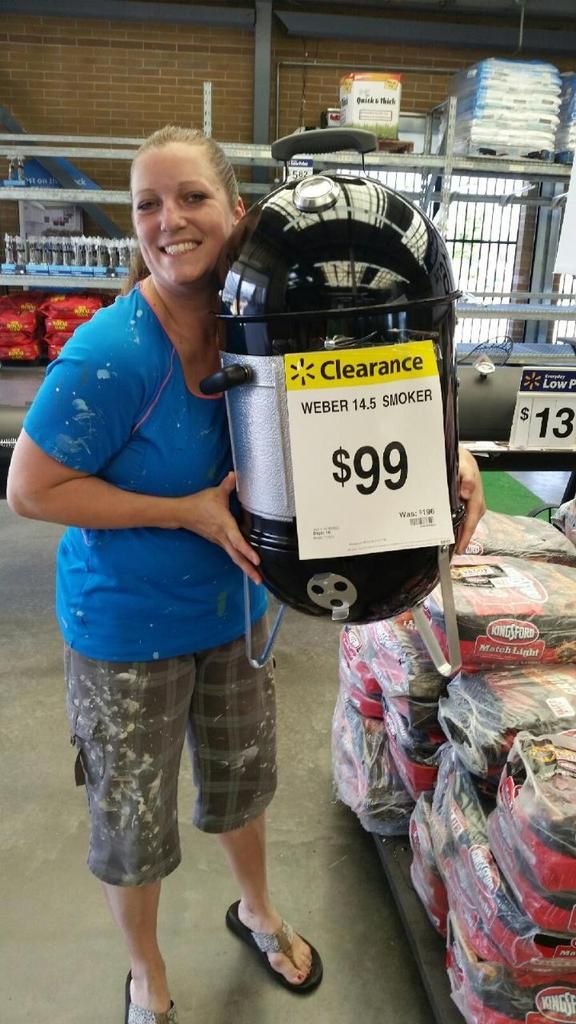 Didn't think I was going to be getting the 14.5"wsm, but since it was half off what the heck! Had my first cook on it yesterday, just a little beef roast. Started with a full chimney of mostly lit charcoal, put some water in the pan and on with the roast. Oak for smoke.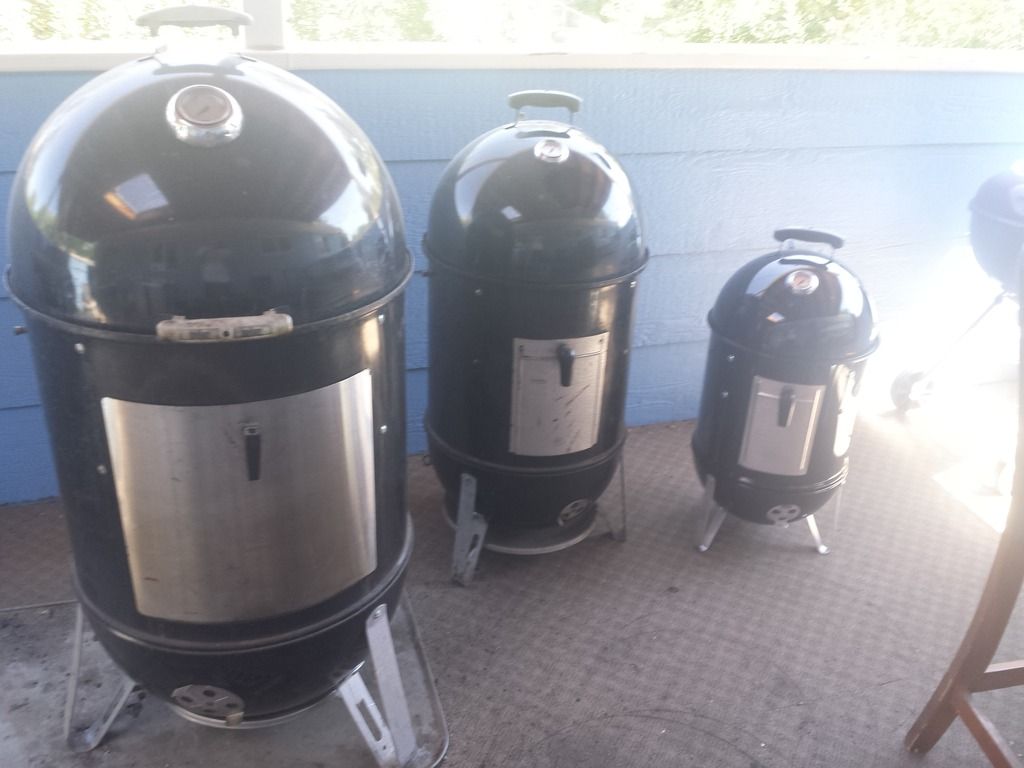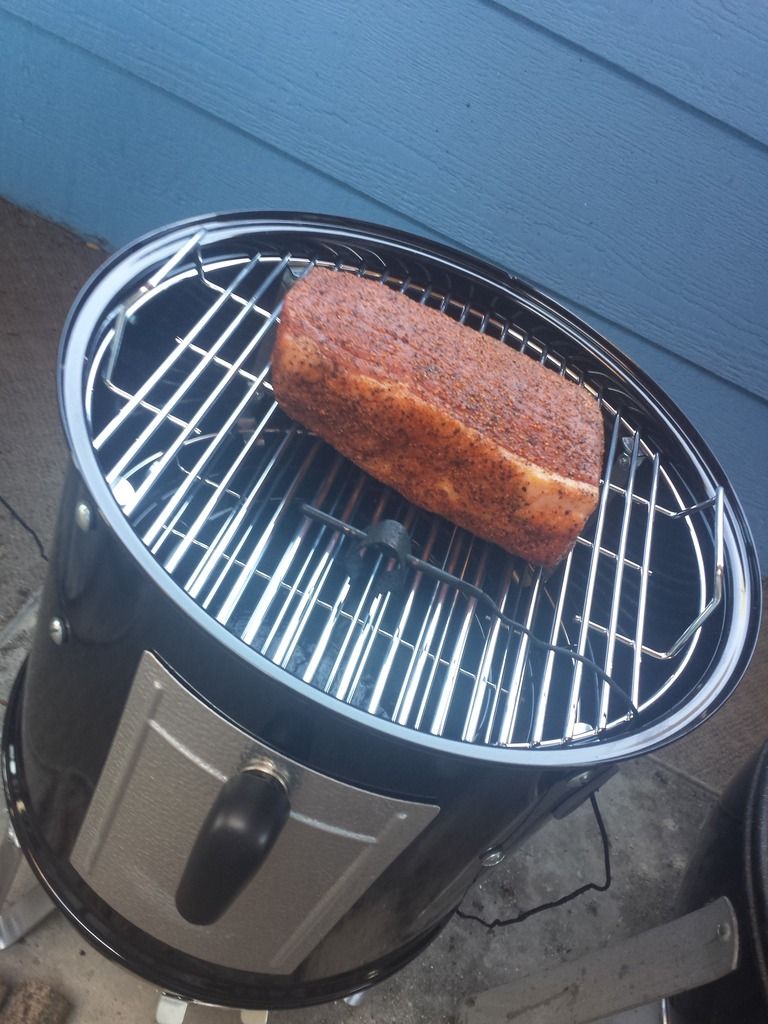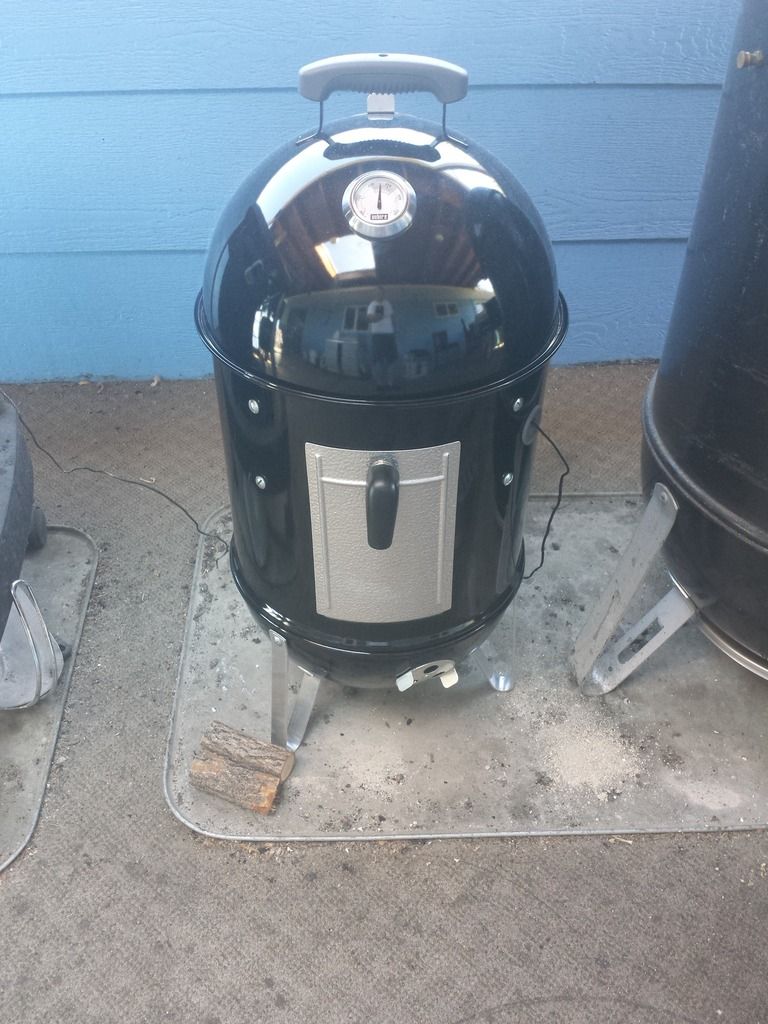 After 2.5hrs the roast was at 160°, so I put it in a foil pan with some vegetables and beef broth. Then back on for about 2hrs more, at that time it was around 200°. Turned out pretty darn good. I think a butt is going to be next.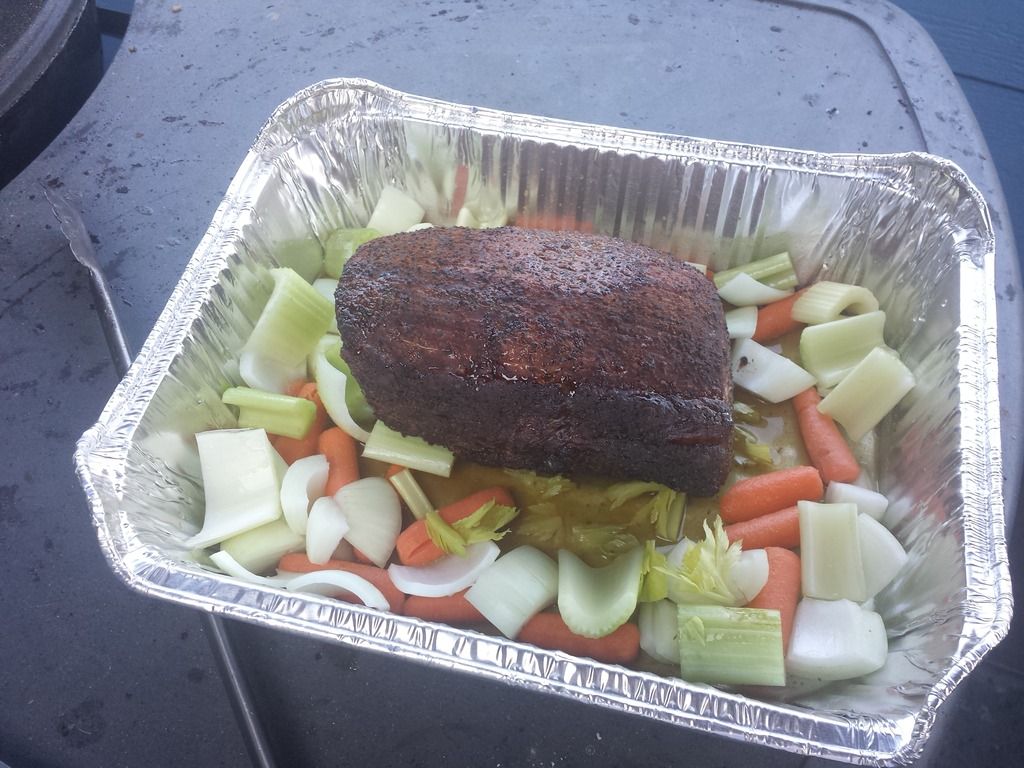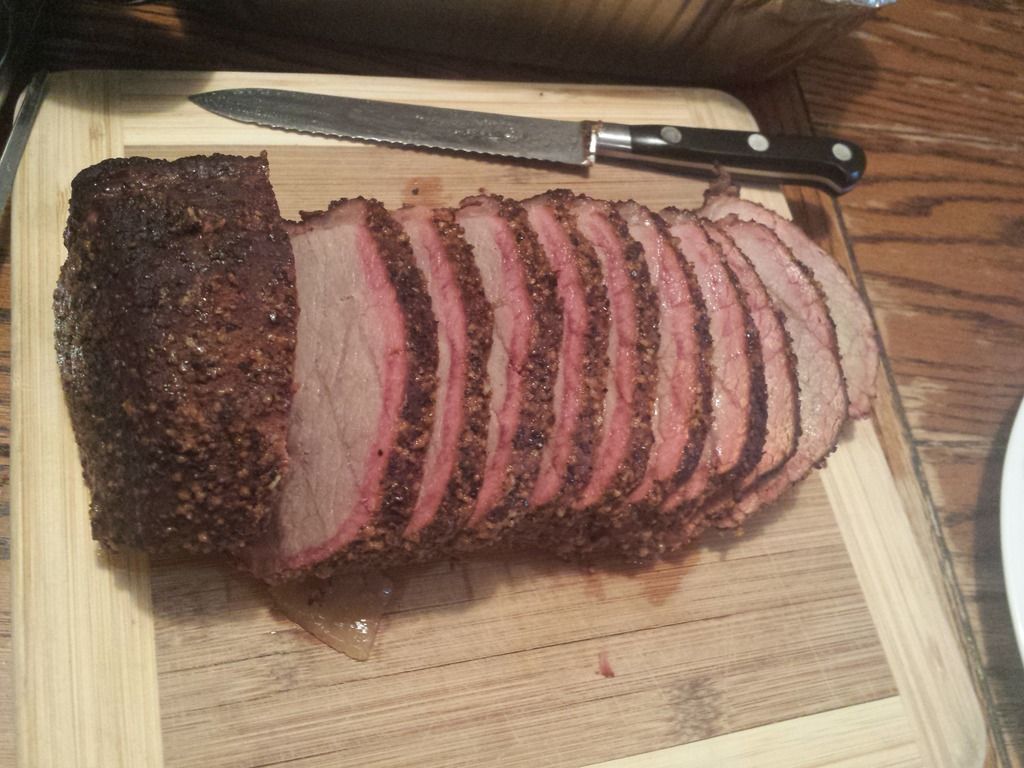 Thanks for looking, see you next cook!