Evening folks..haven't been into posting much lately...friggn cold weather has got me down I'll tell ya..we have been thru a couple weeks of 0 to 20 and a crazy north wind gusting to 50...makes me want to move to California!!...any way I managed to get a couple cooks out in the couple days....
First up was a wing cook!! My boy turned 9 and wanted chicken wings..cold or not gotta do it!! I soaked some wings in road side chicken juice for about 6 hours and tossed them on the grill with some apple wood for flavor!
These went for about 45 minutes and were dunked in a bath of the marinade several times!
Plated up with tater salad, beans, bread!! Actually not sure why I have not done this before cause the wings were super tasty!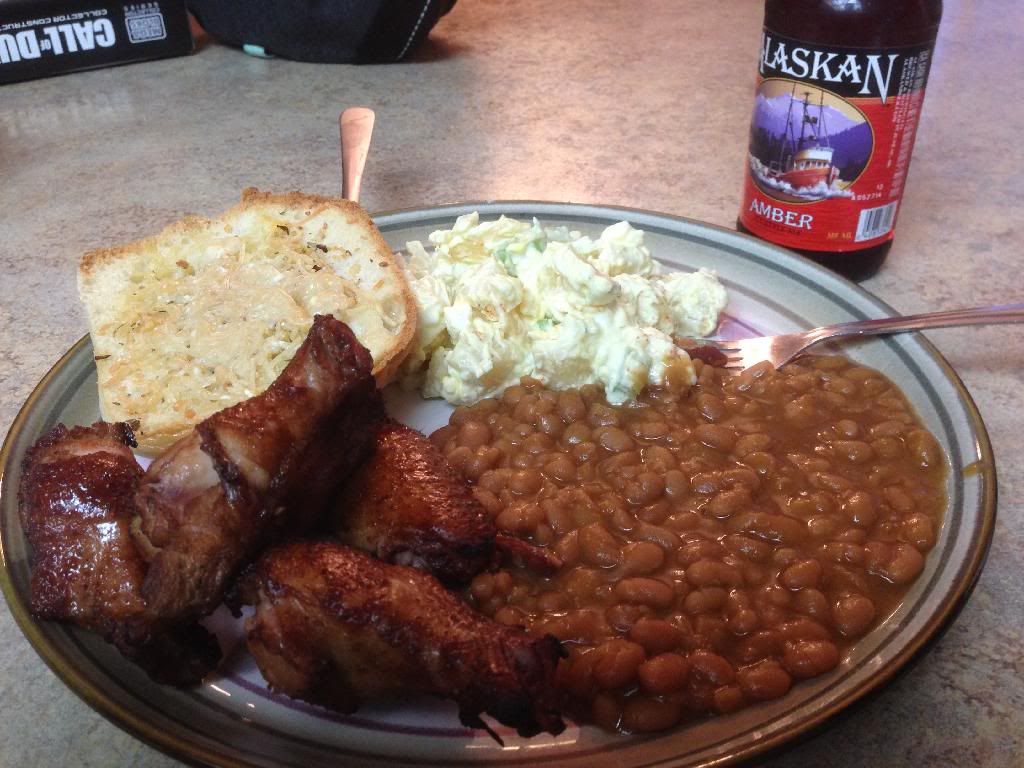 My birthday boy loved them!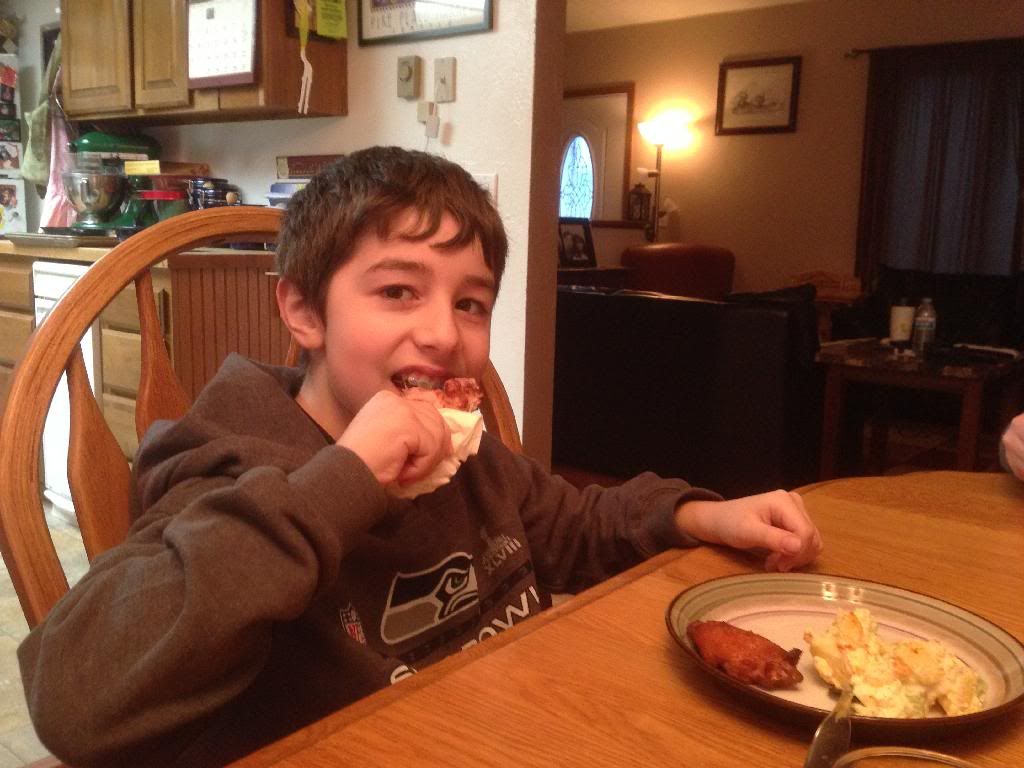 He loves the Hawks!!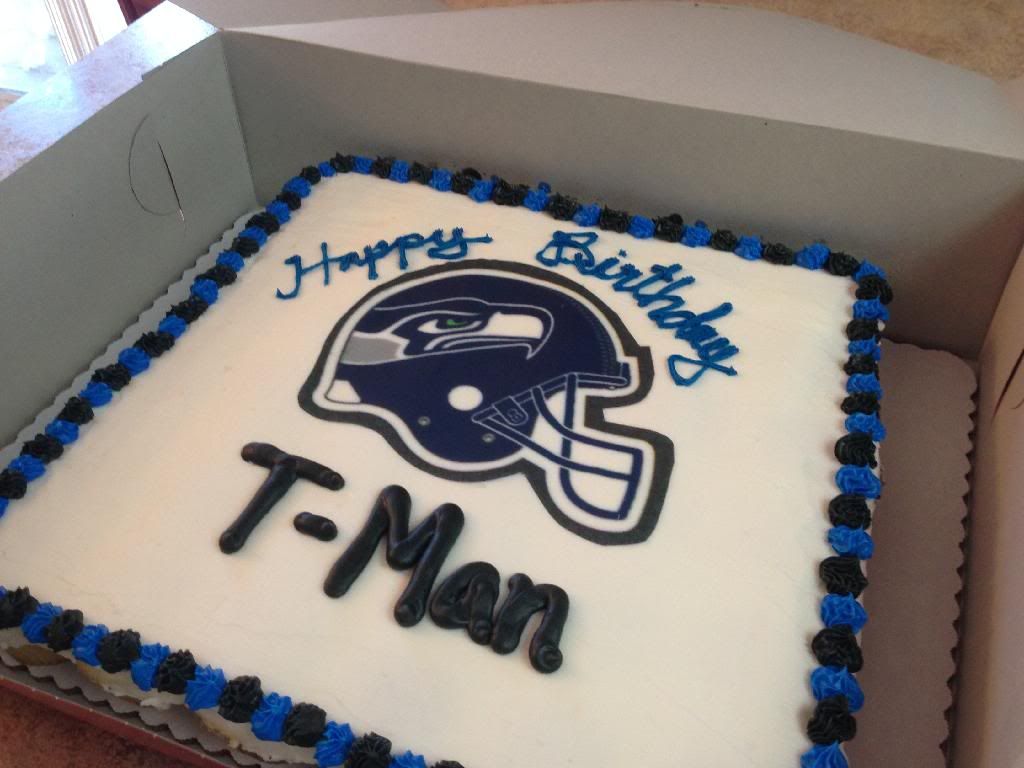 I bought my older boy his first grill..this is the first weber I have purchased full price..not off Craig's list or freecycle!
Tonight was steak!! Gerti was like "come on not again"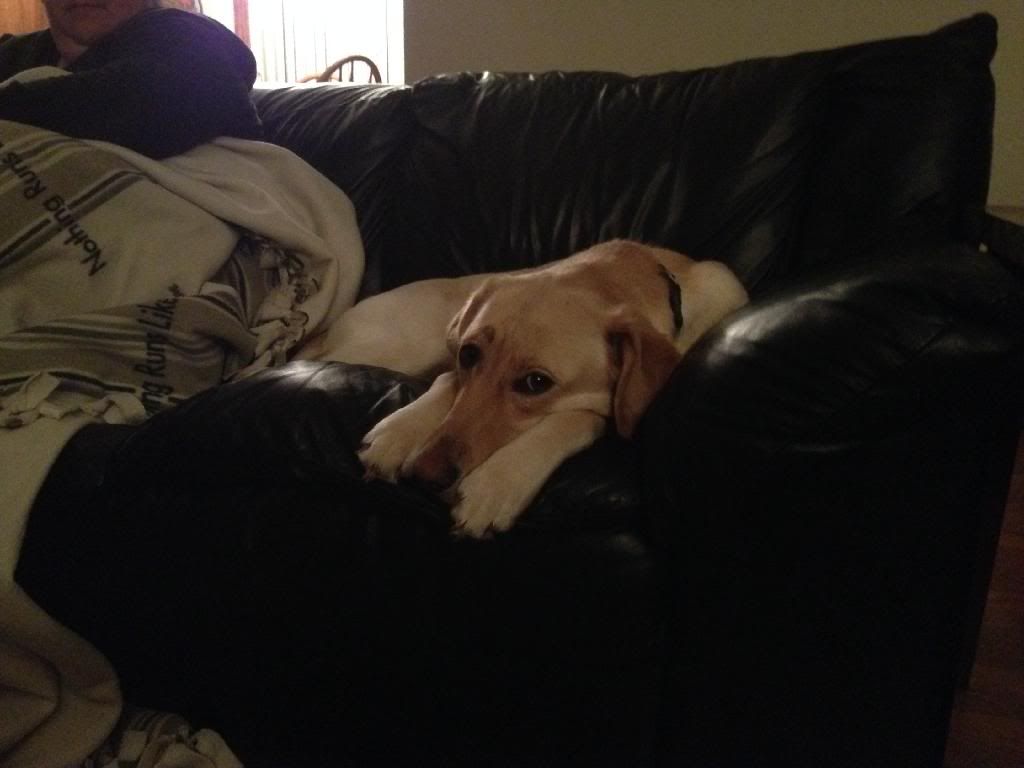 Tri tip strips on for a sear!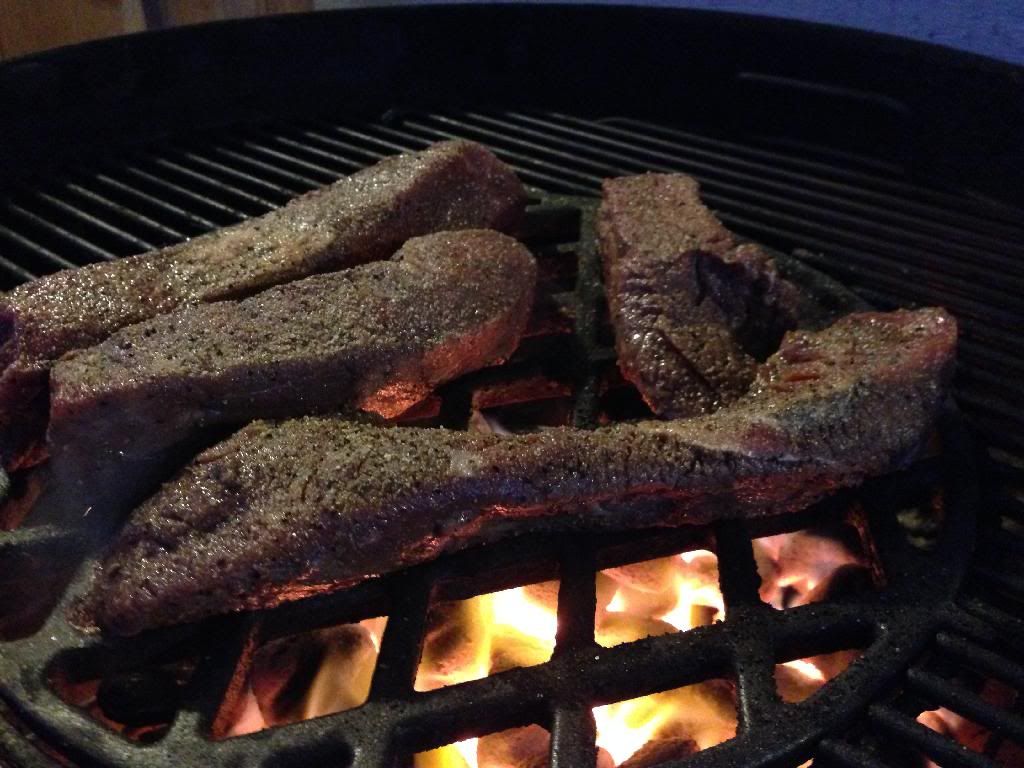 Flipped!!
More to come!!