So, I picked up some nice thin cut Chuck Steaks to other day and wanted to do some new flavor profiles for this cook. Here we go.
Steaks pounded some, a marinade of one large Chipotle in Adobe diced up and a few cloves of garlic done also, and one cup of Worcestershire.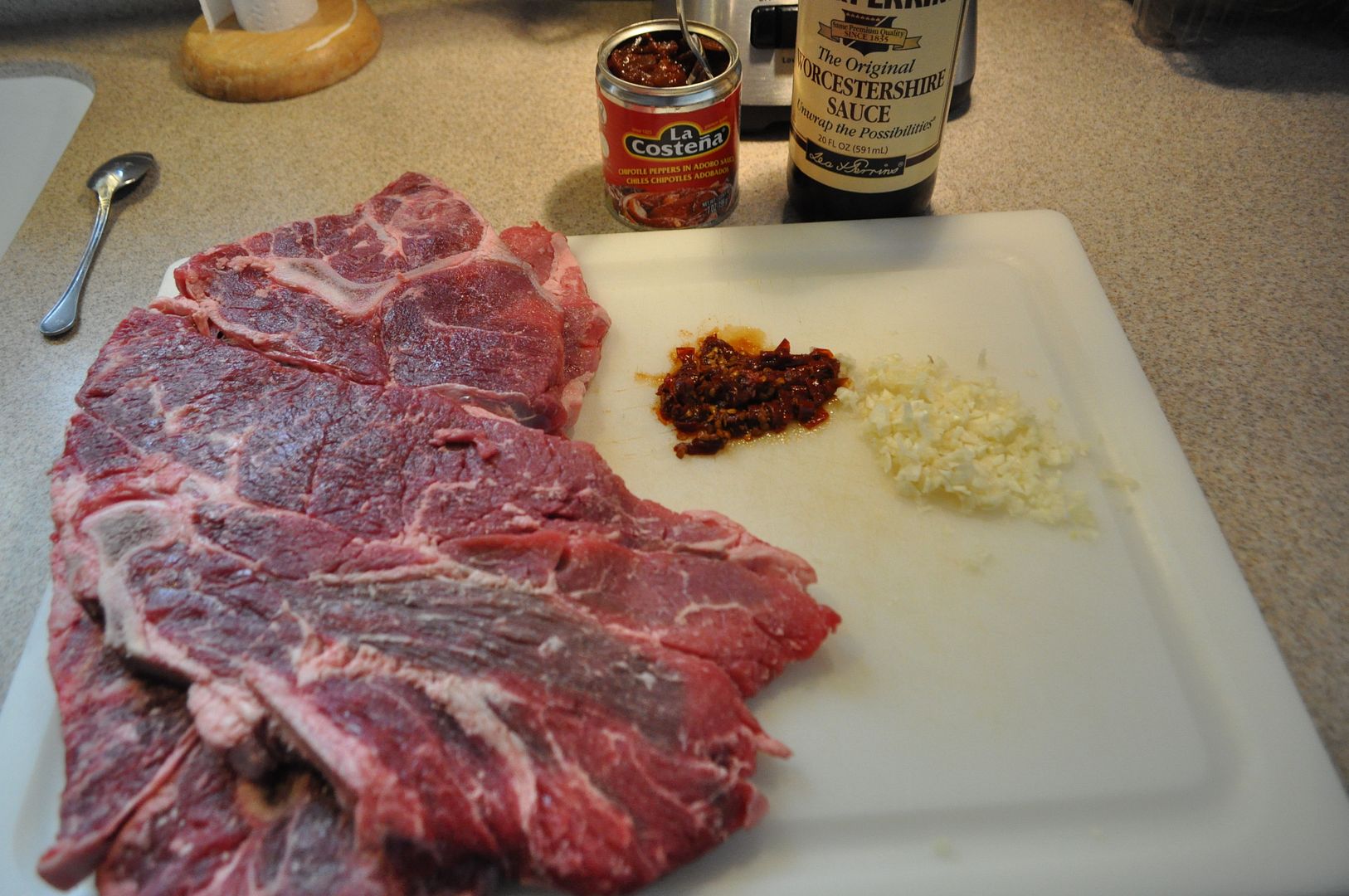 In the fridge marinating for about seven hours, turned a couple of times
Doing Brussels Sprouts tonight and wanted to create a new flavor profile, it came out better than expected.
Two medium Shallots diced up, four cloves of garlic also. Sprouts EVOO'd and Kosher and Fresh Ground.
OTG ready to go with Stubbs, and everyone lined up along with tonights fabulous Pilsner. Butter and EVOO in the CI getting ready.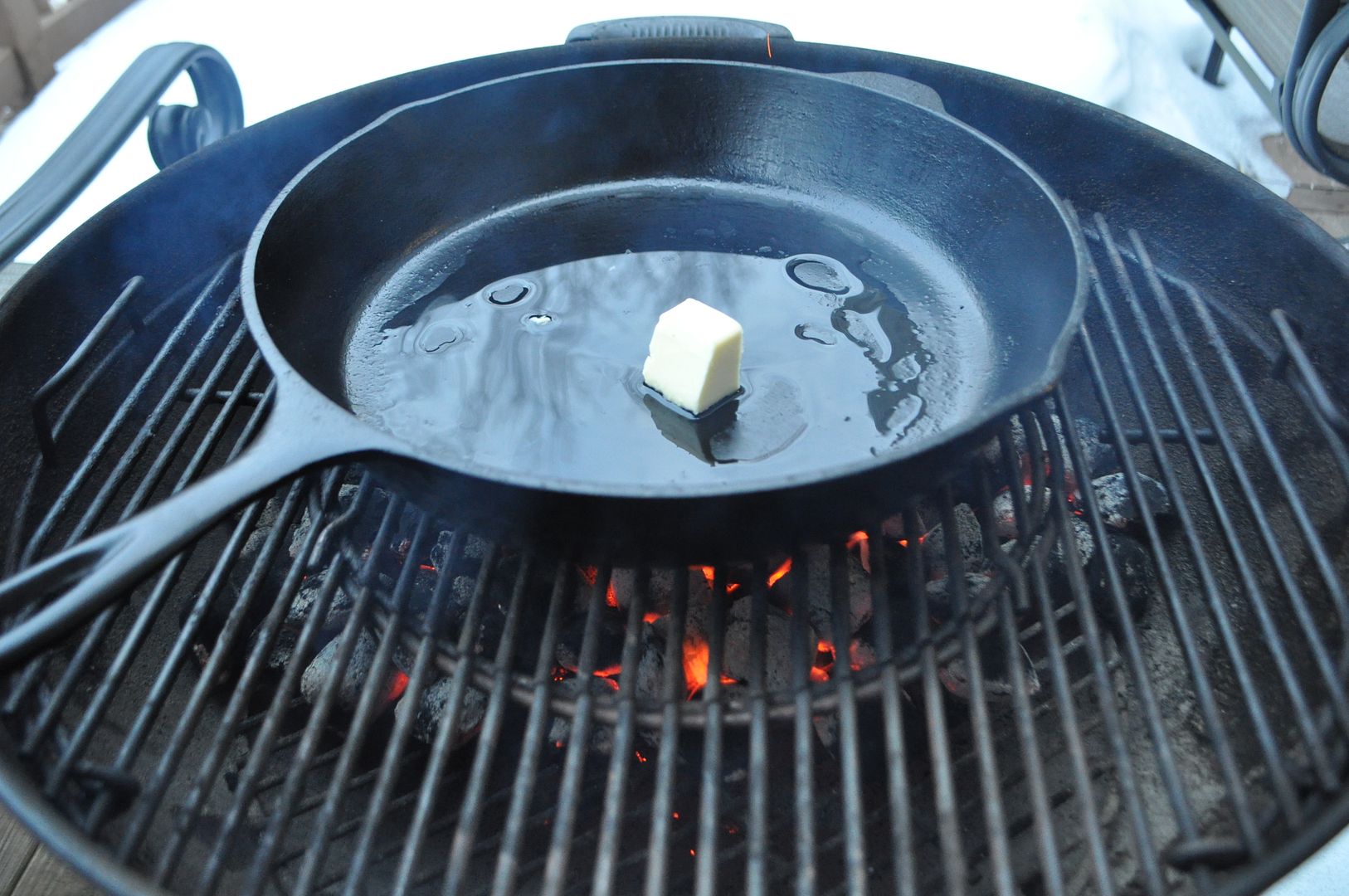 When the sprouts are close to done I doused them with Champagne Vinegar
Is there anything more beautiful after the sun sets