Got this going earlier today. One hour in now and looking good.
SP only. Will spray with a water, ACV and maple syrup mix.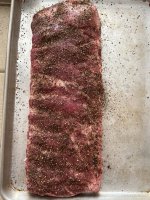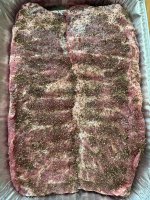 KPro and all apple wood and some chips from the same bag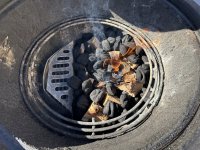 A bit windy today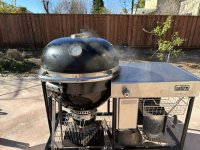 On the S6 around 1p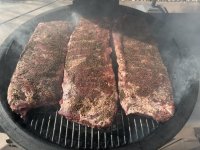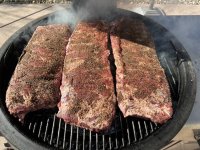 About one hour in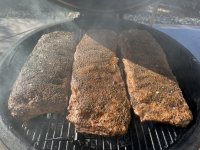 Running a grate temp probe only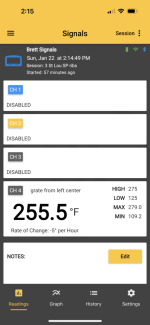 Also have some cowboy beans cooking and will start a Caesar salad soon. Homemade dressing and sourdough croutons.