Ben, I'm interested in seeing your results and your opinion. The video seemed a bit biased.
First I noticed the crust on the PoBoy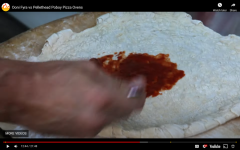 Compared to the hand thrown and then dressed pie going into the Oooni. The one above almost looks par baked. And the Po Boy crust got brushed with Olive oil. If they brushed the Ooni crust with olive oil, it didn't make the time lapse.
The crust below looks soft and stretchy like I'd expect.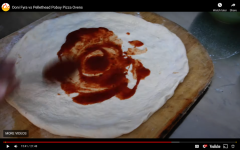 The other nit pick is his "10 seconds" its about 8 seconds on the Po Boy and 12 to 14 on the Ooni and then the Ooni has a charred crust.
Still, it looks interesting but I'd like in a less biased review.
$198 on amazon, with free returns...