This is a little late to the party but here it is. At the end of May we had a kcbs sanctioned amateur bbq competition called the Rib-O-Rama at the Budwieser event center here in Loveland, CO. and in the weeks leading up to it my buddy and I were practicing for the big day. here's what we did on memorial day just before the competition on the following Saturday.
Baby back ribs smoked on the 22.5"wsm at 275°with cherry wood for smoke.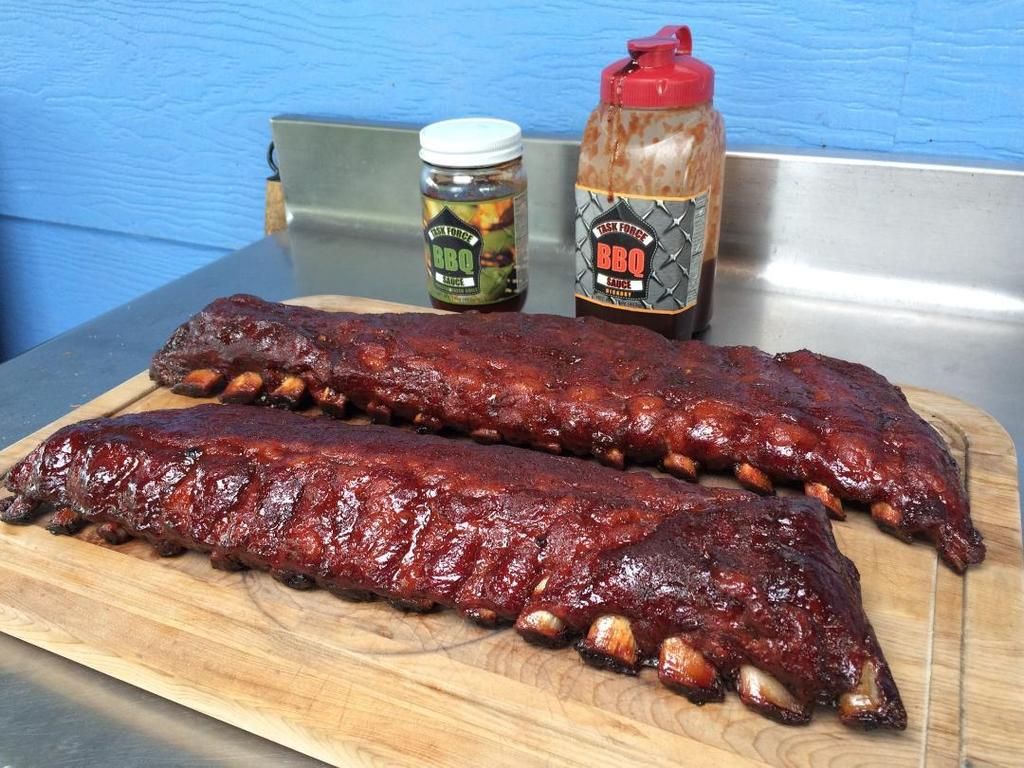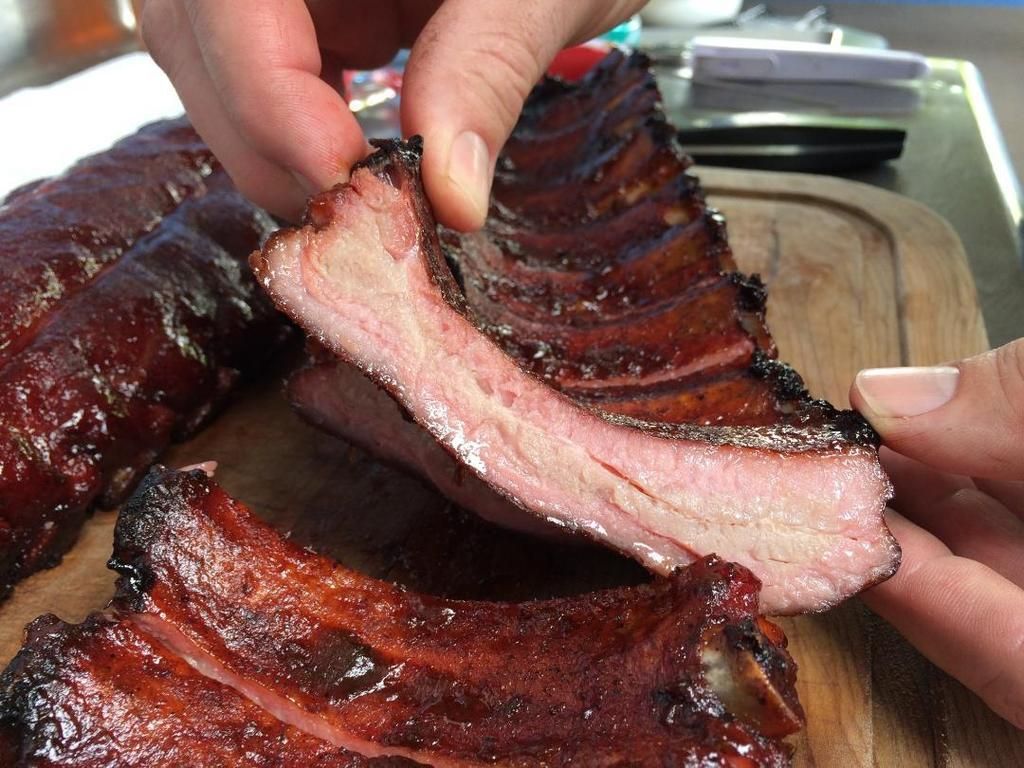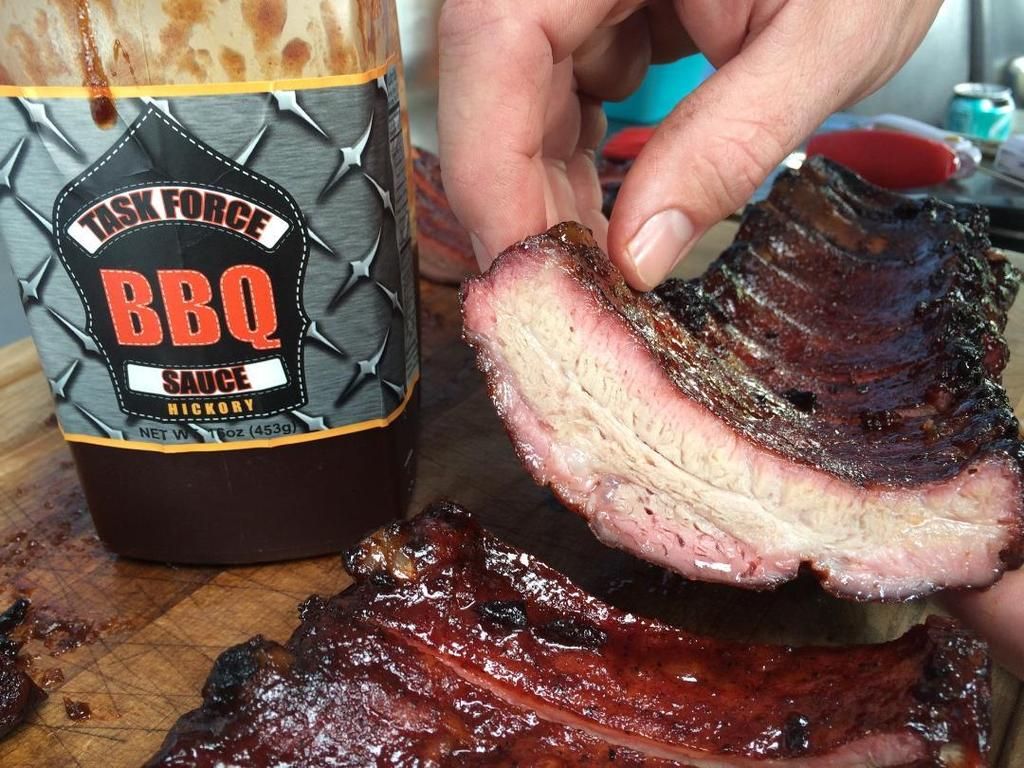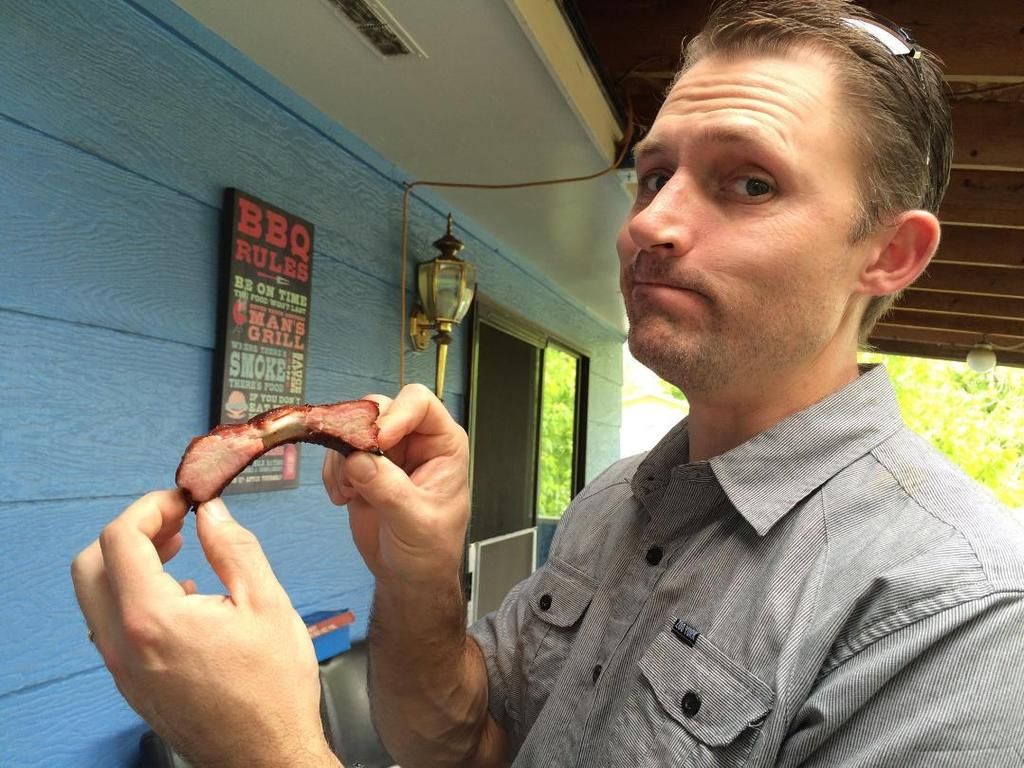 These ribs were spot on and I was really excited about them, but the ribs that I did for the competition didn't turn out so well. In fact these are the only pix i took on competition day. after 2hrs before the foil.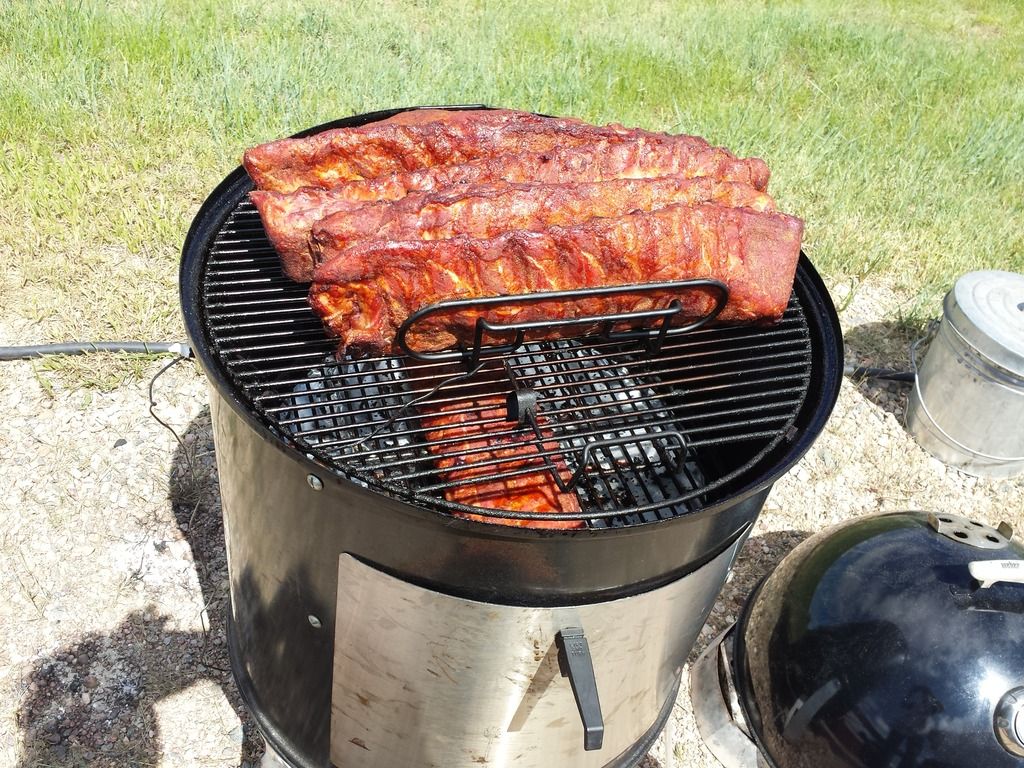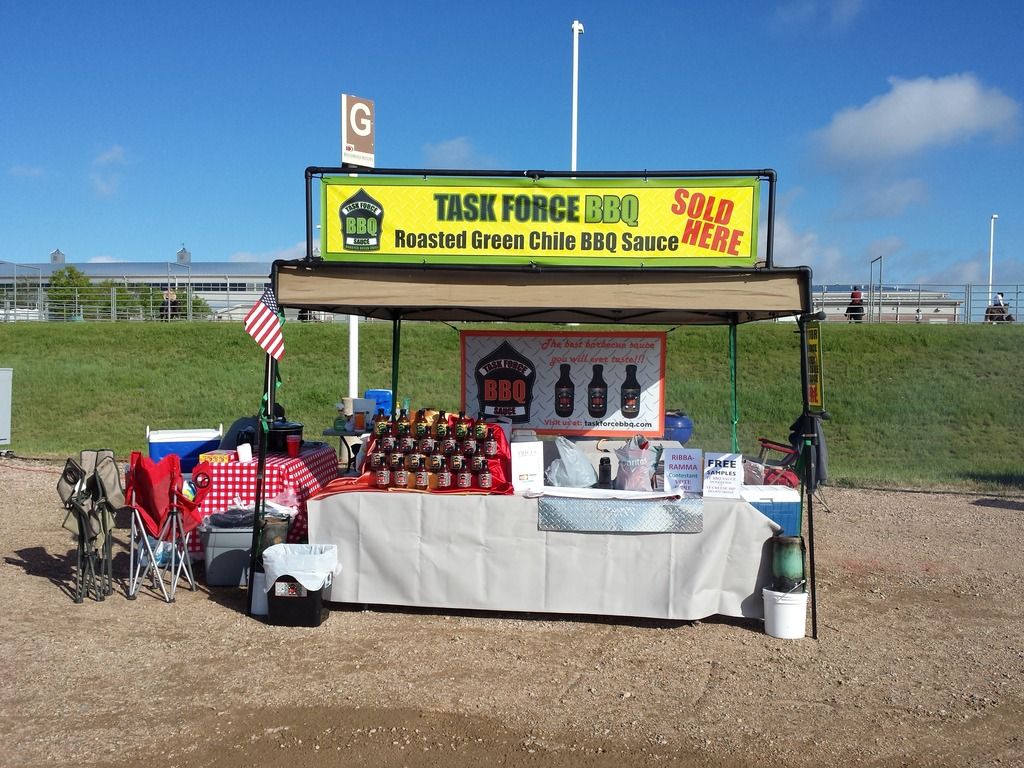 My buddy and his wife have started their own bbq sauce biz and we used their famous Roasted Green Chili sauce, very good stuff!
Long story short, the ribs didn't look the way i was hoping thay would and not quite as tender either, but the taste was still there! Guess it was good enough! We took 1st place in both the kcbs award and the people's choice award!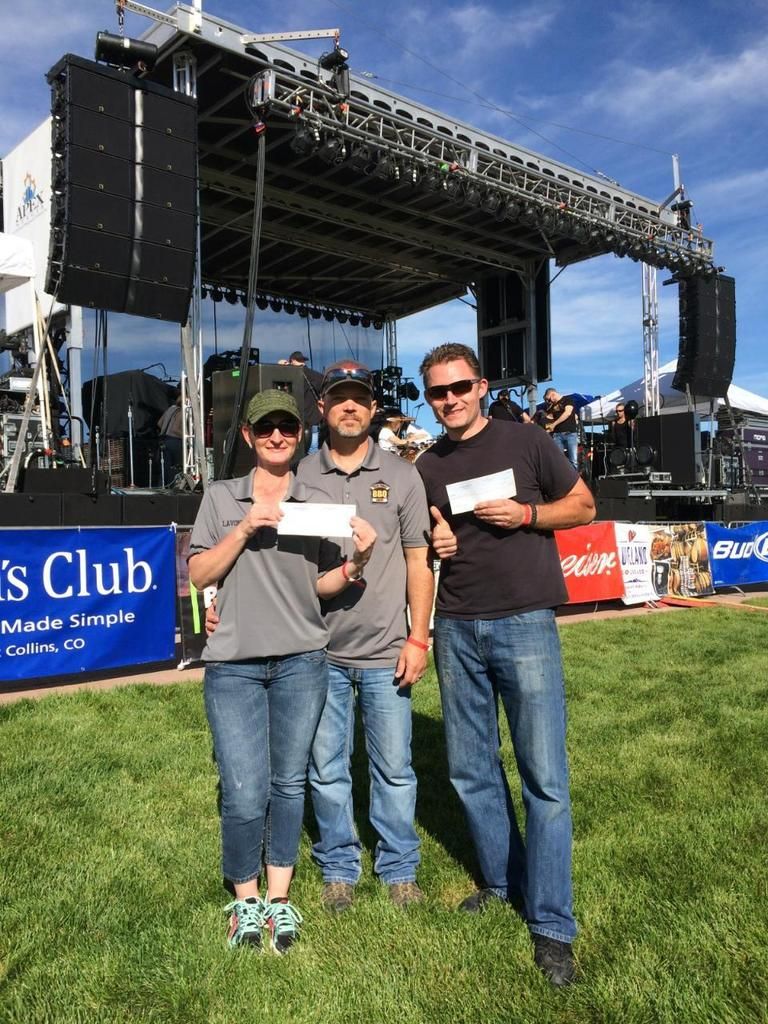 Thanks for looking! Looking forward to next year'sevent!