Our west coast winters here in Vancouver Canada mean days up to weeks of rain.
To take advantage of a break in the endless rain, I brought the Performer out of the garage to do ribs.
Also got to try out a few Christmas gifts,
the new Slow N Sear plus a new rub and some bbq sauce.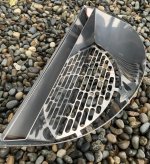 Got these ribs from Costco dusted with the new rub.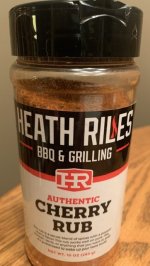 This was our first time using this rub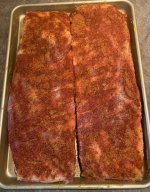 Did a modified version of the 321 cook for these ribs.
Used some smoked bacon fat for the wrap stage.
Then unwrapped and drizzled with some sauce.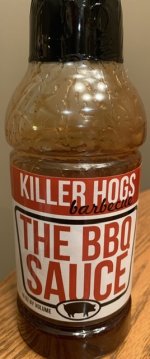 Let the sauce bake and set on the ribs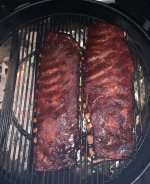 Let the ribs rest before cutting them.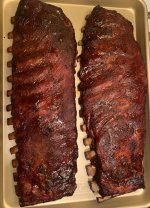 These are looking good.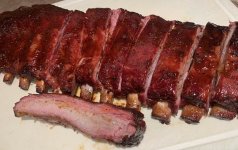 Time to plate up dinner.
The boss made a nice salad and some gnocchi to go with the ribs.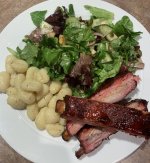 The ribs were really good, as was the rest of the meal.
Finally had to have some dessert...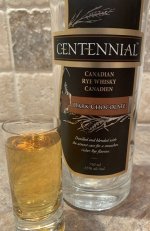 This whisky has a nice subtle chocolate finish.
Very good but getting harder to find. A great finish to our tasty meal.
Last edited: