We've been craving Pizza lately so that was on the agenda this week. Here's a few pic's.
Here are some of the toppings I used for the pizzas. Onion, chopped red bell pepper, mushrooms, olives, artichoke hearts, goat cheese, pineapple, pepperoni, sausage, and ham.
This is one for my wife. It's a veggie pizza. She's not a vegetarian but when it comes to pizza its her favorite.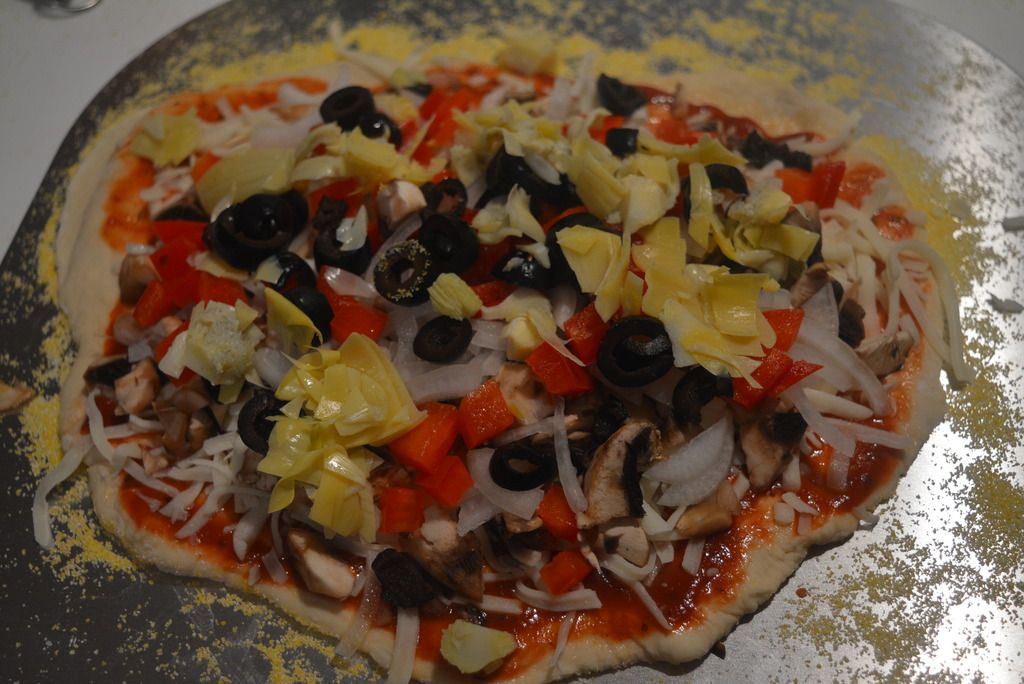 Mine, mushroom, sausage and olives. Chopped up a little pastrami also.
Ham, pineapple and pepperoni.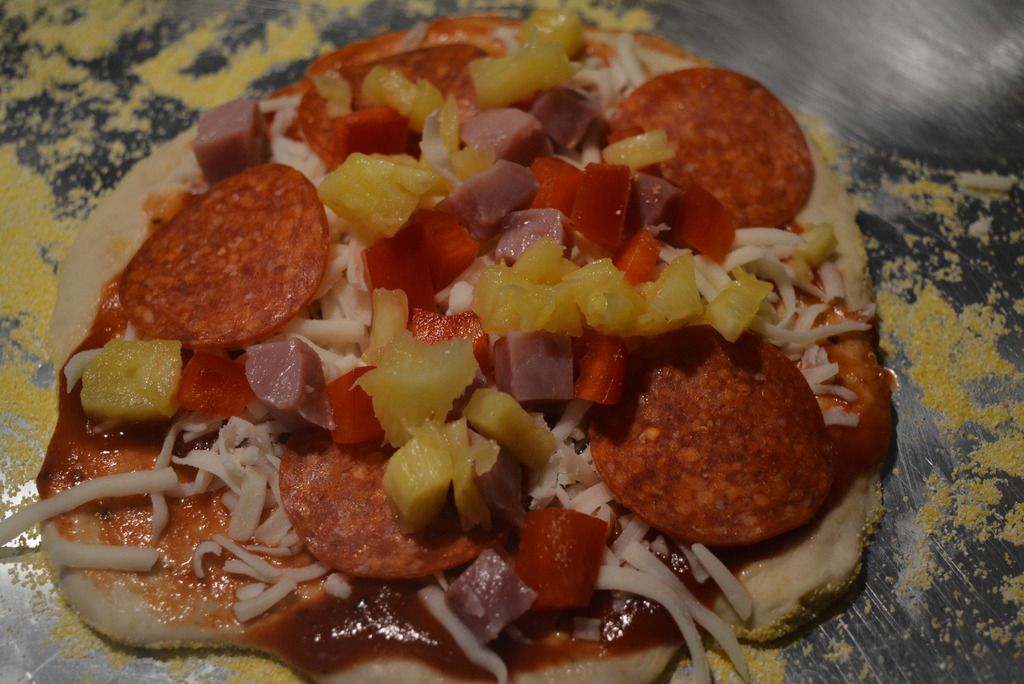 Getting my stone up to temp.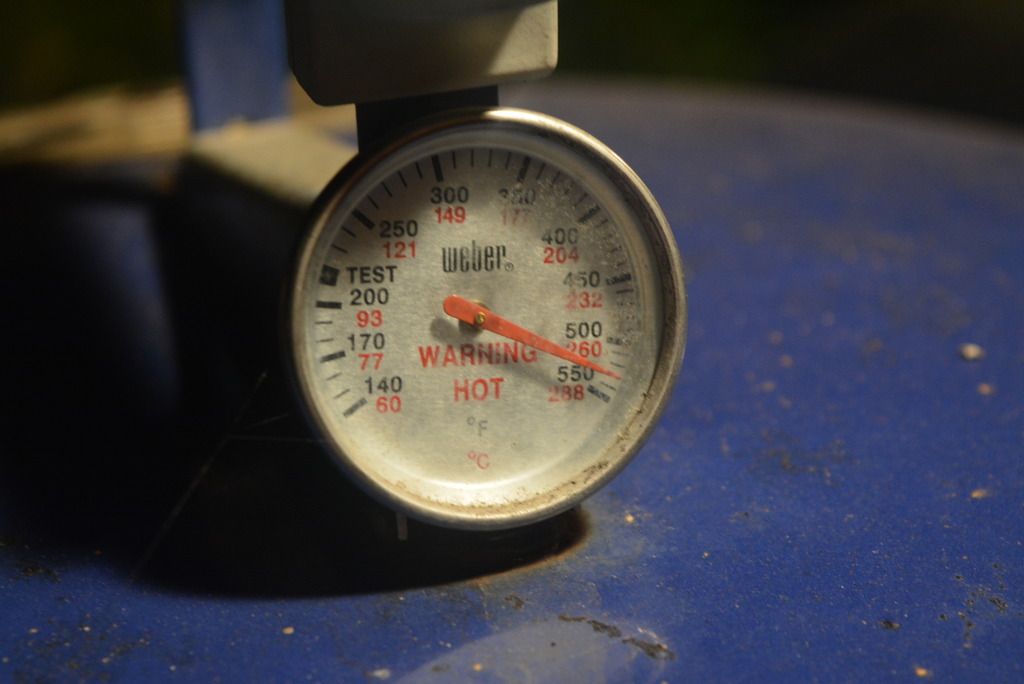 Threw on a couple chunks of oak.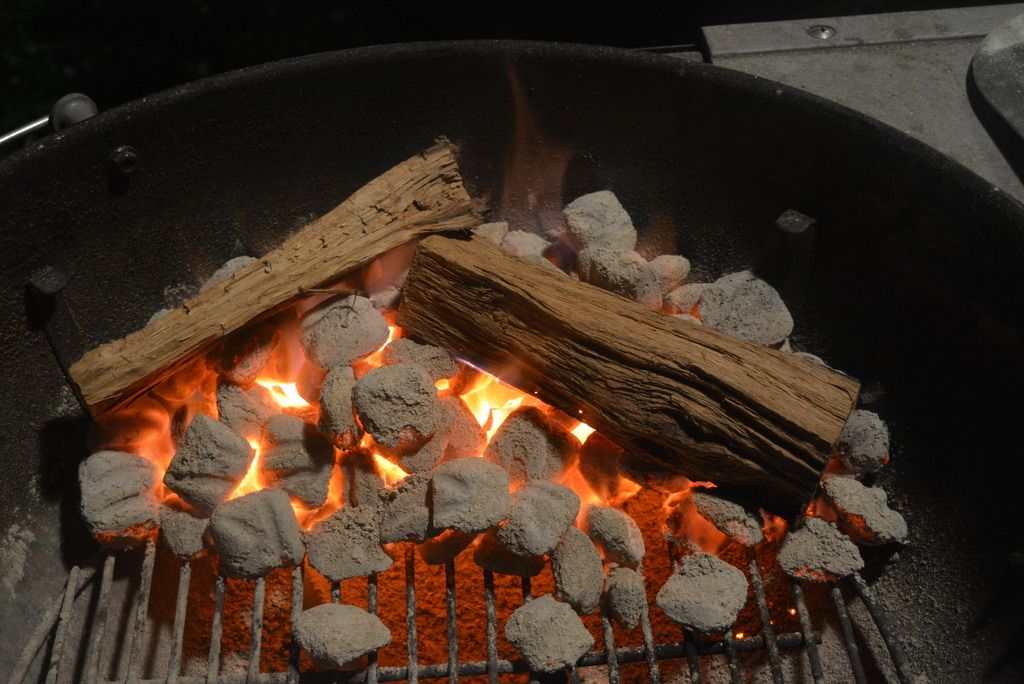 Now we're talking pizza heat!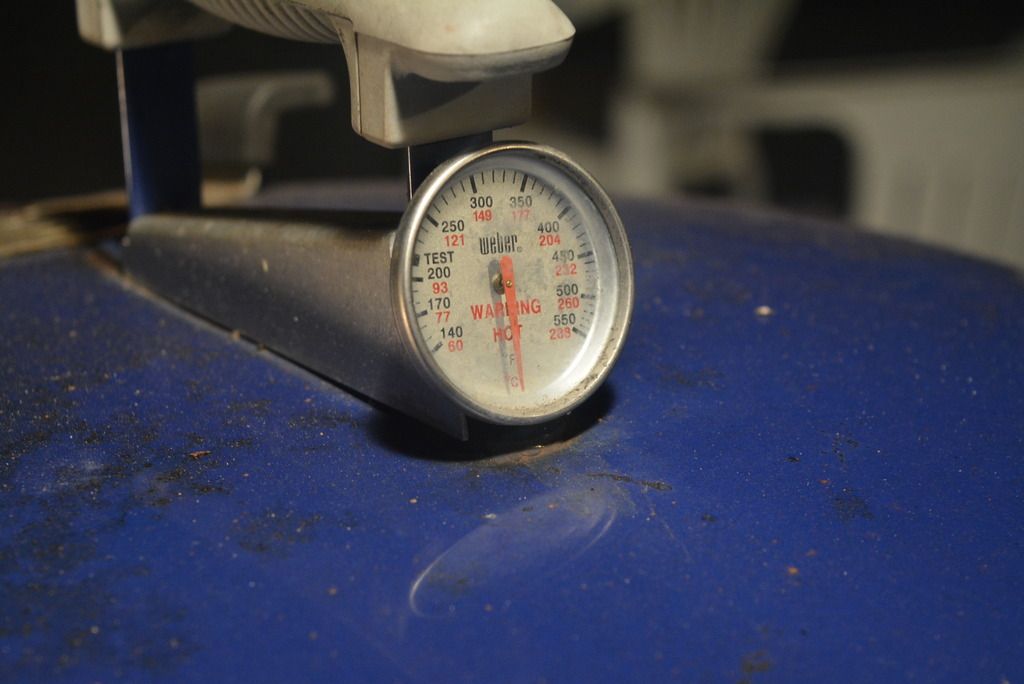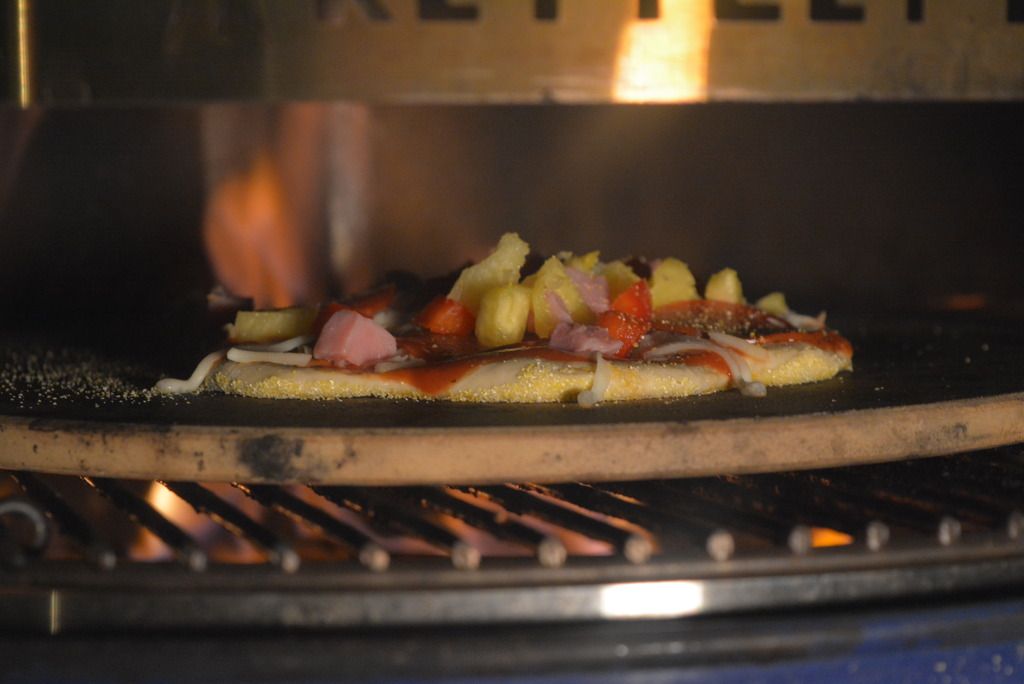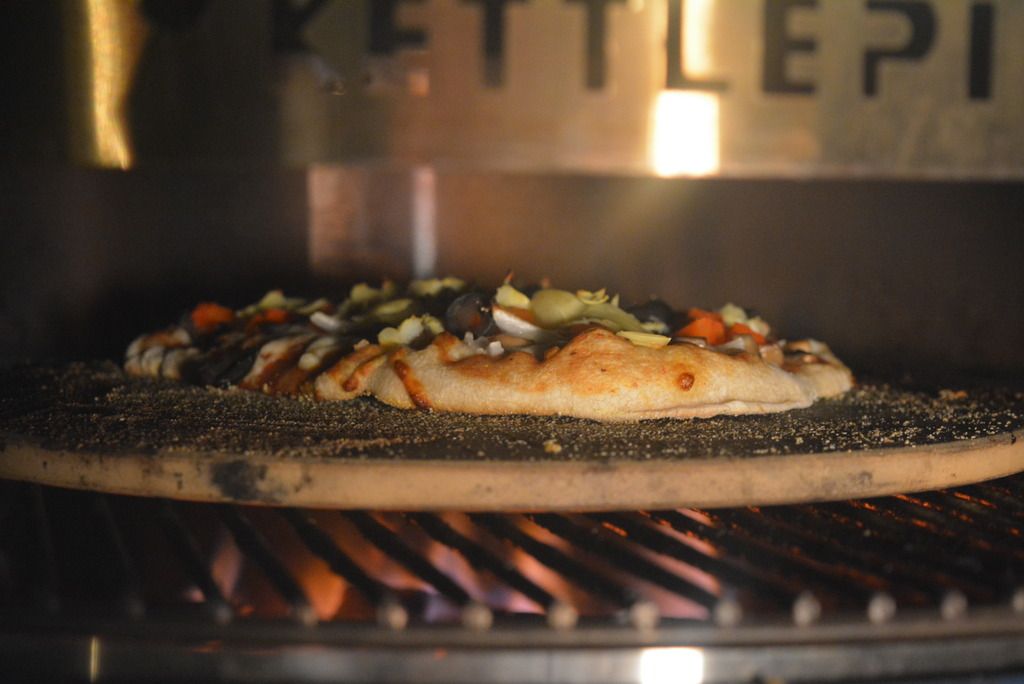 Last edited: