Finally saw some real Cowboys..Briquettes!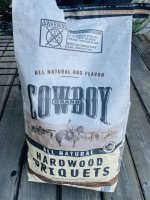 It's been a months long search in this area to get some. Found them at $10 a bag and worked a fun afternoon around the trek to get them…including a stop at a brewery!
Tale of the tape with Kingsford-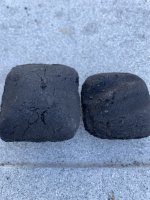 Well that is obviously a no contest in how the cover is viewed. But the book was no different.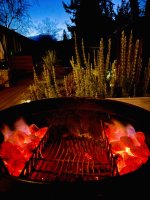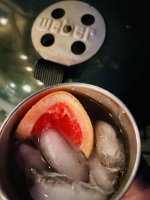 Nice easy smoke upon lighting. Nothing harsh or acrid.Stood in it and took it in. Very slow burn. Did a 3/4 chimney and coals were above the baskets when I poured them in. G&T was tasting very good!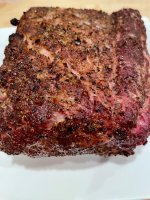 Did a rub and some peach. Cooked at about 350-375. Kept consistent heat.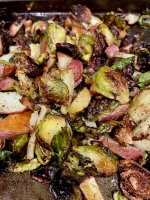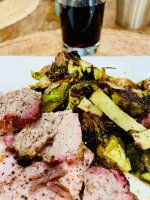 Well I am a Niner fan but now officially a Cowboy fan too! 😬