Mihm's
is a brat & burger house and not a barbecue place, but they cook over live charcoal like several other places in Wisconsin's Fox Valley region and points east.
I actually last ate at Mihm's a little over 6 years ago, but my understanding is that it's still pretty much the same.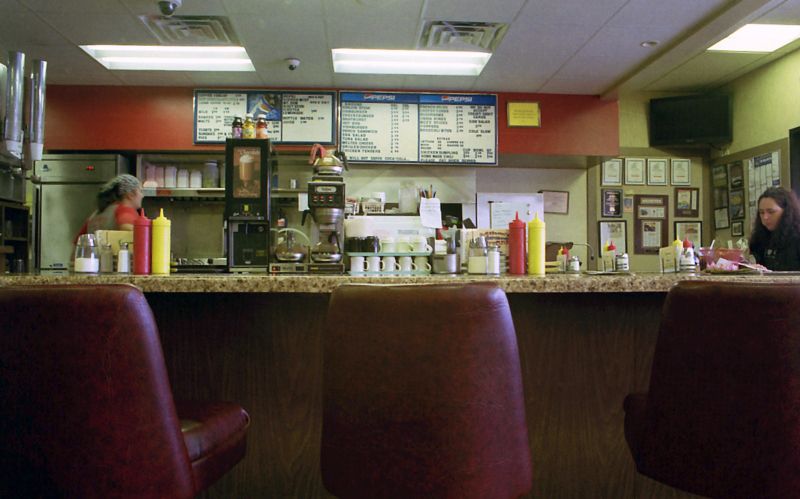 This is Mihm's signature ground sirloin steak sandwich, and while it was good it was a little lean for me. They use ground chuck for burgers so if I ever return I'll probably go that route. Note the Sheboygan hard roll instead of an ordinary bun, and the generous amount of butter.