First off, this is a cool forum, thanks for all the knowledge and info!
I've been building a UDS for almost a year now. Designed the charcoal box, grates, and other parts with Fusion360 and cut them out on a CNC plasma table.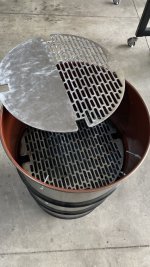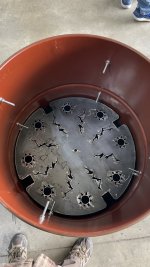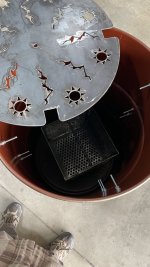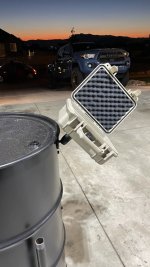 I'm really close, but when I hooked everything up for my final test before burn, I found that the microdamper fan wouldn't turn on...