Been on a pizza kick of late. Tried a new dough: 5 day cold ferment (Kenji Alt). Very simple recipe. Hard part was waiting 5 days. Made it Monday morning, we ate last night around 7pm.
Vortex fully loaded with JD lump. Deck temp hit 630. This was a great dough recipe. Link below.
An investigation into the amount of time needed to produce the perfect cold-fermented pizza dough.
www.seriouseats.com
Did a few proteins ahead of time. Some chicken thighs, hot sausage, sauteed shrimp.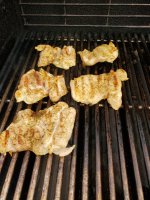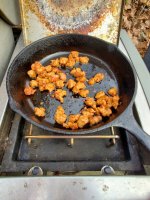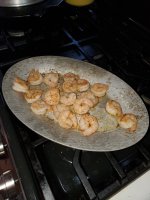 Made several 10 inch pies. Shrimp, prosciutto, basil. Parmesan and fontina.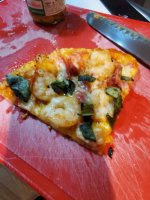 Meat lover's...pepperoni, sausage, shrooms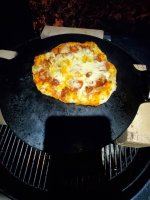 Chicken, basil, prosciutto.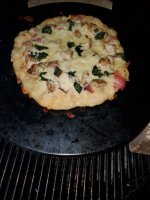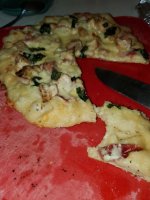 Blanco with only olive oil, garlic, oregano.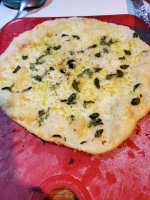 Crust turned out well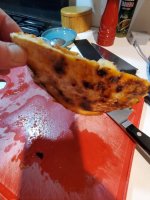 Sorry for the pic-heavy post. We enjoyed these...Leftovers for lunch. The shrimp pie was probly the winner, but the Blanco was deliciously simple. Good weekend, everyone!