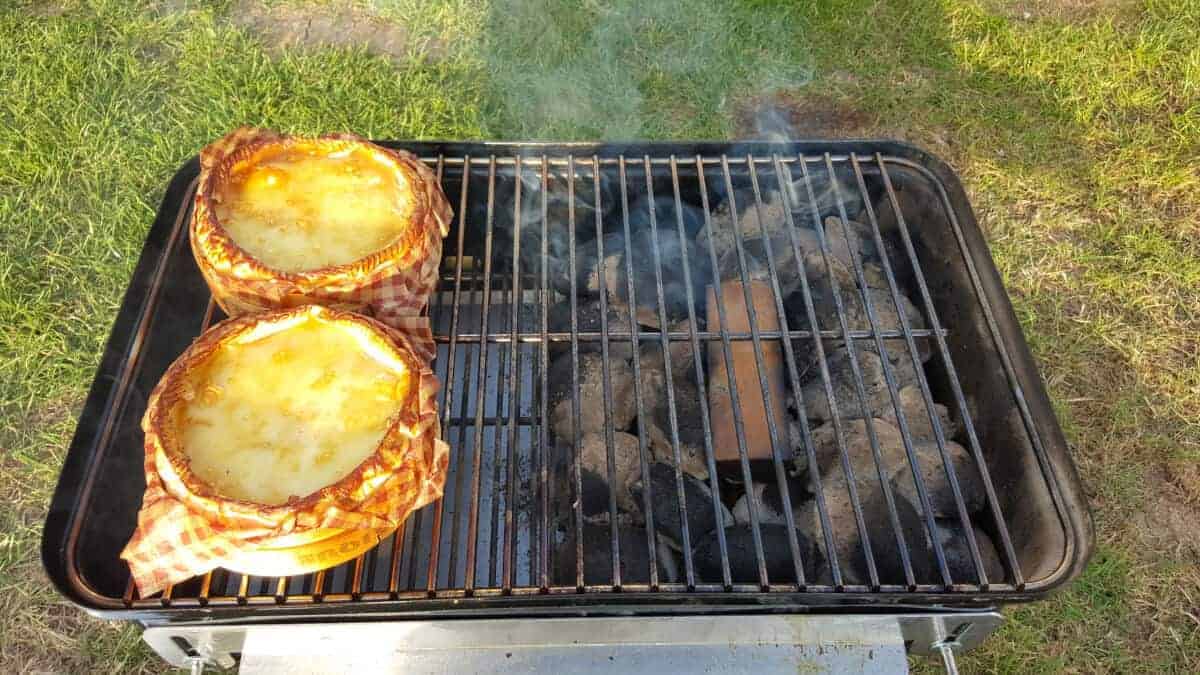 The weber go anywhere, my favorite grill for BBQ on the go. Find out why I love it so much, in this hands on review, after months of use.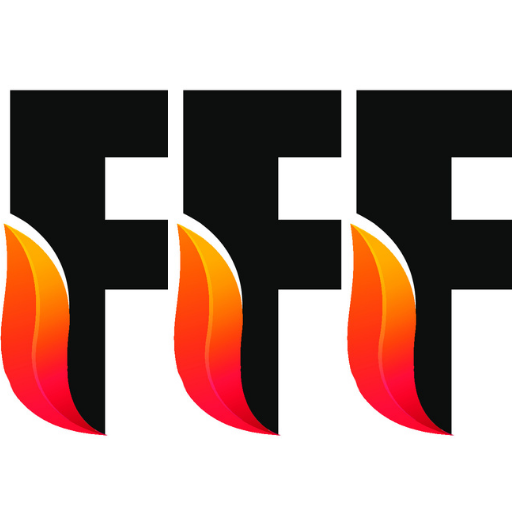 www.foodfirefriends.com
Has anyone received a base plate recently with their cga? I bought one last week and it has no such thing.