This summer I've been trying to make a point of experimenting with different breads whenever we fire up the brick oven to make pizza and have several hours of heat to work with. This is a rather different direction from the hearth breads, pitas, etc. you'd normally think of with wood fire, I got a Pullman pan to play with formed Pain de mie sandwich loaf. But first, a few pies while the fire's still ablaze.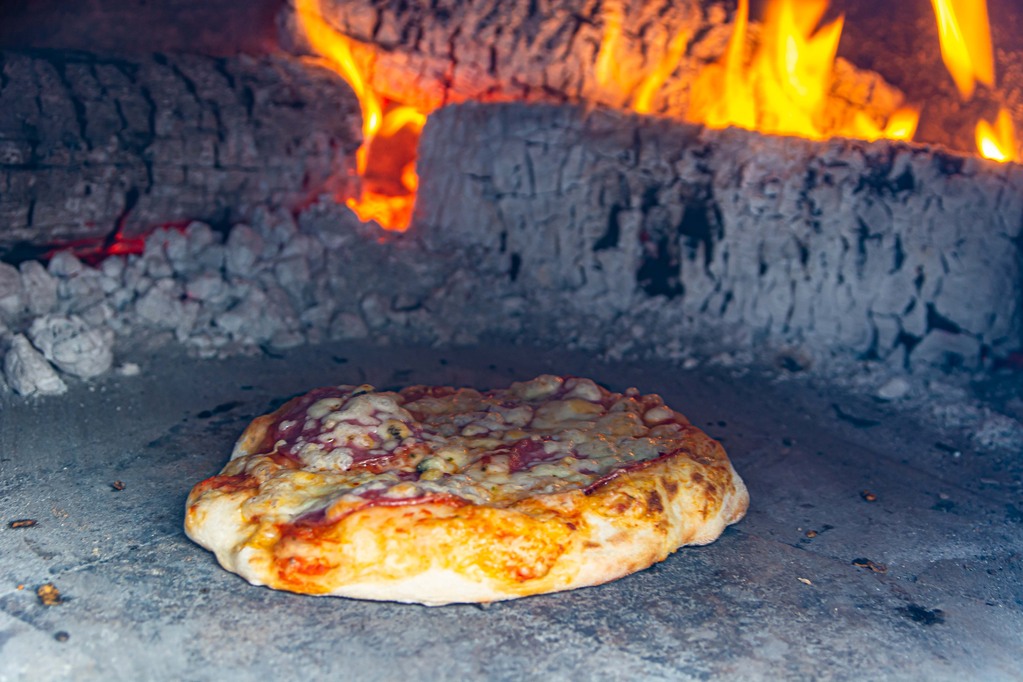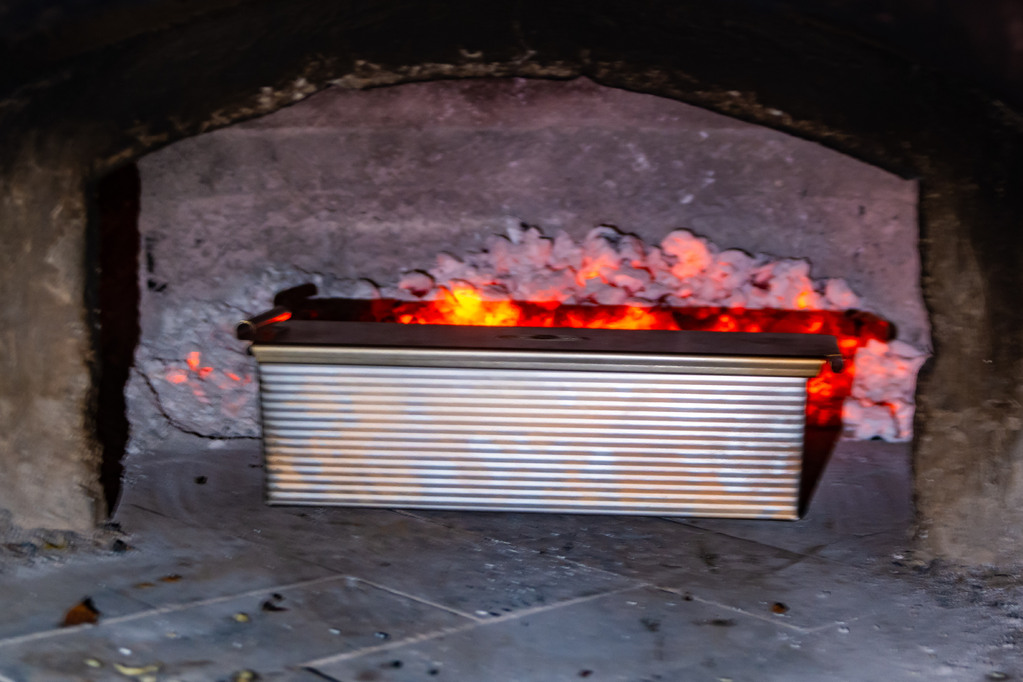 Second attempt, this bread is delicious and has wonderful texture but I'm not quite getting it to rise against the lid and create the perfectly square loaf that was the goal. May have to vary the yeast a little or give it a try in a conventional oven where the temperature can be controlled more precisely? Oh well, much like barbecue, even the things that frustrate you are still worth eating!
Time to pick a few nice heirloom tomatoes from my turd hearse raised bed garden.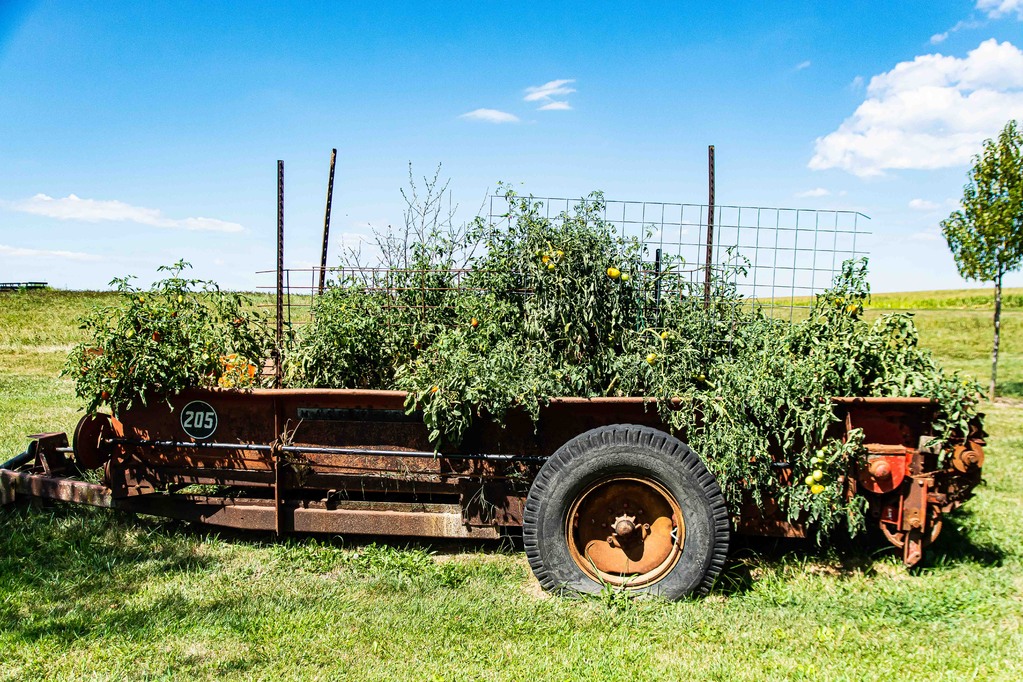 A little neighborhood bird-watching, of the turbine powered bug killing kind.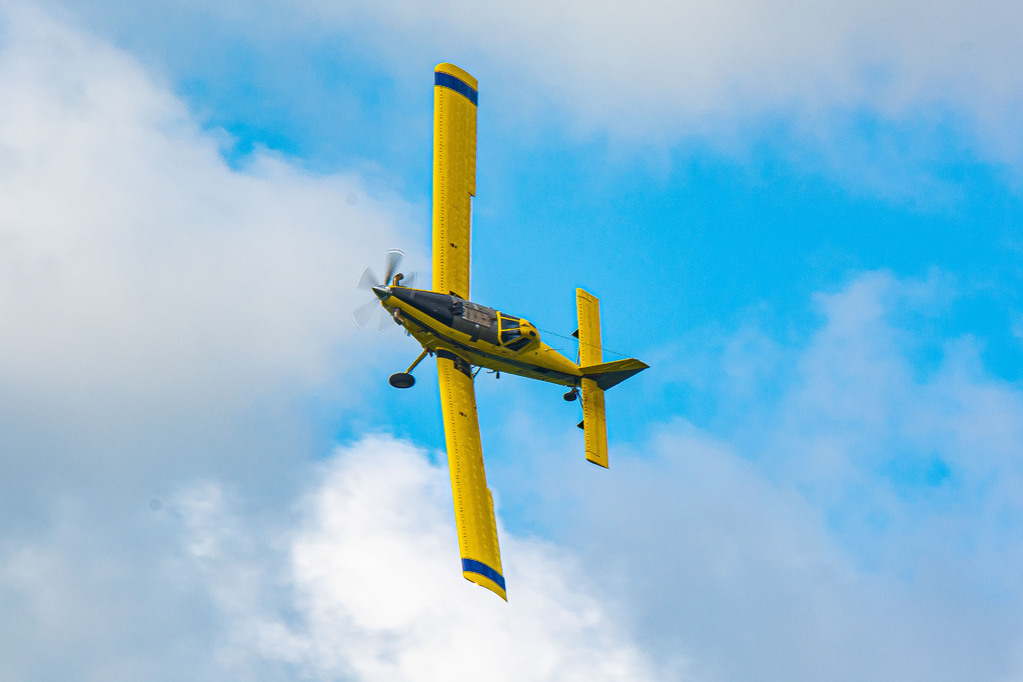 Bacon I cured from a buddy's hog with a broken leg that we butchered last winter. Farm to table not just a restaurant industry buzzword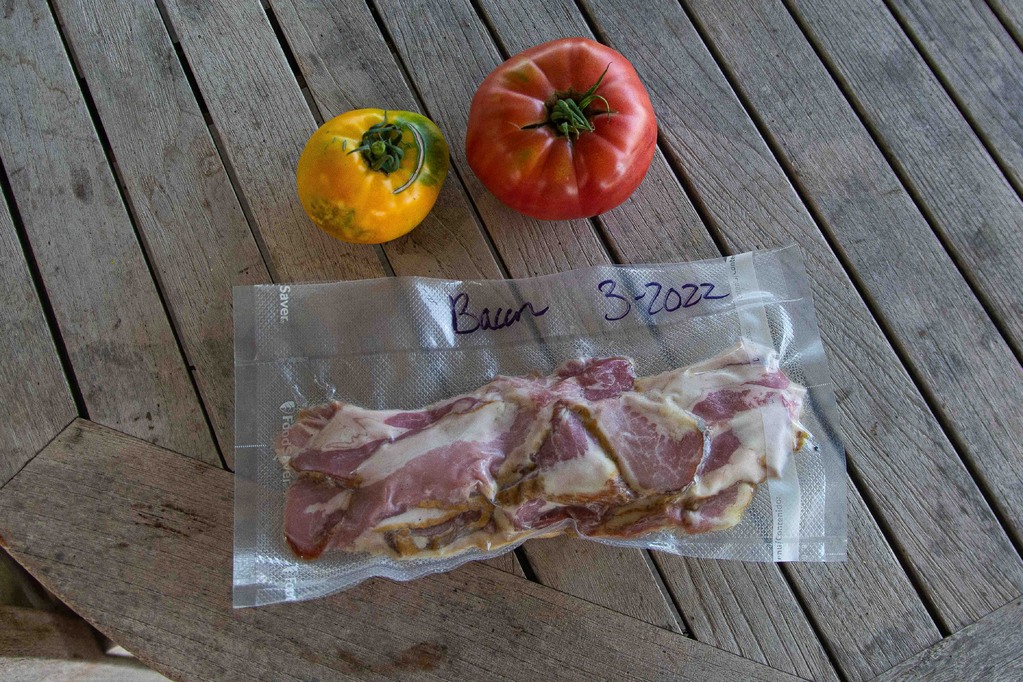 Time to burn a little gas in the Genesis now.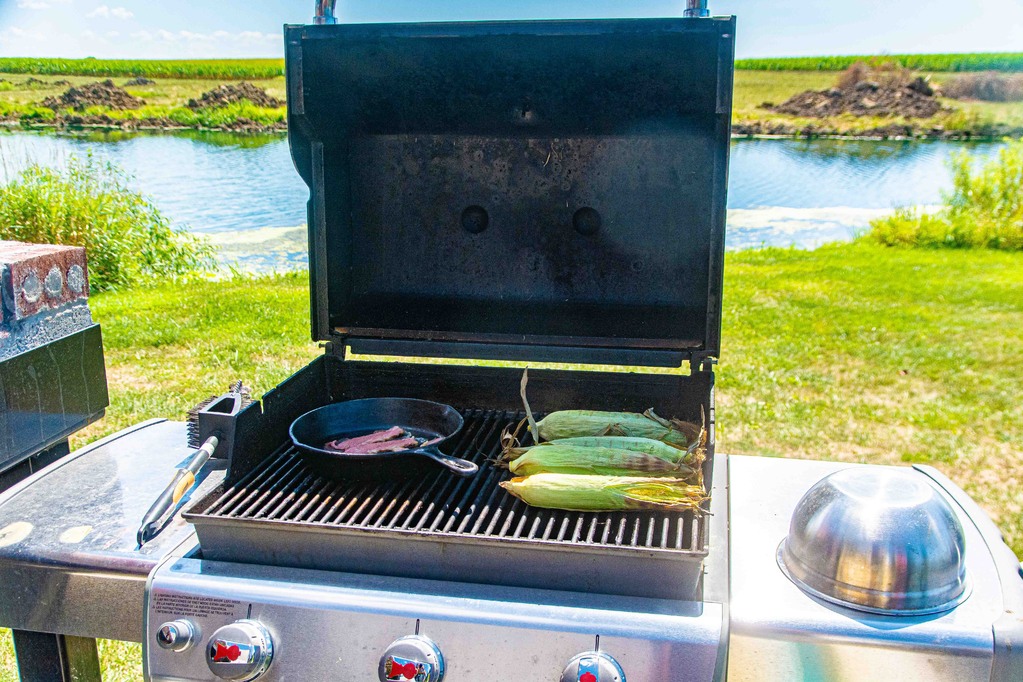 Don't mind the unsightly dirt piles, drought isn't good but we're taking advantage to clean silt out of a pond my grandfather built back in the 1960s that was never deep enough in many places. Should be a big help with moss in my swimming hole, and maybe some better fishing too.
There's a lot of great summertime meals, but a plate of this is awfully hard to beat.