Kue'd Smokehouse
245 Hickman Road
Waukee, IA
I'd hoped to be able to give a more comprehensive review of
Kue'd
but I wasn't very hungry when I went there back in April. Perhaps when I visit Iowa next year I'll be a bit smarter about planning.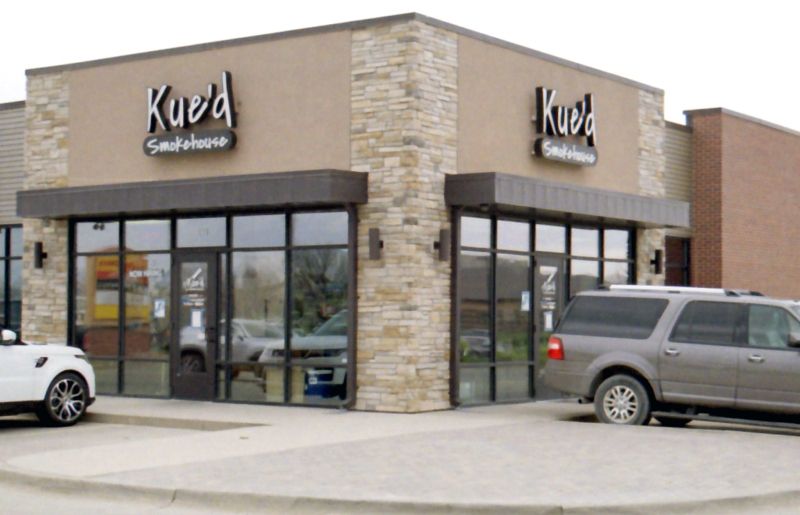 I managed to at a third of the way through this beef rib when I had to cry uncle. I would've liked a little more smoke but it still have great beefy, salty, fatty flavor, and the leftovers made for some good late-night snacking.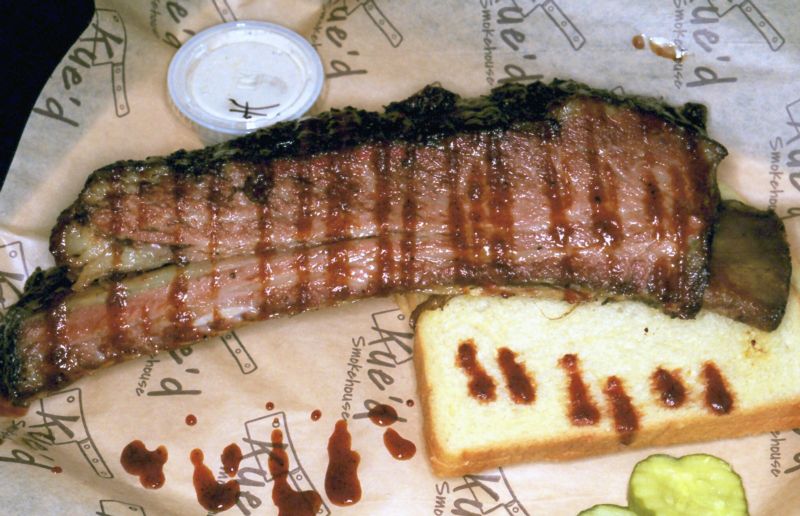 Note to self: don't go trying to eat barbecue after starting the day with this.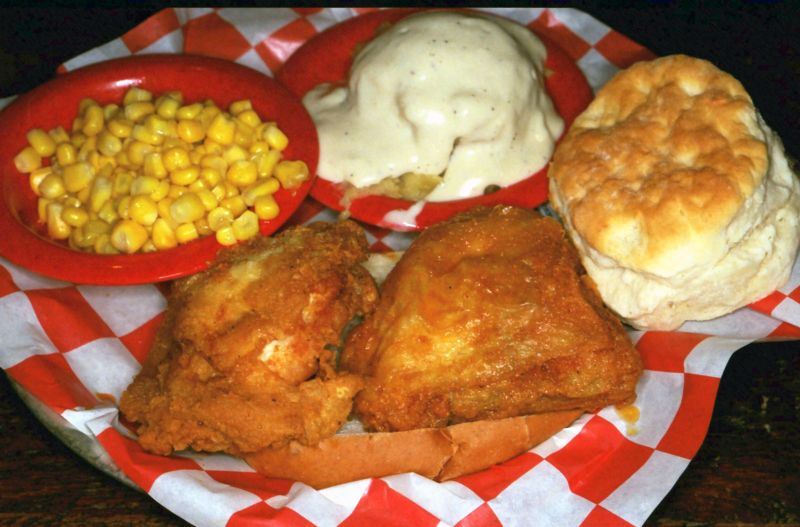 Last edited by a moderator: