Not sure why there isn't already an entry for Mike Mill's place, so I'll start one here. I stopped by with my daughters after a trip to St. Louis last week, but it is not really nearby. In fact, except for Southern Illinois University in nearby Carbondale, Murphysboro is really kinda out there. Not that that's bad. Anyway, if you can see this.....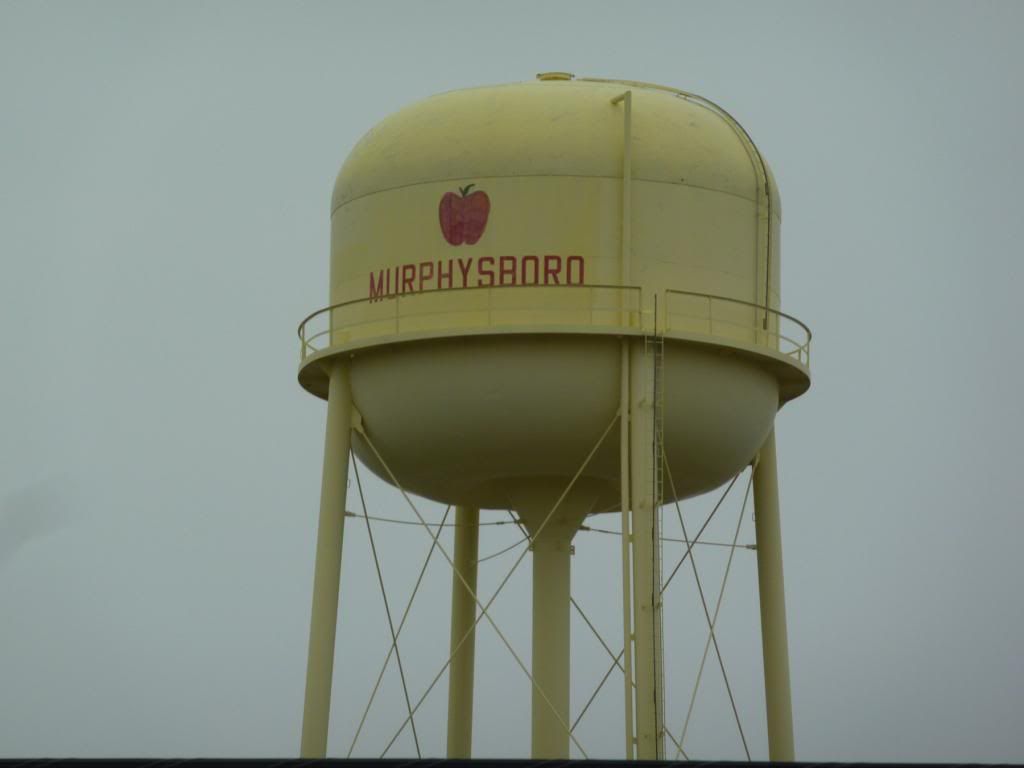 .....then you are pretty close.
It was a nice, warm, inviting place when we went on a Saturday afternoon and we were seated right away. We ordered ribs, brisket, sausage link and pork chops - all of which were very very good. The sides were also very good - I had a side of red beans and rice that was outstanding. They had a few options on sauces, vinegar and/or mustard based, which I thought were very good, although my daughters would have liked a little more sweet. We did wait a long time for our food - even though we had no complaints about this, our server was very apologetic and comped us desserts. Sorry for the poorly composed photos below, but after waiting for awhile, we all wanted to eat right away.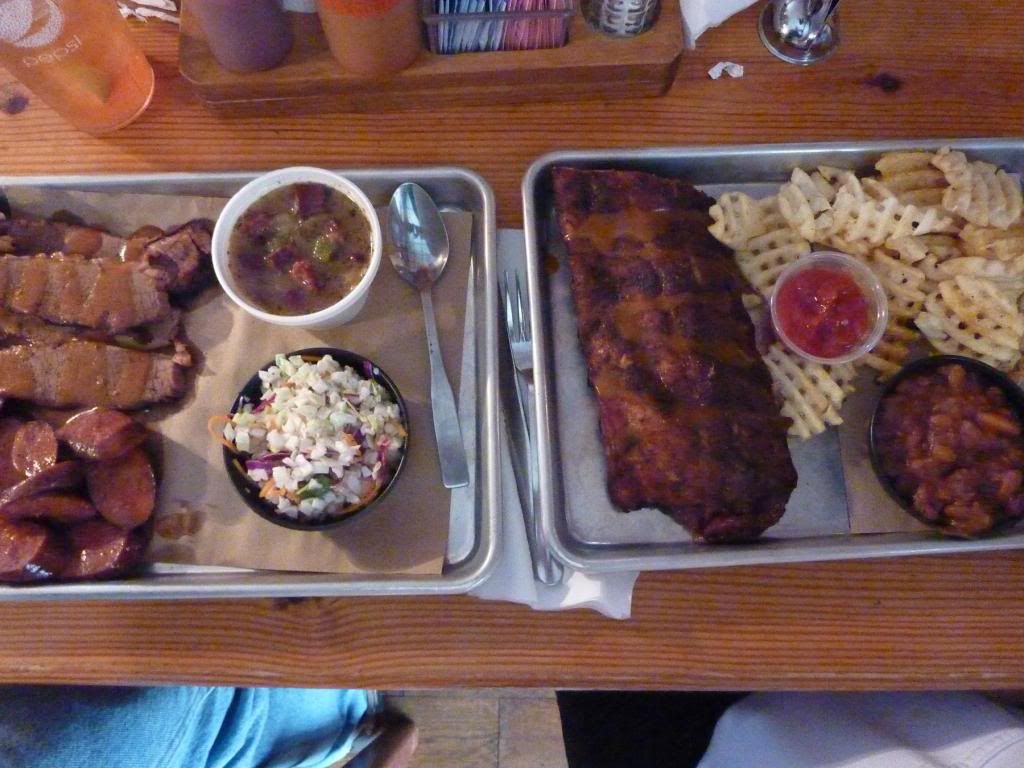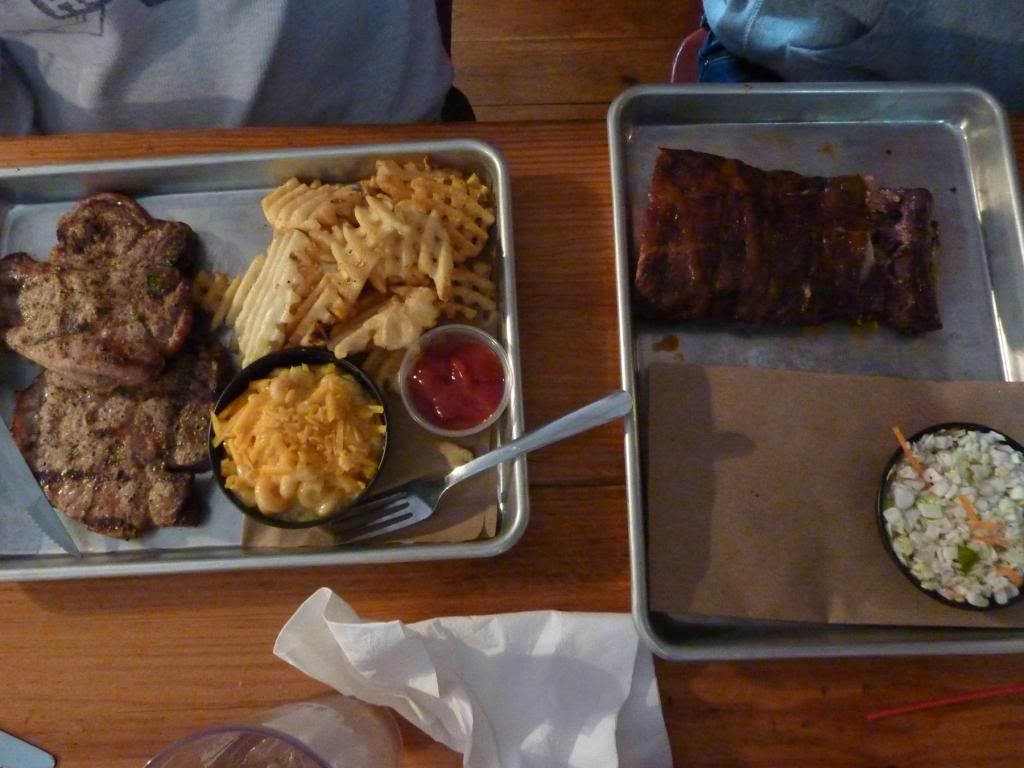 I definitely recommend 17th St. Bar & Grill if you are anywhere close to it - we packaged it with a trip to the Big Muddy Brewery and a side trip to the Rootbeer Saloon 15 miles south to make it not so out-of-the-way, and we had a fine time.
Pete