I Need To Share This Recipe - Willy's Shanks
So you fellows know I did a smoked Beef Hind Shank smoke a few weeks back. It was excellent but now I have perfected this and it is extraordinary.
It was me and #2 home alone, the CEO away on business and I decided to smoke the Hind Shanks I had defrosting in the fridge. Well we got socked yesterday and the winds today were gusting in the 20-30's and blowing snow everywhere so I asked myself what would Jac do?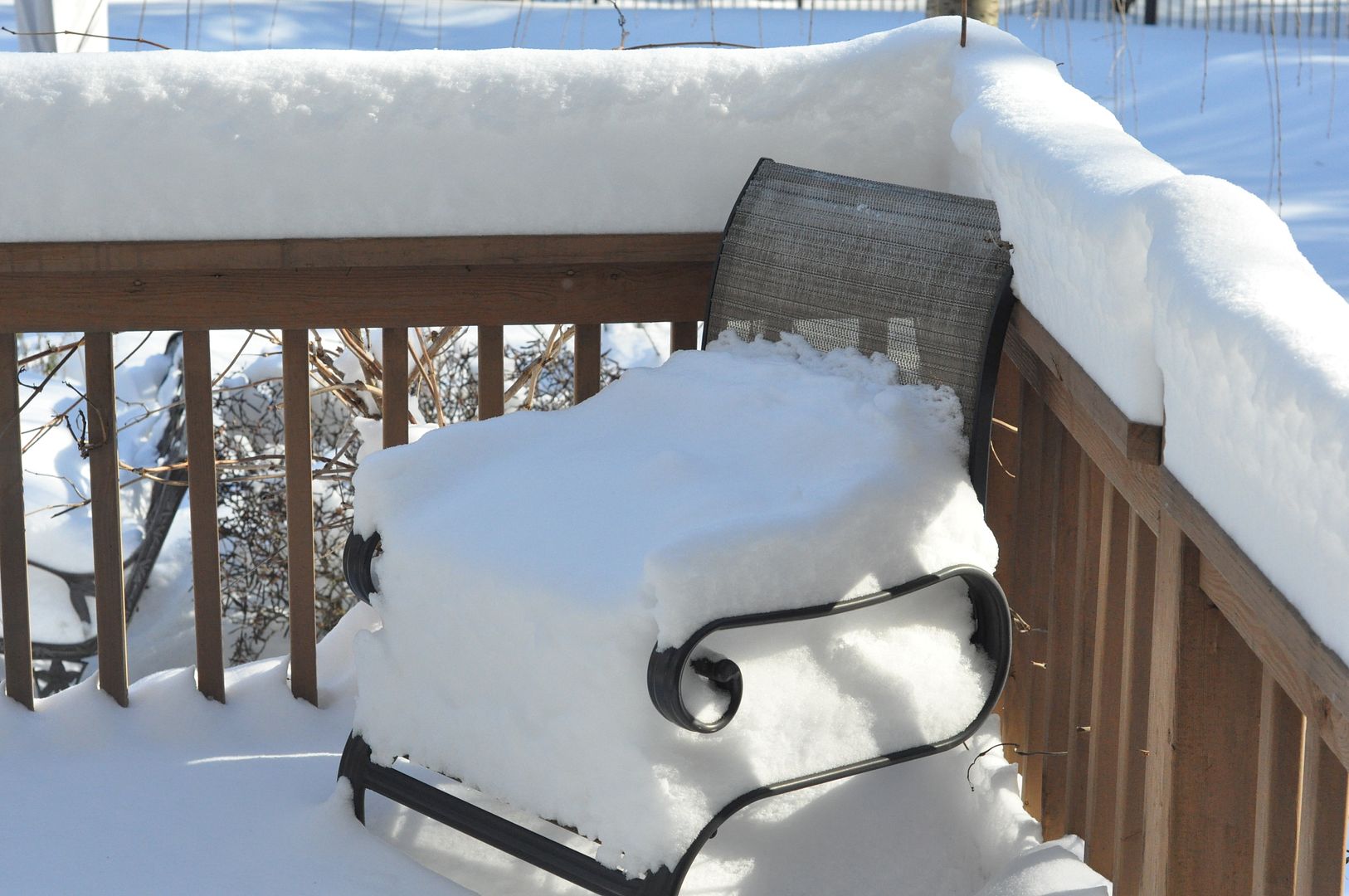 Red Onions, garlic, Crimini Mushrooms, EVOO, Potatoes, and Chef Merito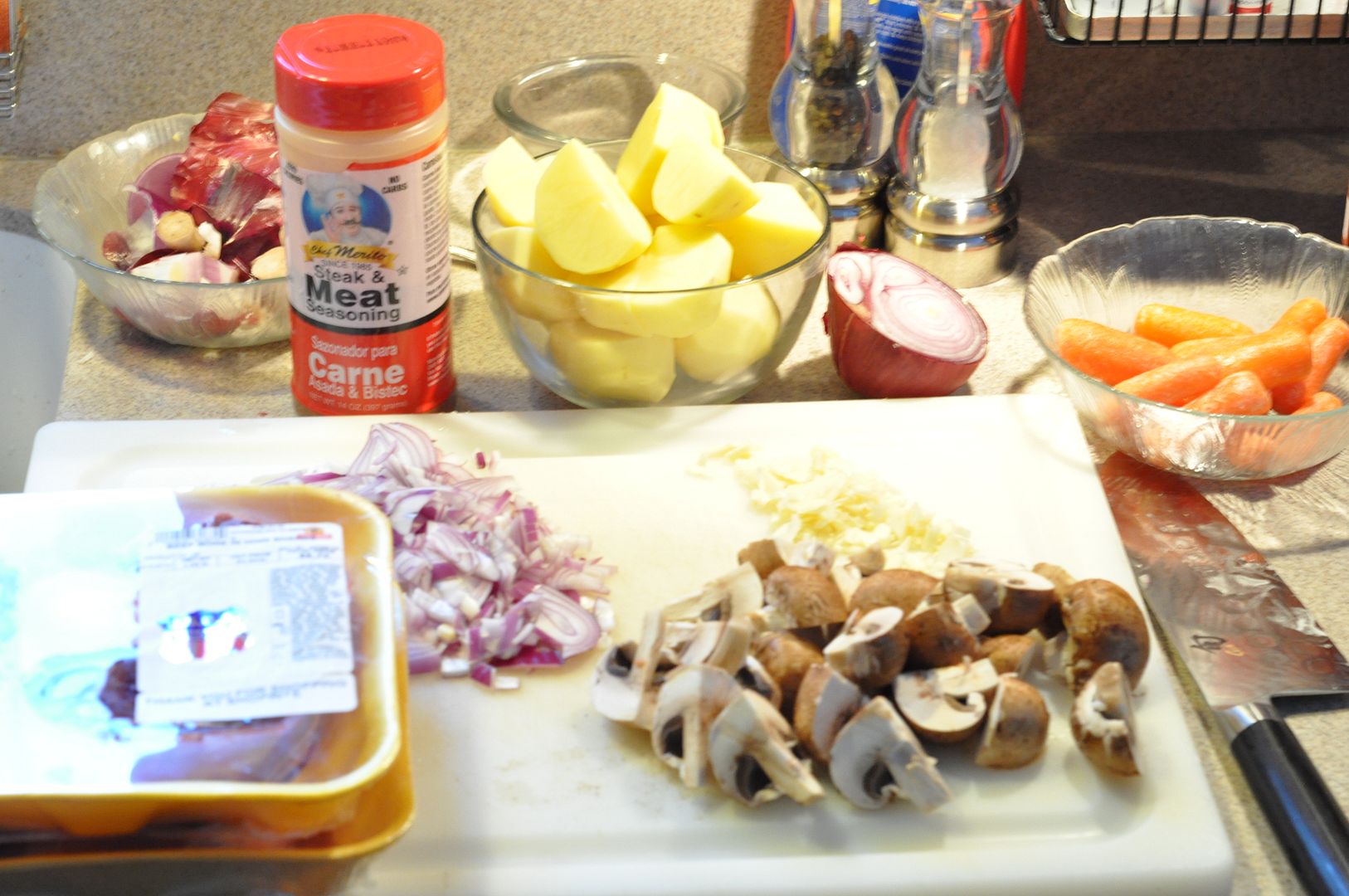 Bone in (very important) Beef Hind Shanks seasoned well with Chef Merito sitting in the fridge for about an hour, ready to go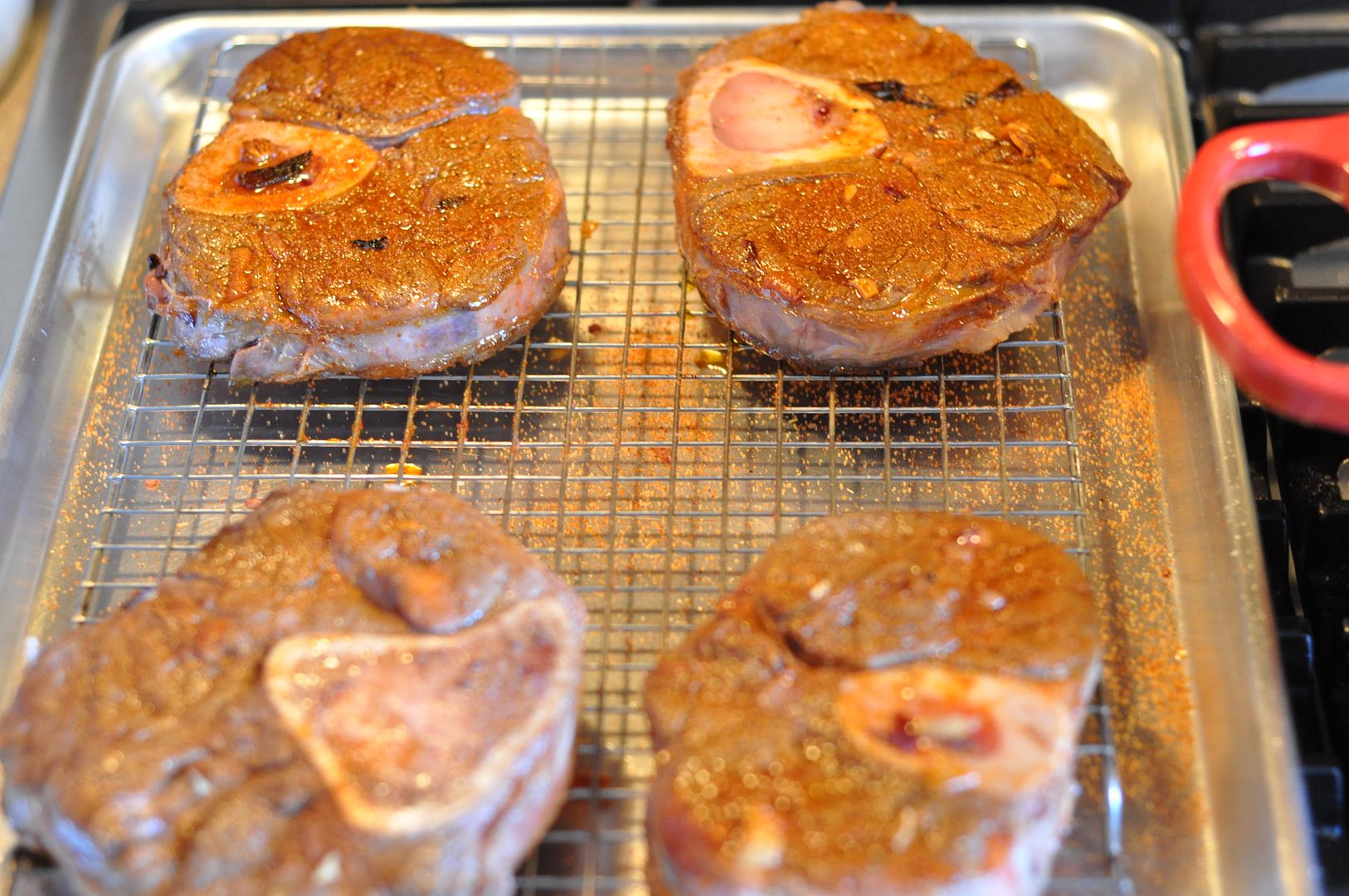 Garlic and onion in the pot with EVOO getting jiggy, then the meat in one at a time getting browned and then pulled. Then the pot deglazed with a good red wine.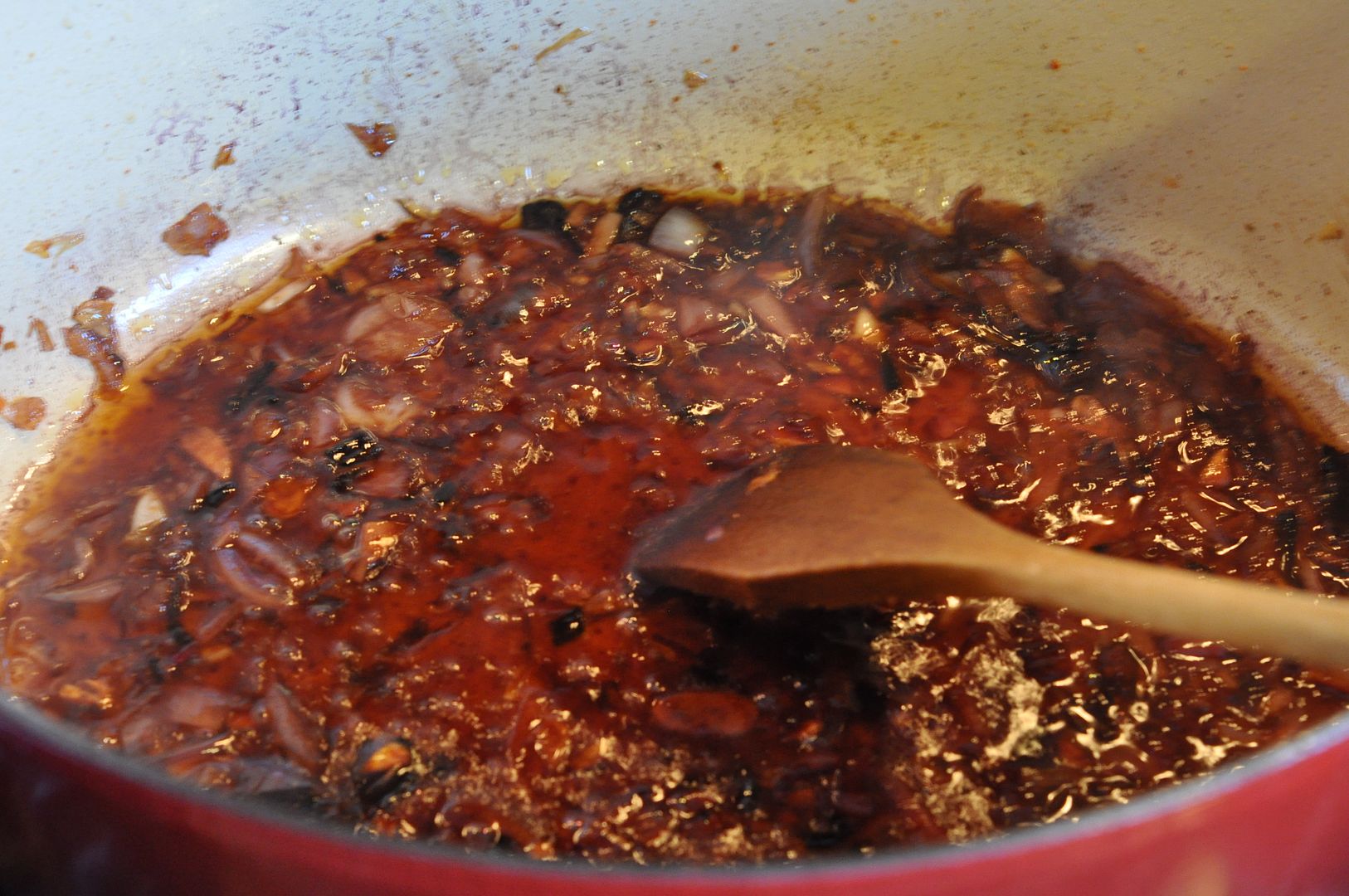 Browned shanks hit with Chef Merito again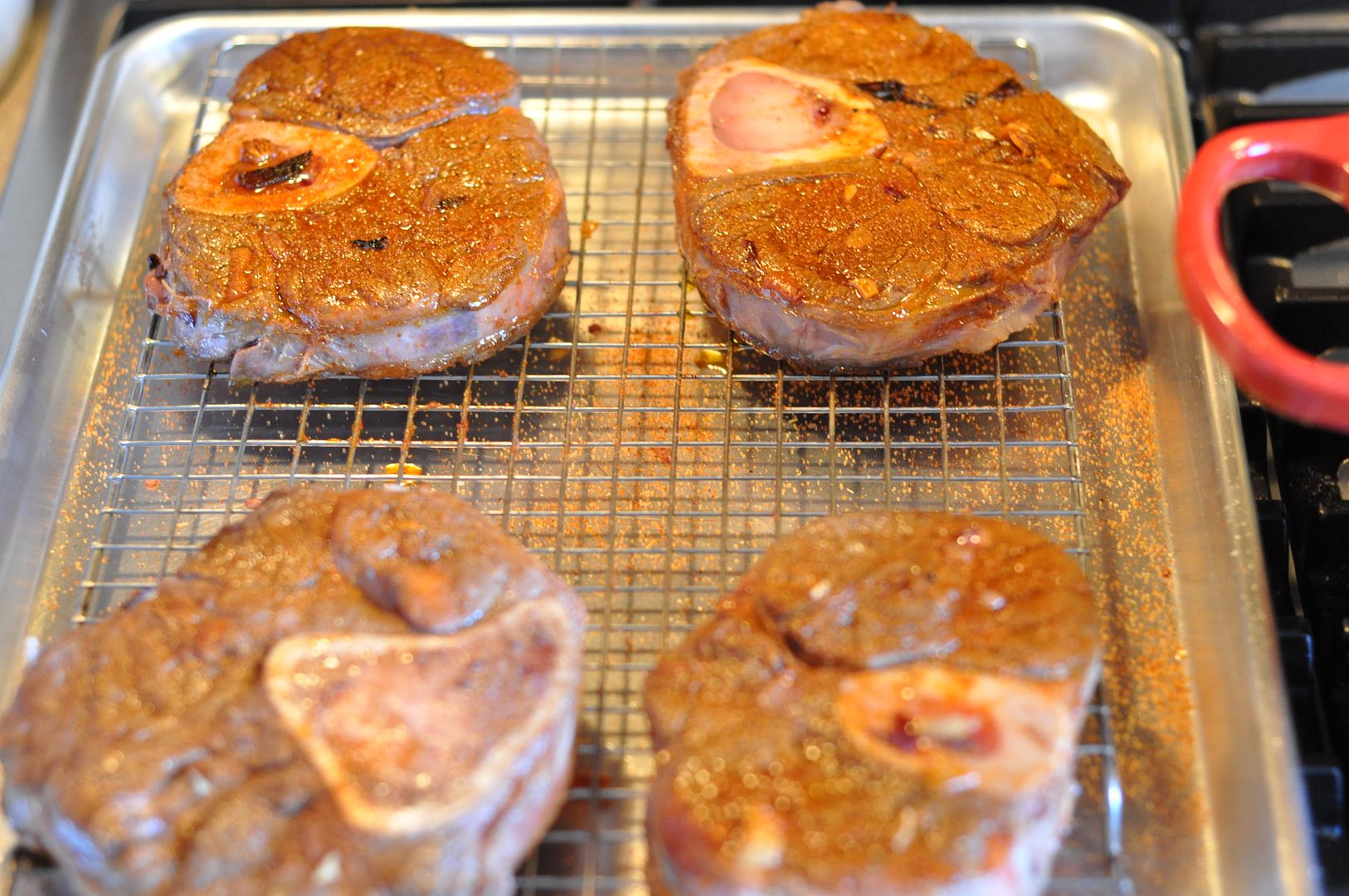 Yukons, carrots, shrooms and the meat back in the pot with beef broth and some water, Crushed red pepper, fresh chopped sage, Kosher and Fresh Ground.
Almost four hours simmering in Le Crosset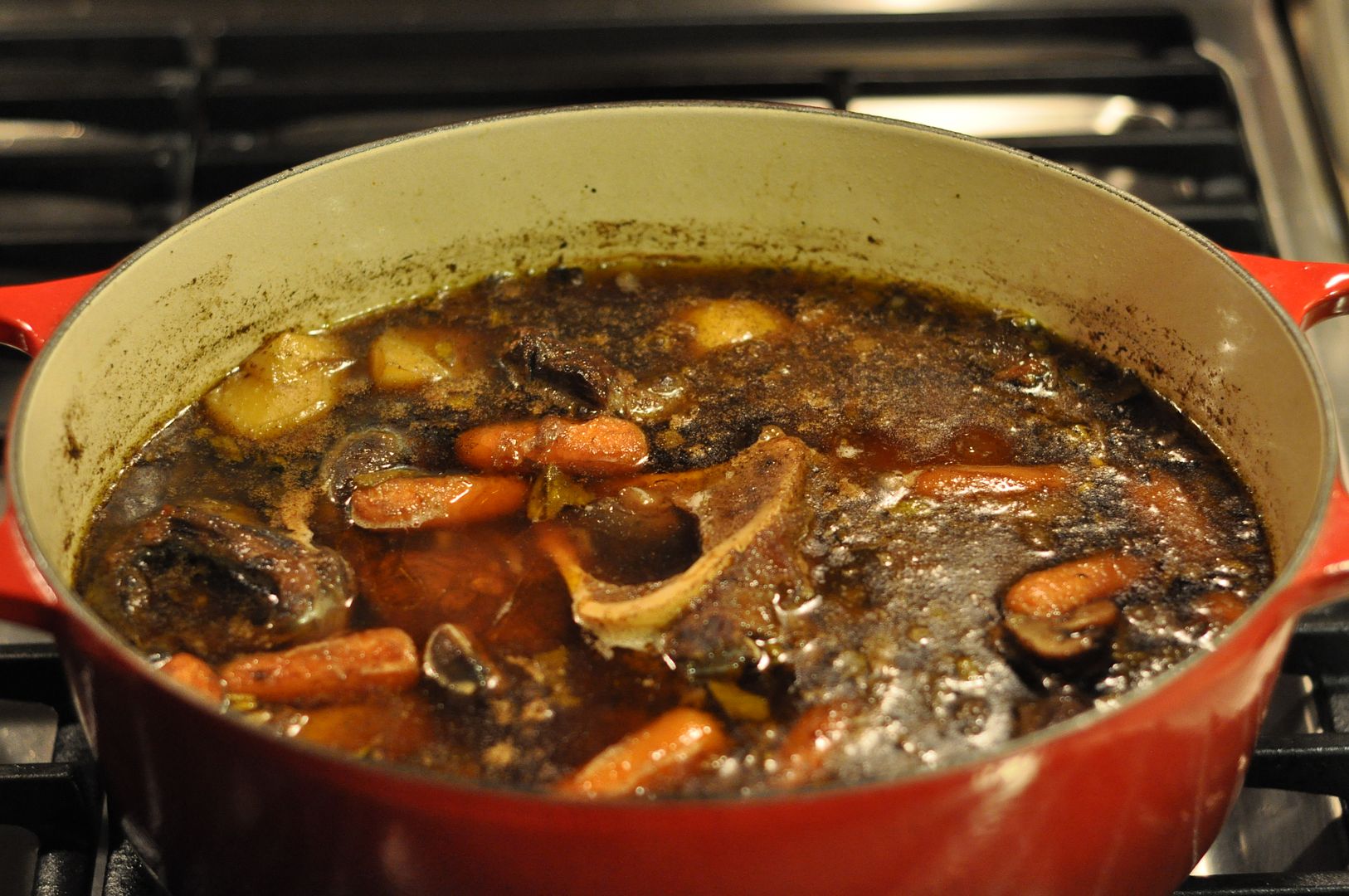 On the table, meat pulled and cut on a cutting board and back in the broth. A good French Bread a a nice wine.
Big delicious addition is the bones with Marrow which is fabulous.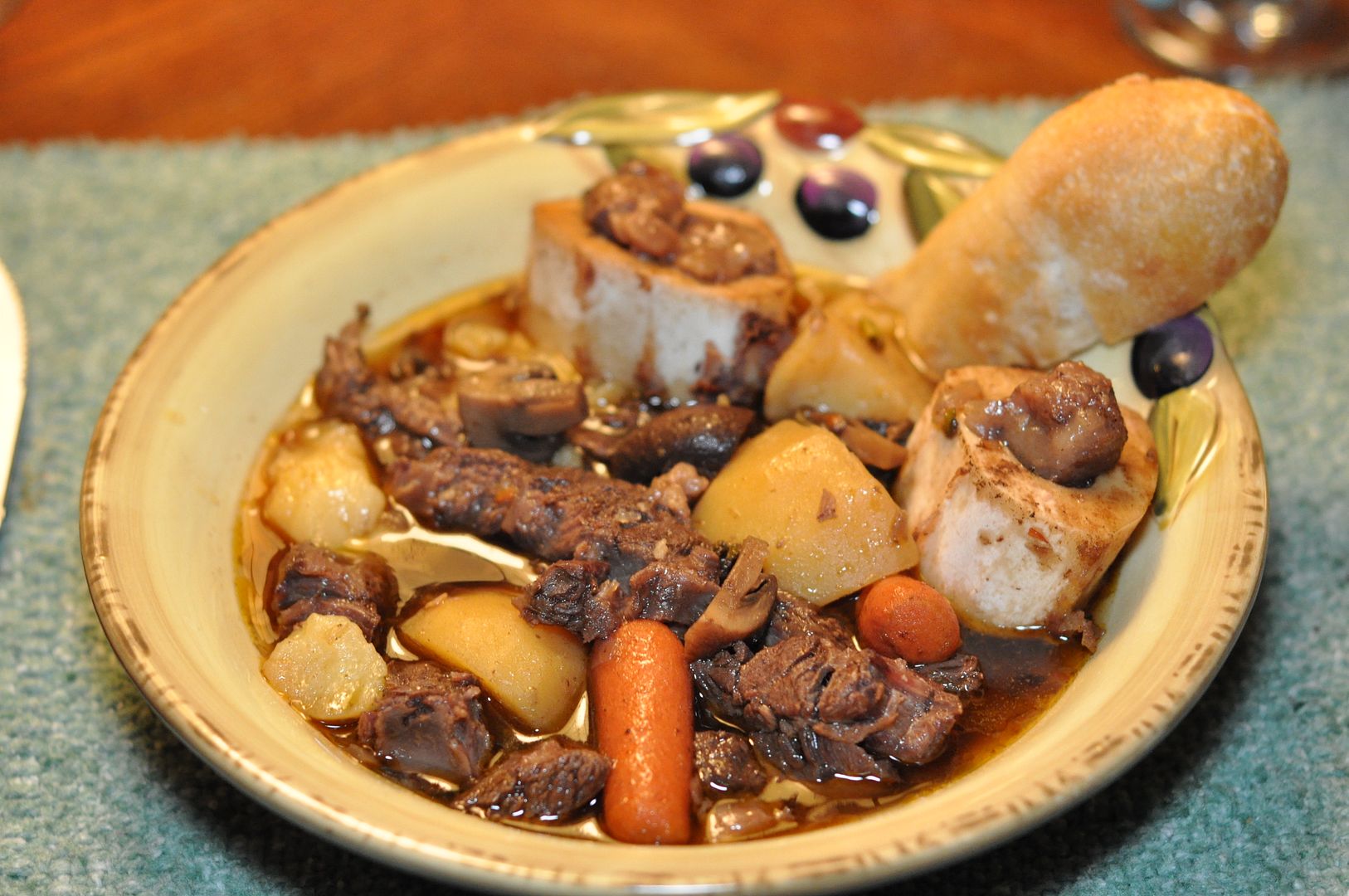 A really good Merlot for you to try, excellent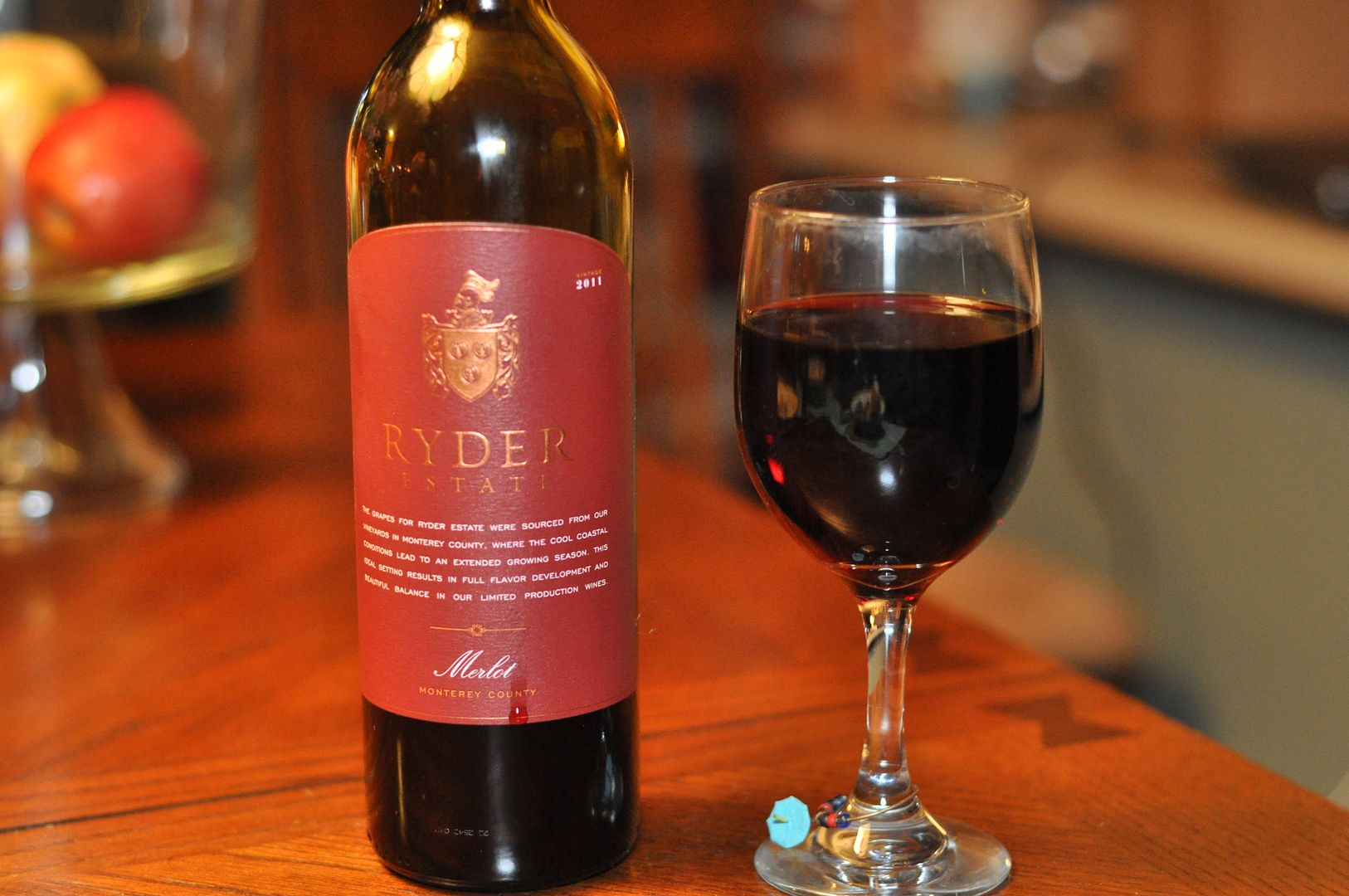 One of the most delicious meals I have ever had, #2 said Dad, you have to make this for Mom
Edit / Delete
Last edited: