Why is this thing not booting normally.... i'm getting really frustrated and i'm about to throw this entire project in the bin.
It worked fine for a while, but often it just doesn't want to boot. Sometimes a blanc screen. Sometimes a few leds lit, sometimes the squares. But almost never a normal boot. I've already replaced the RPi 3b with an RPi ZW and verified any mistakes on my soldering part. But i can't seem to find the issue.
Please, anyone?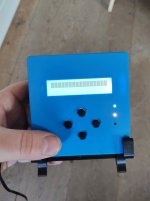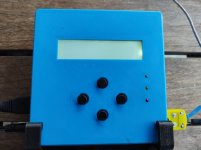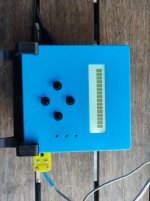 And 5 minutes later it boots up again....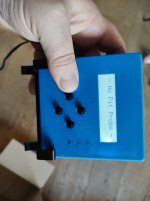 And crashing again during the session....
Last edited: