A local Mexican joint does a killer arroz con pollo, one of my favorites there. I've never attempted a dish like that before, but it seemed like a great way to employ some artistic license and use up some of my garden produce.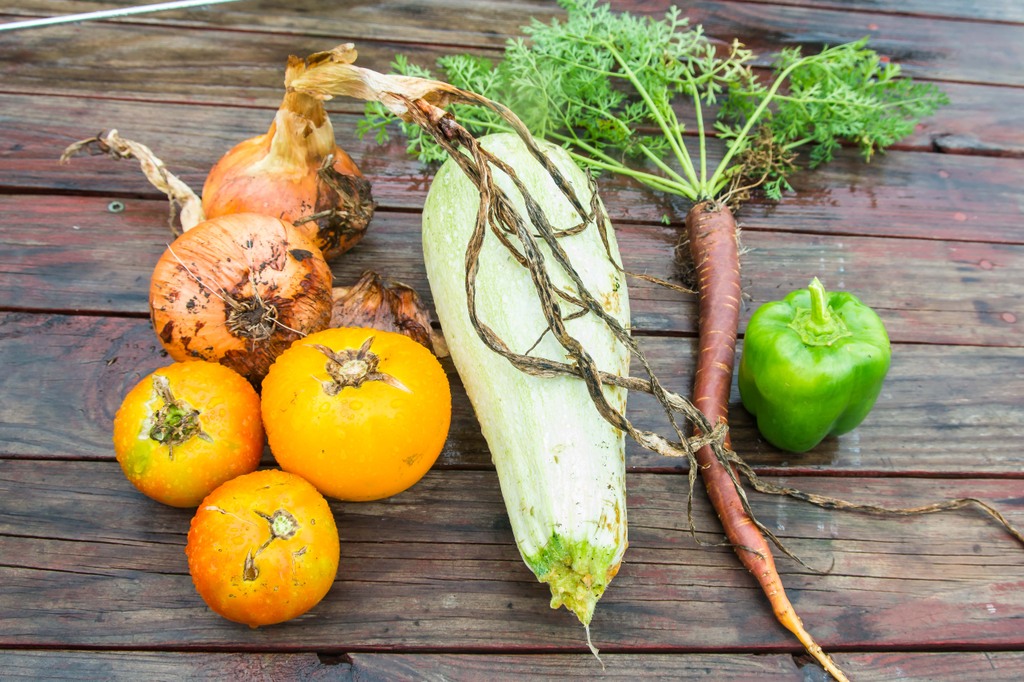 My sweet corn patch has been outrageous. Half an acre, split in 3 plantings about ten days apart, 3 strands of electric fence to tell the critters GTFO. We've put 80 quarts and 10 gallons in the freezer, given it away at the tavern, church, and the Lord's Cupboard, and had many neighbors come to pick it and still have not been able to keep up. Looks like we will have six solid weeks of amazing fresh corn, though. I've eaten dozens of ears with just butter and a little seasoning that were magnificent, but a 4 ear per day diet makes you want some variety and I've become fond of doing it Mexican street corn style.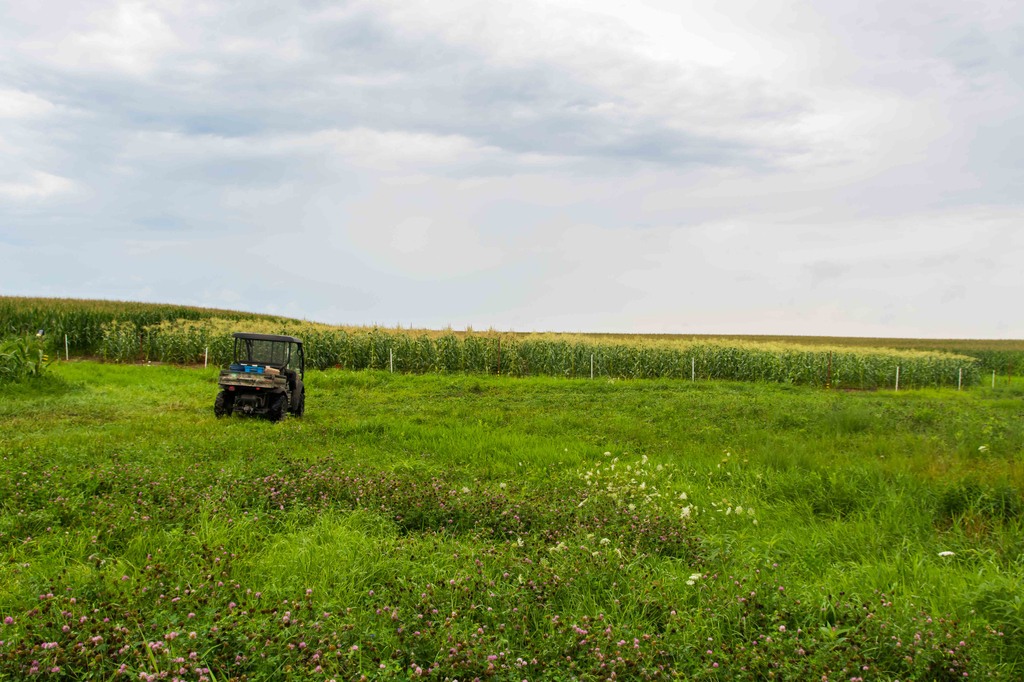 Still experimenting with my Vortex, decided to try a whole chicken. I was impressed by how well it controlled the heat.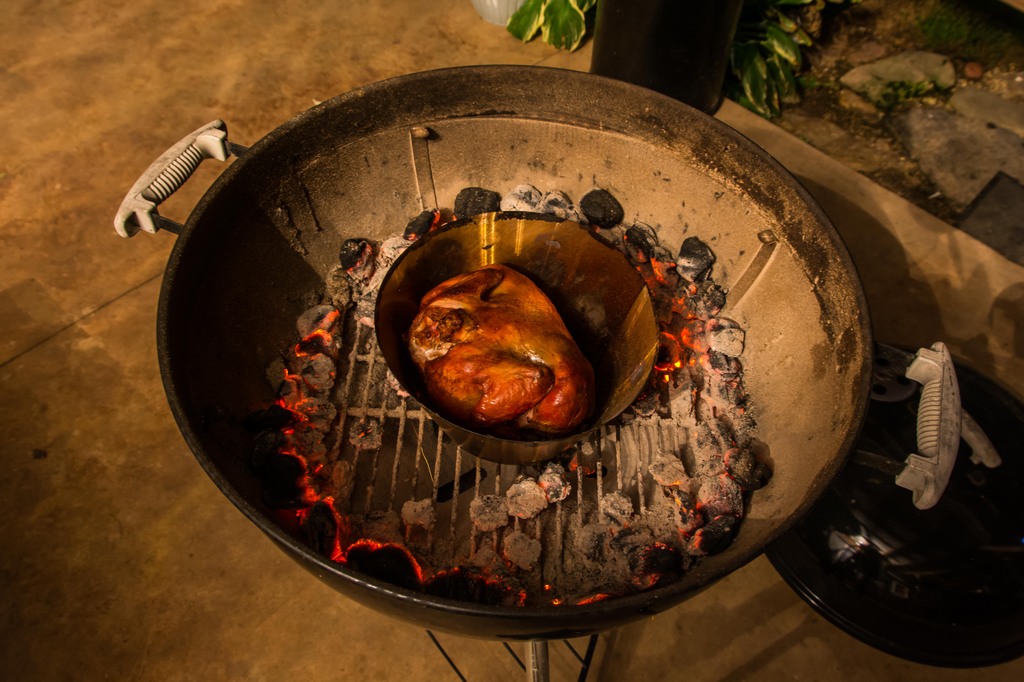 Next day, I pulled the meat from the chicken and made stock from the carcass.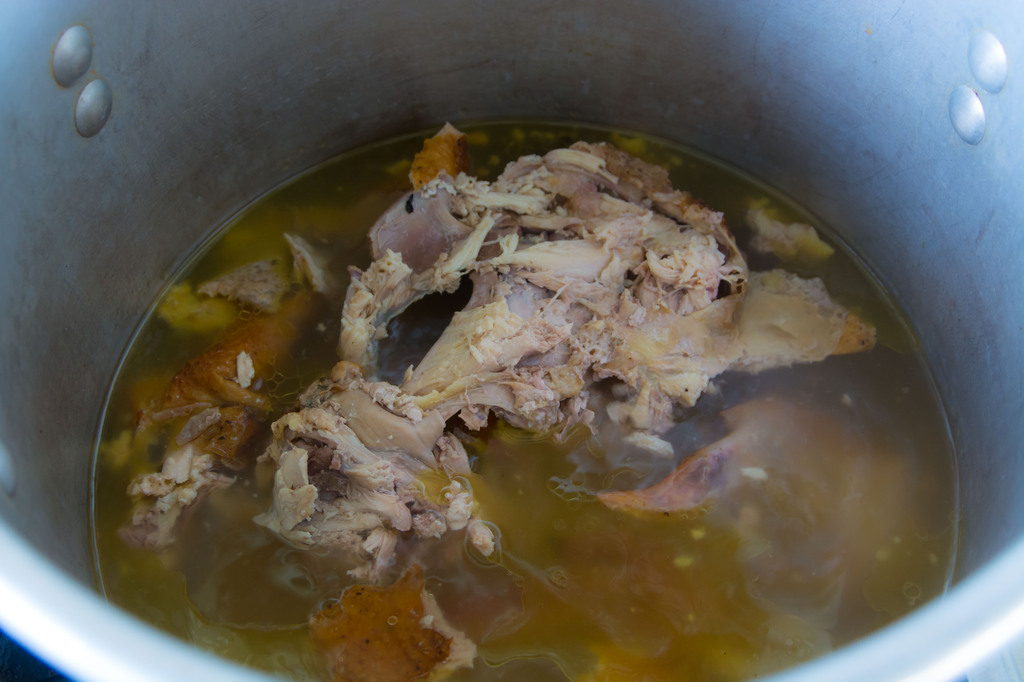 I lacked for hands and time during the process of prepping all of this, so you only get a photo of the nearly finished product of all those veggies and the rice and chicken after cooking down in the aforementioned stock.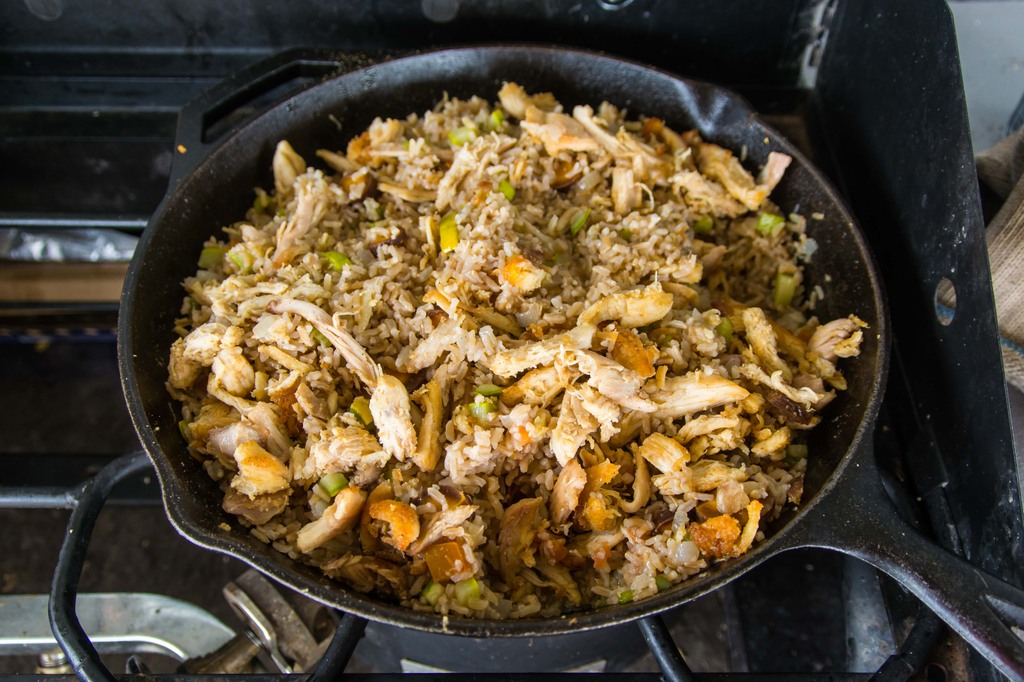 Time to mix some lubricant for the cook.
Found yet another use for the Vortex- this handy little trinket works great for searing corn kernels, then setting the ears out to the edge of the grill on indirect for a few minutes. I think it's rather superior to the Weber charcoal baskets, and makes the cast iron center even more effective if you are using this style of setup.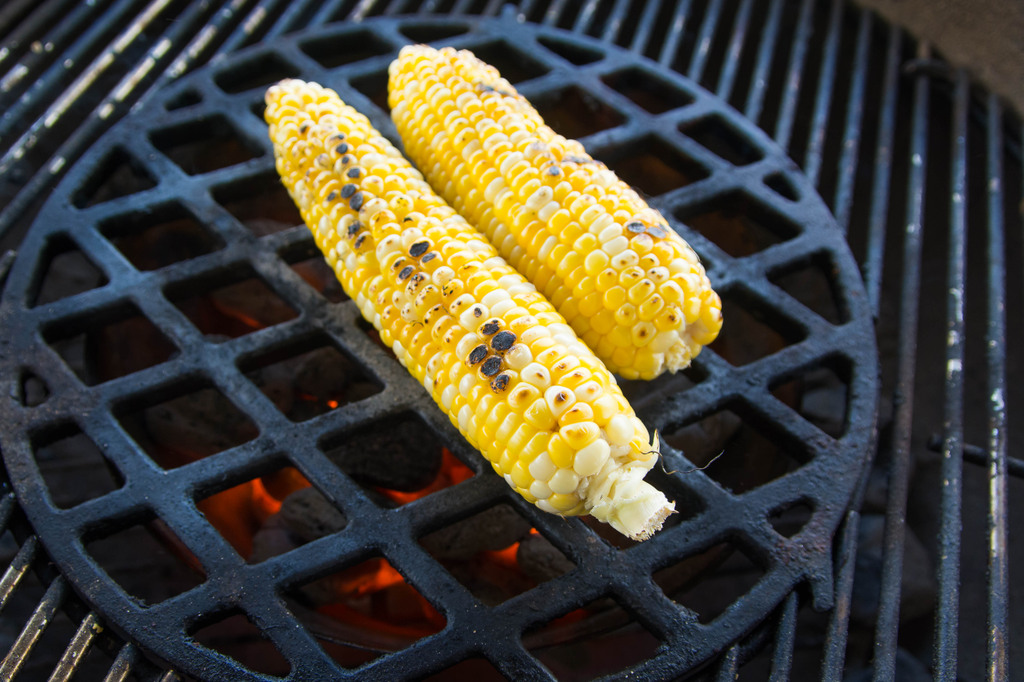 Plated up.