Some of you know I've been trying to find another Jumbo Joe as I
deeply regretted selling my first one.
Well yesterday the first day of our charcoal ban here pops up on craigslist a Jumbo Joe which looked to be in excellent condition. Just a few miles from me.
I called and they still had it so I went to take a look and grabbed it the second I saw it. Used once and in like new condition.
Some pictures before I cleaned it.
I paid $30 for it.
The irony… I have to wait about 5 months to use it due to the charcoal ban.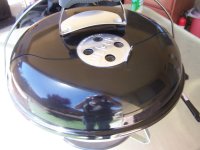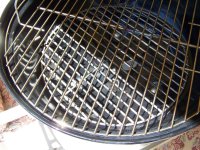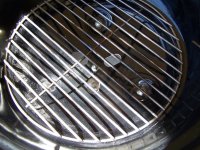 Last edited: