Anthony and me wake up early to get breakfast ready on Sunday morning.....
But then Maribel said to get the genesis ready instead. She said that the bacon comes out better on the gas grill.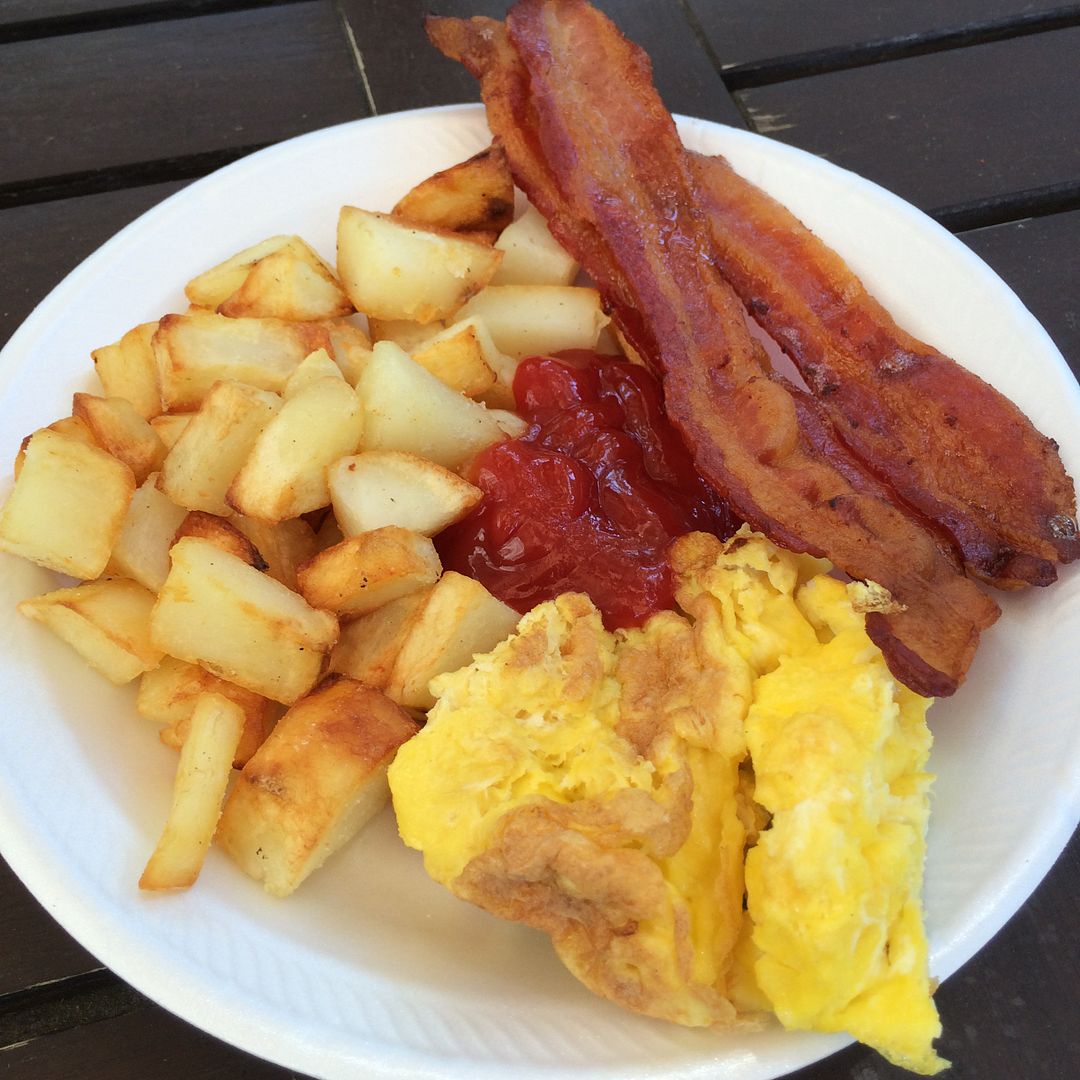 Saturday nights dinner was chicharron en chile verde.
But first a fideo soup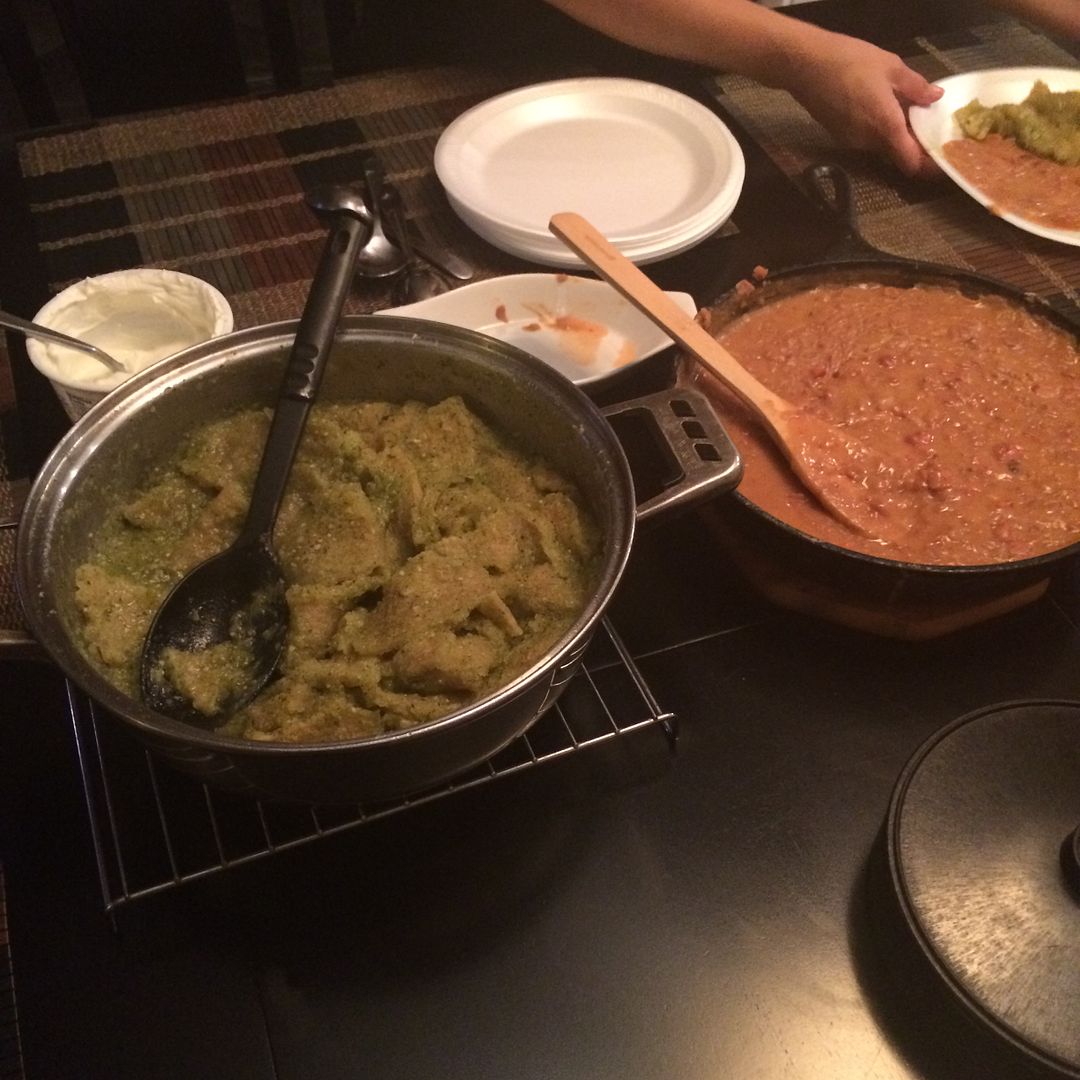 My mom is loving all the food we are making.
Thanks for stopping by
Tony and Maribel