This was my first WSM Smoke Day and we had great weather.
Started in the high 40's and finished around 60 with clear skies.
Just to get things started.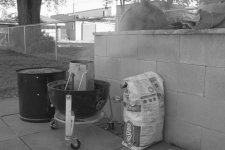 Meats are on, top rack is brisket flat and bottom rack is pork shoulder.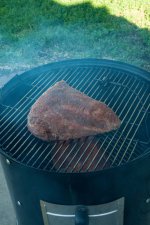 Brisket flat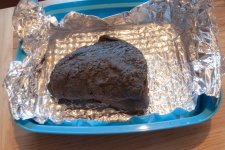 Pork shoulder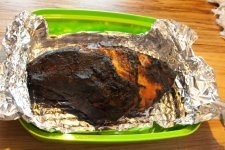 Dinner for today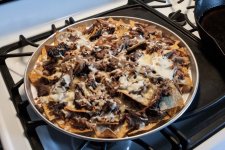 The leftovers and in the fridge and will be enjoyed tomorrow with more family coming over.