Sorry guys and gals, I've been a lurker here lately but been awfully busy and most of the stuff I've cooked has been pretty basic and not much worth the effort to share. But I'm trying to get back into some recreational cooks now, and in the past you all have enjoyed having farm pics posted here so I thought last week I should make a point of getting back on here. Went rummaging through the freezer beef and found some short ribs that looked promising.
Gave them some time in the WSM with pecan smoke.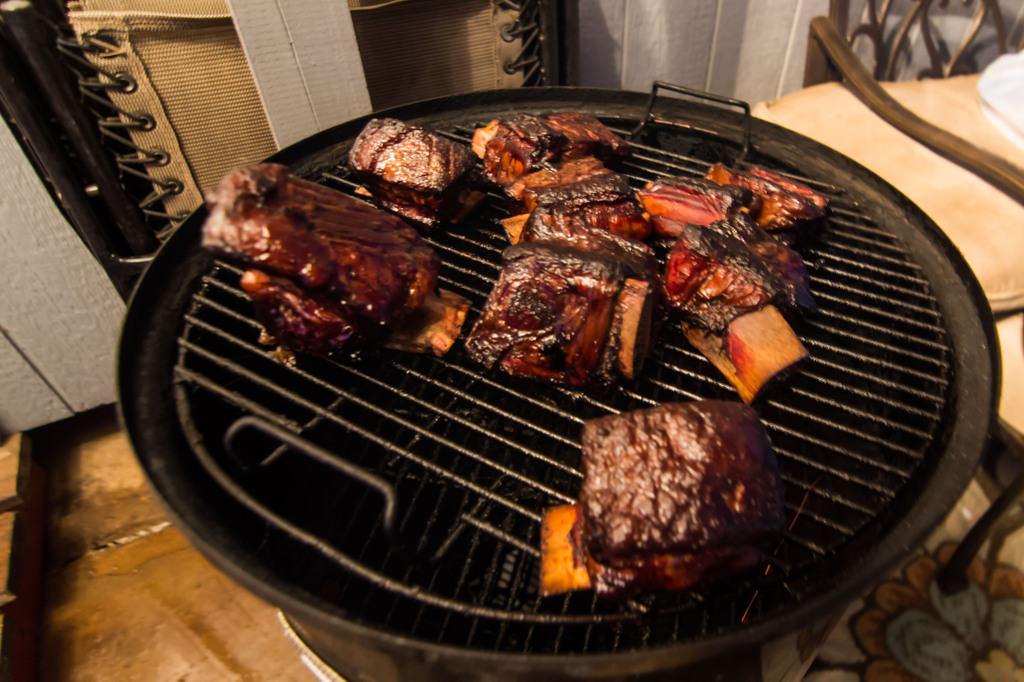 Then transferred them to the slow cooker, with stock, red wine and a bunch of veggies.
And Megan cut up some cheesy taters to go with.
And, some of our other activities of late.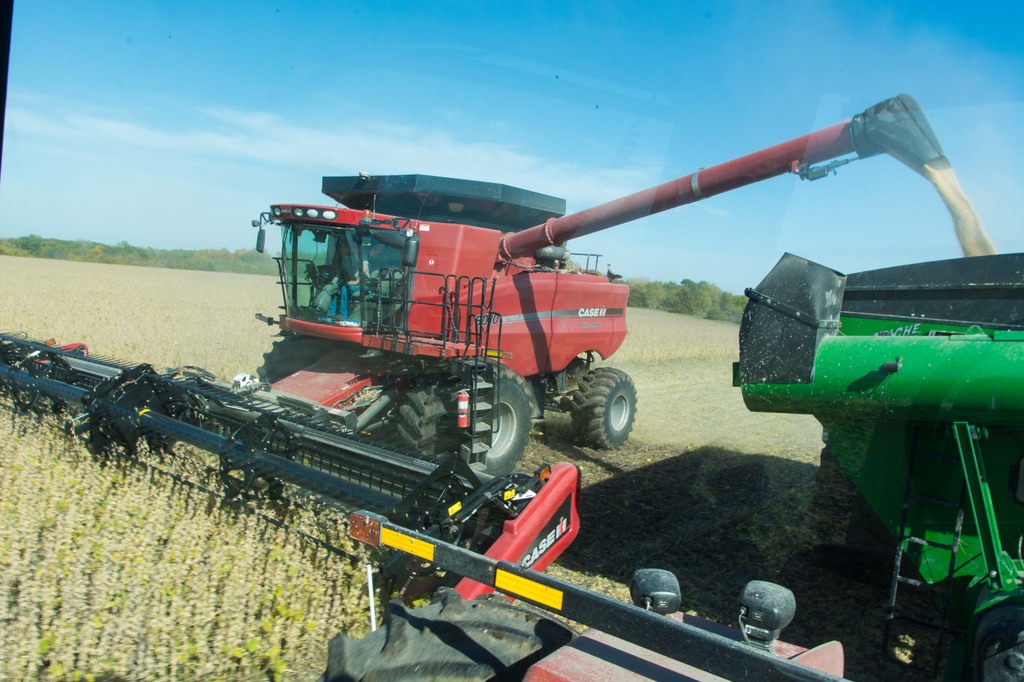 Jameson dressed up for Hawkeye game day- he was pretty disappointed much of the season though, except for the thumping of Ohio State...
Used my grain cart to stage a thunderstorm coming in one night.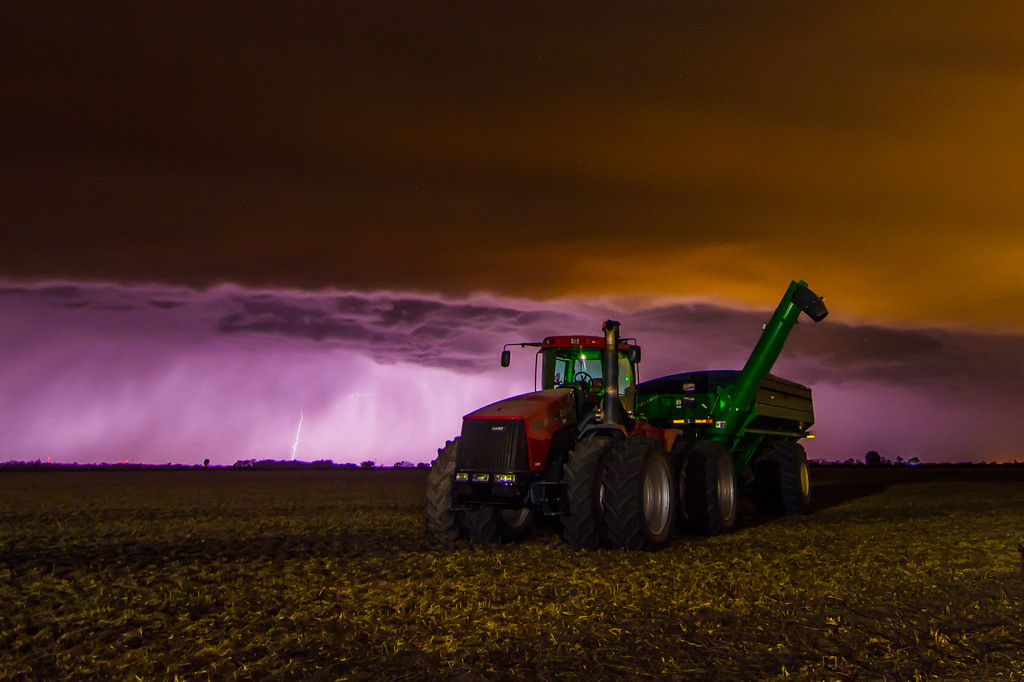 Can't be all work and no play.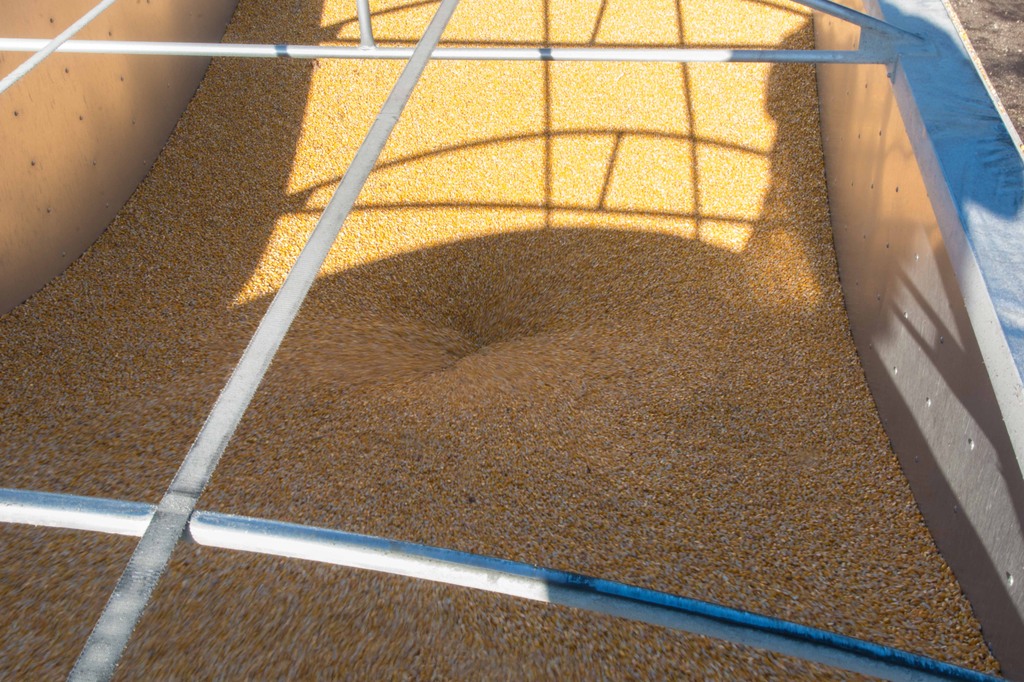 Last pass of the season. Hope you all enjoy and have a Merry Christmas! There's some other pics I can post too if anybody wants more, I'm just up against the ten it will let me link at once.