I had the WSM fired up tonight to cook some chicken for the family and a friend of mine that came over. While I had the cooker running, I made some kolaches for tomorrow's breakfast.
Ready to Roll
Ready for the smoke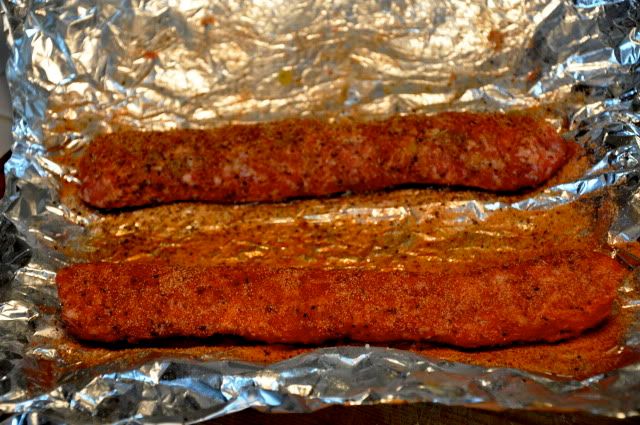 Resting while the kolache dough rises
Fatty meets kolache dough - I think I'm on to something here.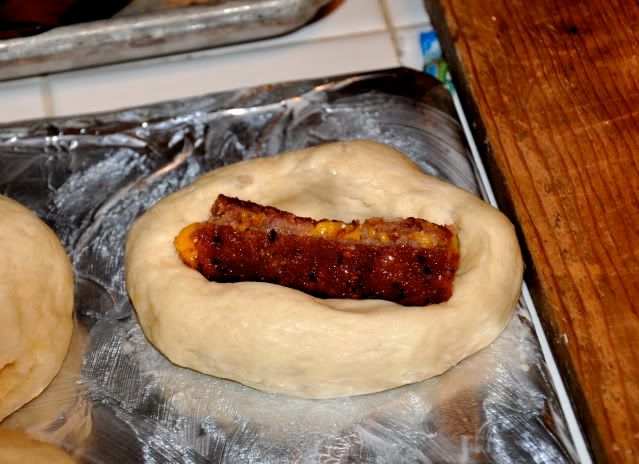 Rolling old school, we cooked up a batch in the dutch oven.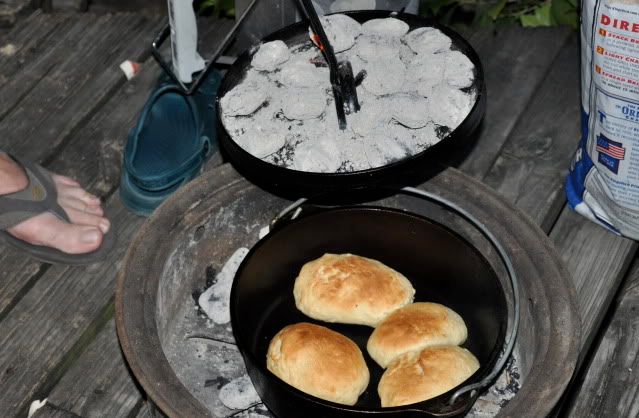 Ready to eat!