One of my favorite things to do is think of stuff that normally wouldn't be cooked outdoors on a grill or smoker. Well, we cook a lot of French Onion soup around here but since you kinda need a broiler to finish it properly, that's always been a standard oven item. Then one day it occurred to me, I actually DO have a Weber charcoal grill that becomes a broiler! And since we also had bucketfuls of onions ready to be picked out of the garden, it seems like a good time to try this cook. Got a soup bone out to make some beef stock. (And make the dog happy.)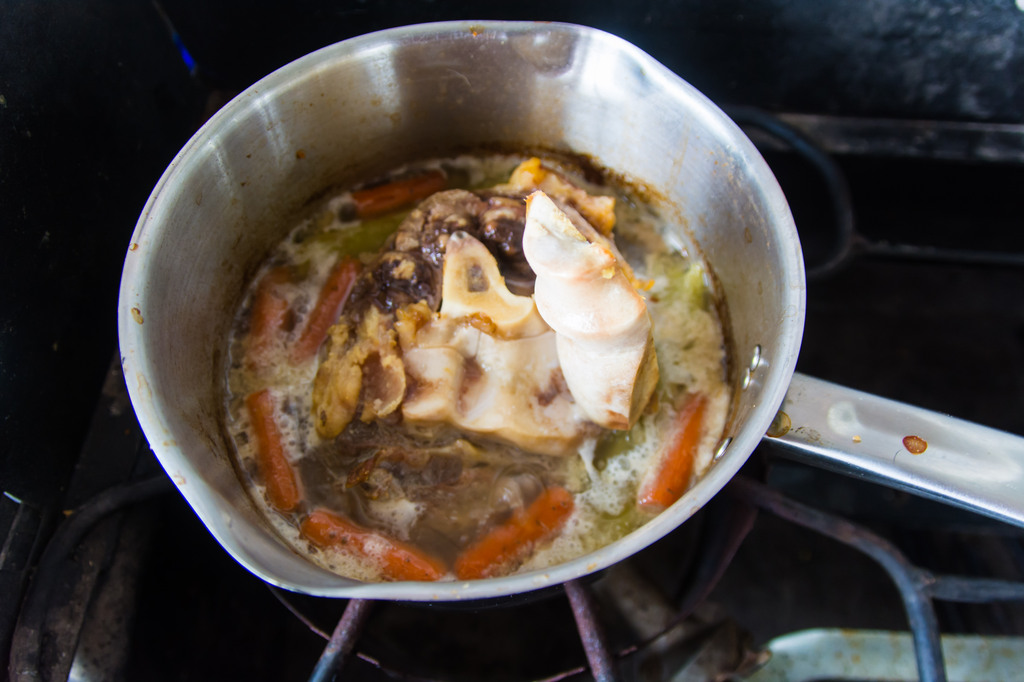 Set the onions, stock, red wine, and a little butter to simmering for a while.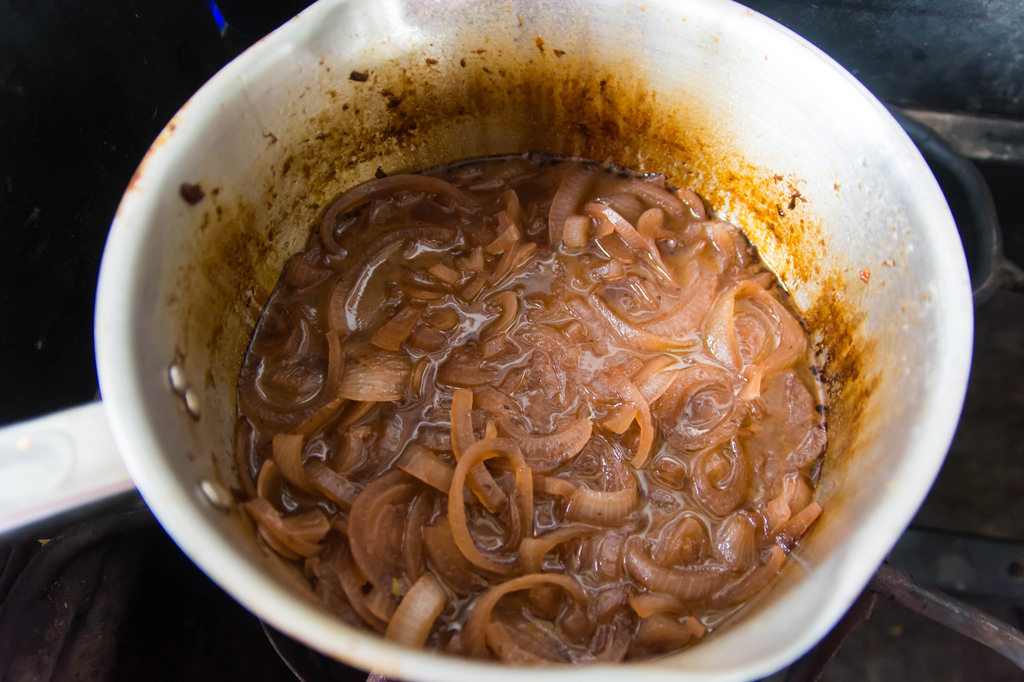 Not sure what he was off shooting at, but... whatever it was didn't get cooked!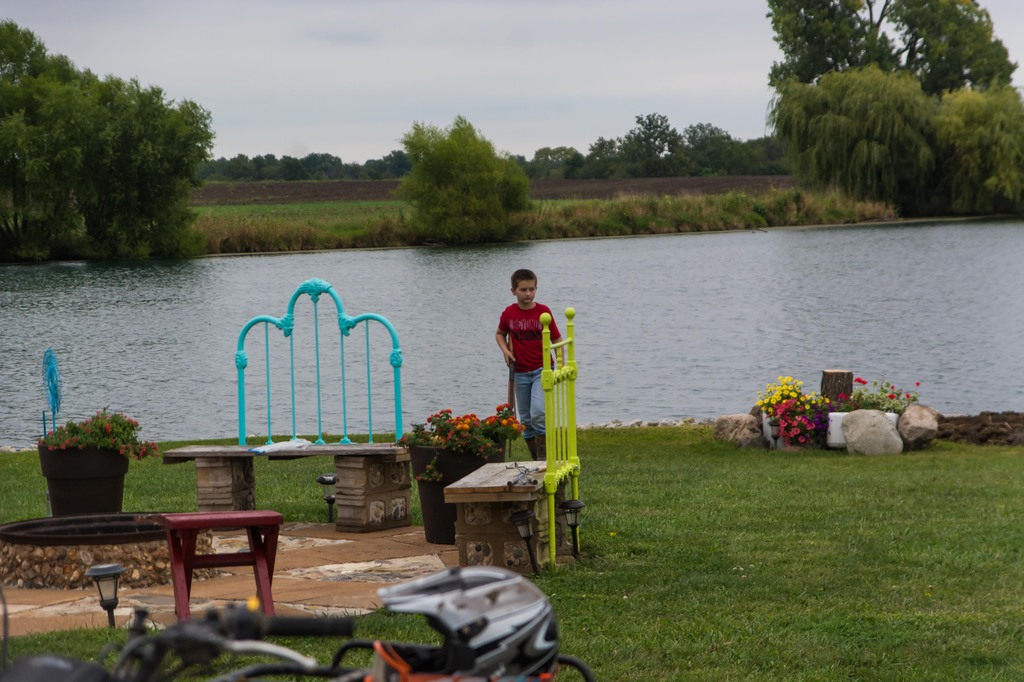 This wasn't the prettiest calzone ever, but it was tasty.
A margherita pie. (There's some purple basil on it, not burned as it looks)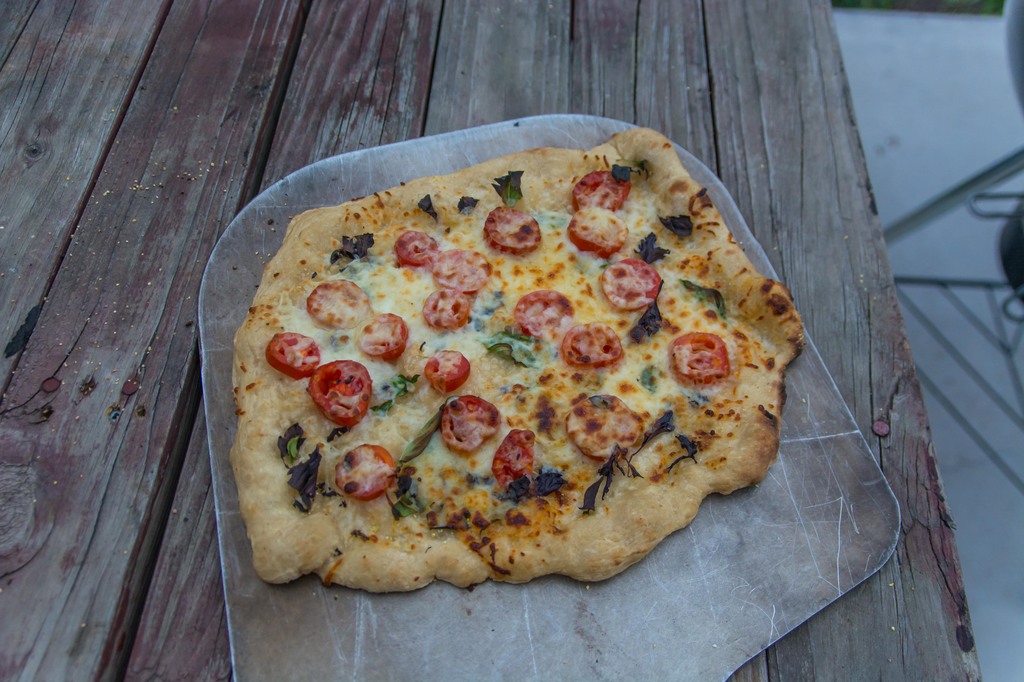 800 degrees should be sufficient to broil.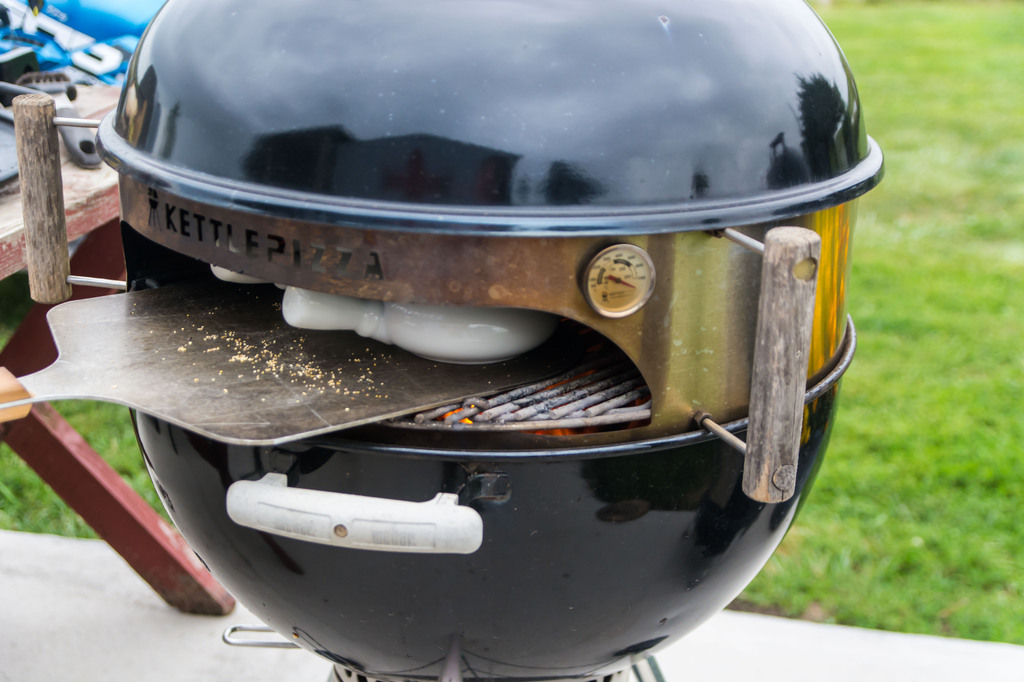 And the finished product. Pretty pleased at how it turned out, should've had this idea a long time ago!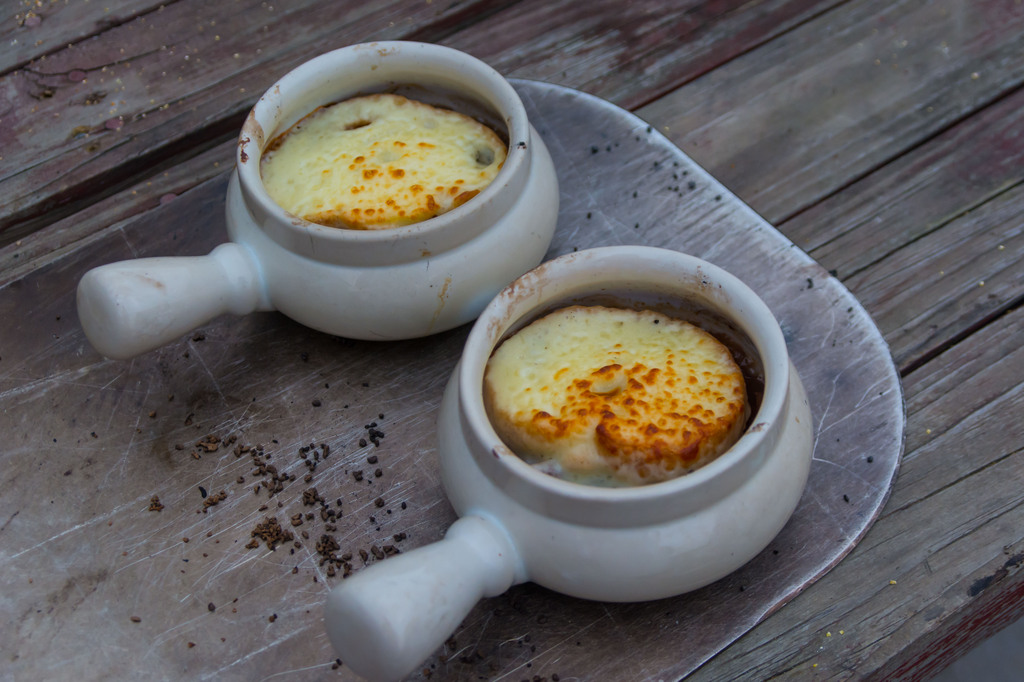 Also, stay tuned at some point in the near future- I can't give a completion date for it yet, but am working on something to really up my pizza game that I'm sure members of this forum will enjoy. Hope to be able to share that soon....