Start with 1 cup of regular rice and about 1/4 chopped onion.
Put in a pot with a little oil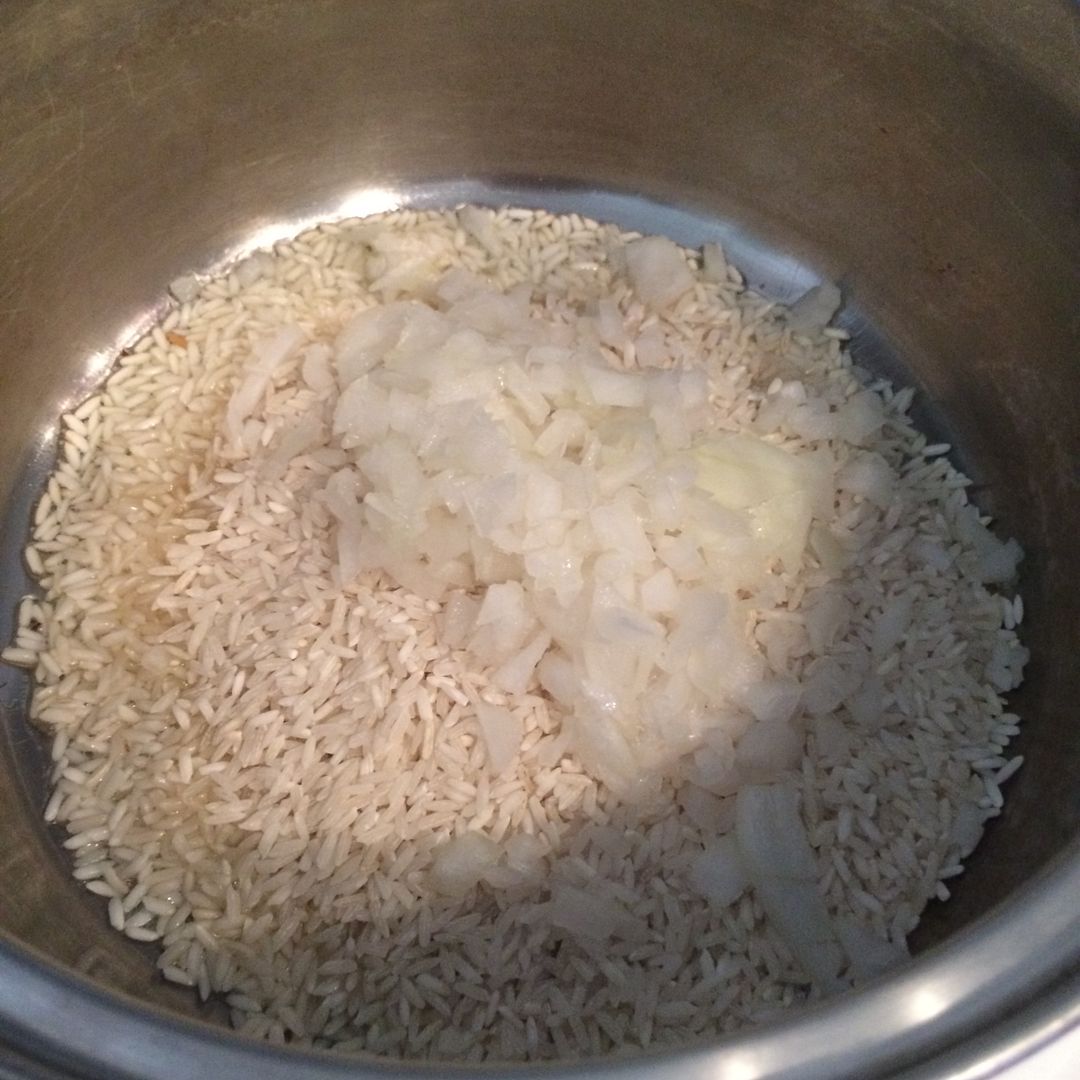 Fry until it turns a little brown
Then add 8 oz of tomato sauce and add water to fill 2 cups. Add to the rice.
THen add 1 tbs of this
Taste it. Add salt if need. I added a few shakes from the salt shaker
Then bring to a boil and then bring it down to low.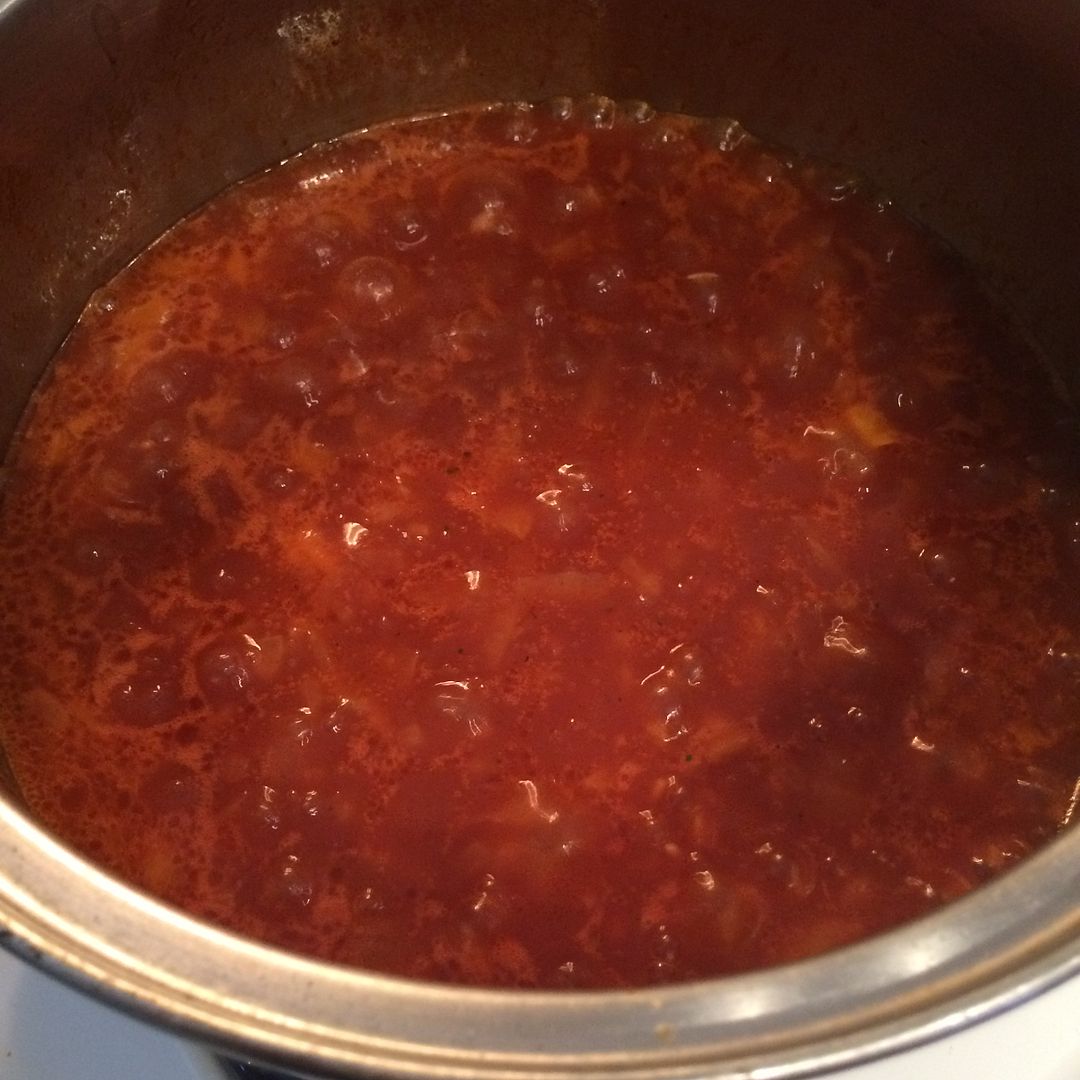 After 20-30 min it should be done.