We were in the store over the weekend and I saw the Cornish Game Hens on display. Hadn't had them in a while so I picked up a couple. I stuffed the hens with apple and cornbread stuffing To go along with the hens I made Roasted Potatoes stuffed with mushrooms and cheddar cheese, Grilled Corn on the Cob and some Buttermilk and Cheddar Corn Bread. Came out really well. Here are a few of the pic's.
Got the potatoes ready to go.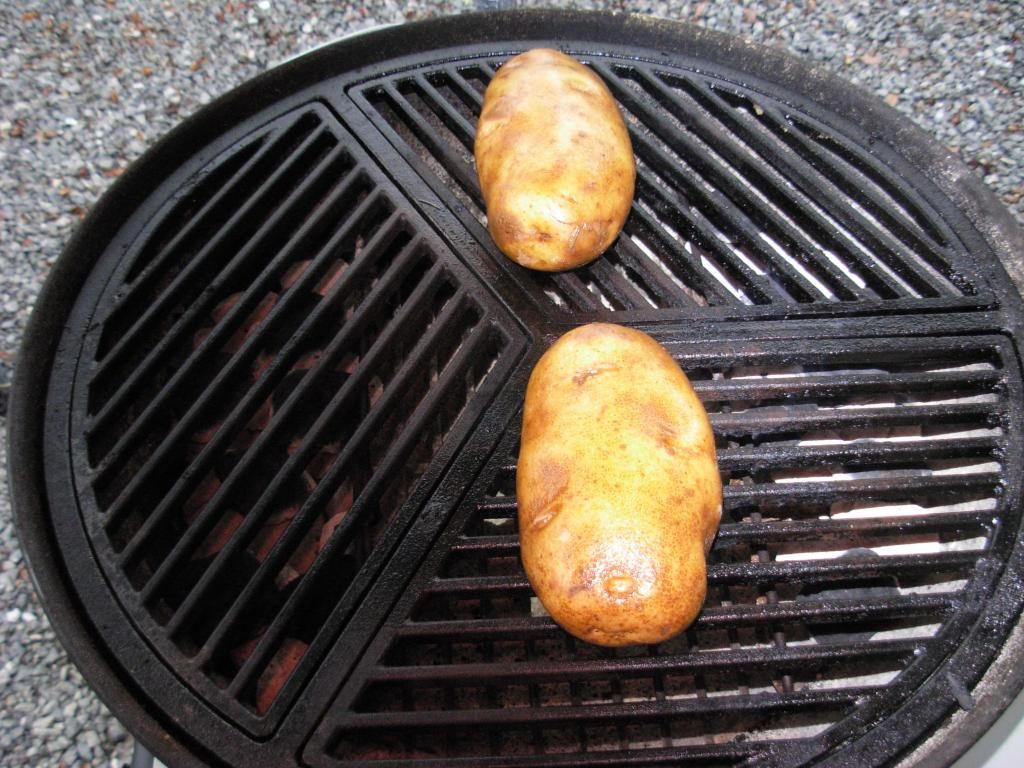 Got a few mushrooms going for the potato stuffing.
Potatoes all stuffed and ready for the grill.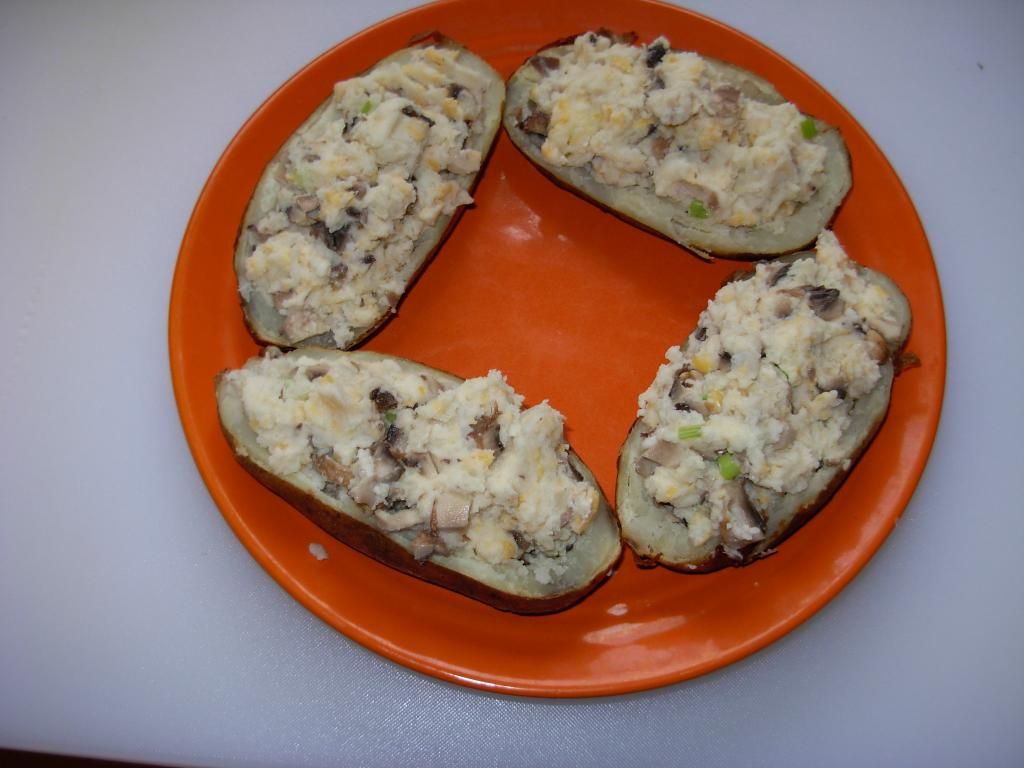 Birds all stuffed and ready to go.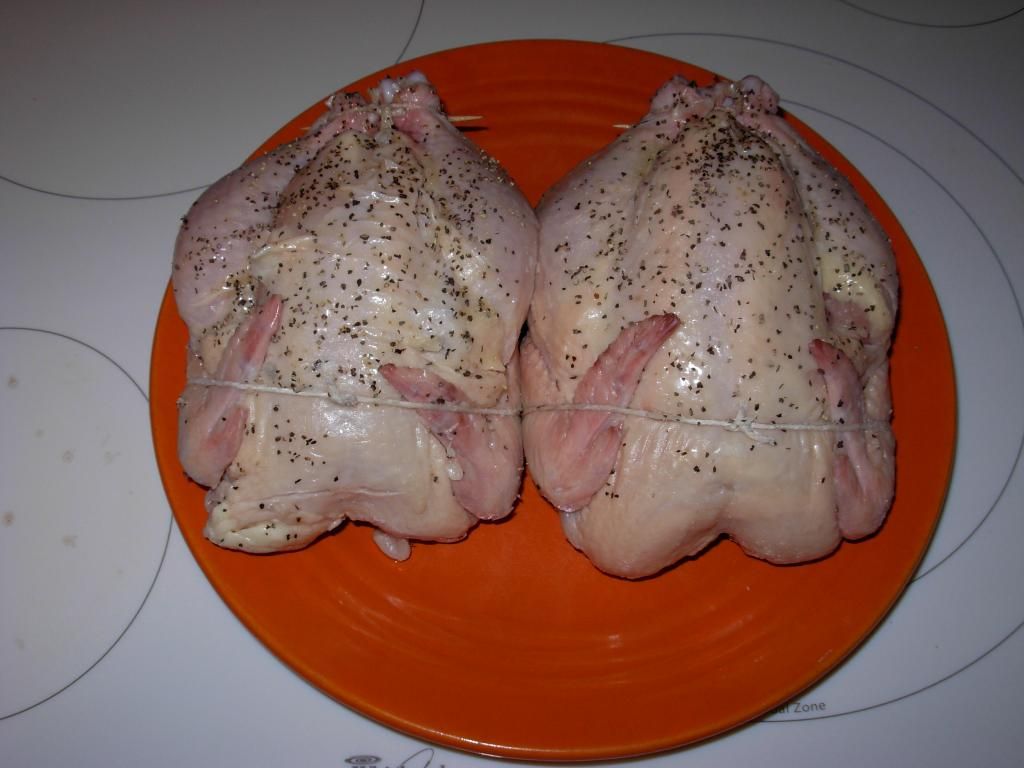 Cornbread on the grill.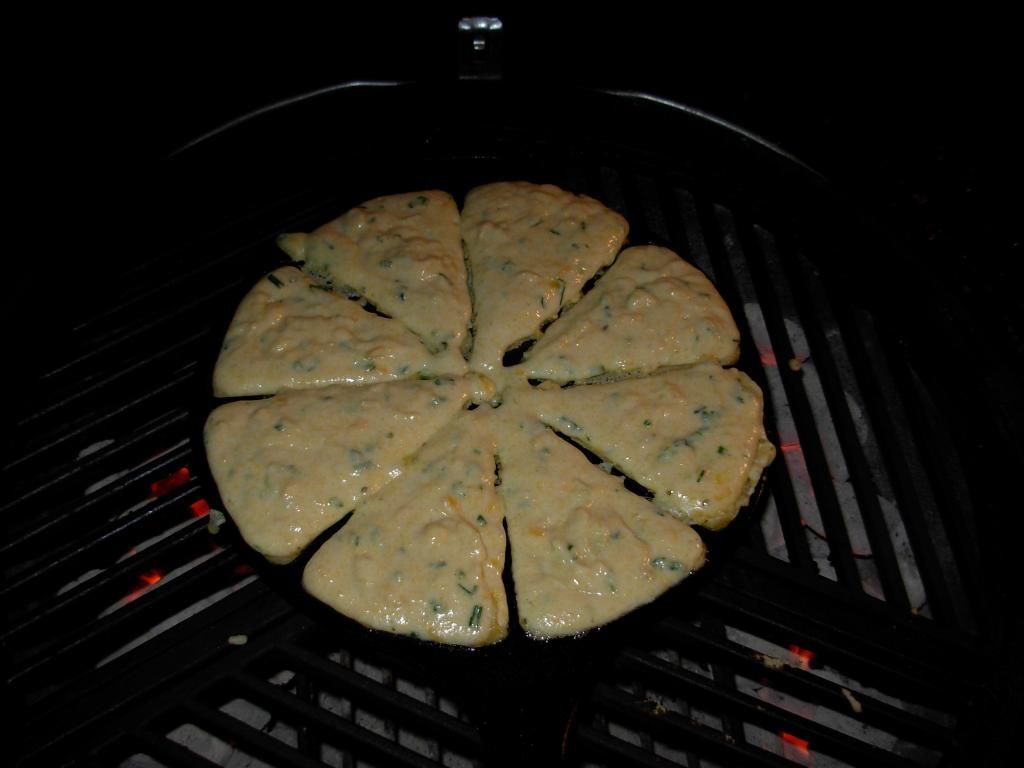 Cornbread done!
Hens on.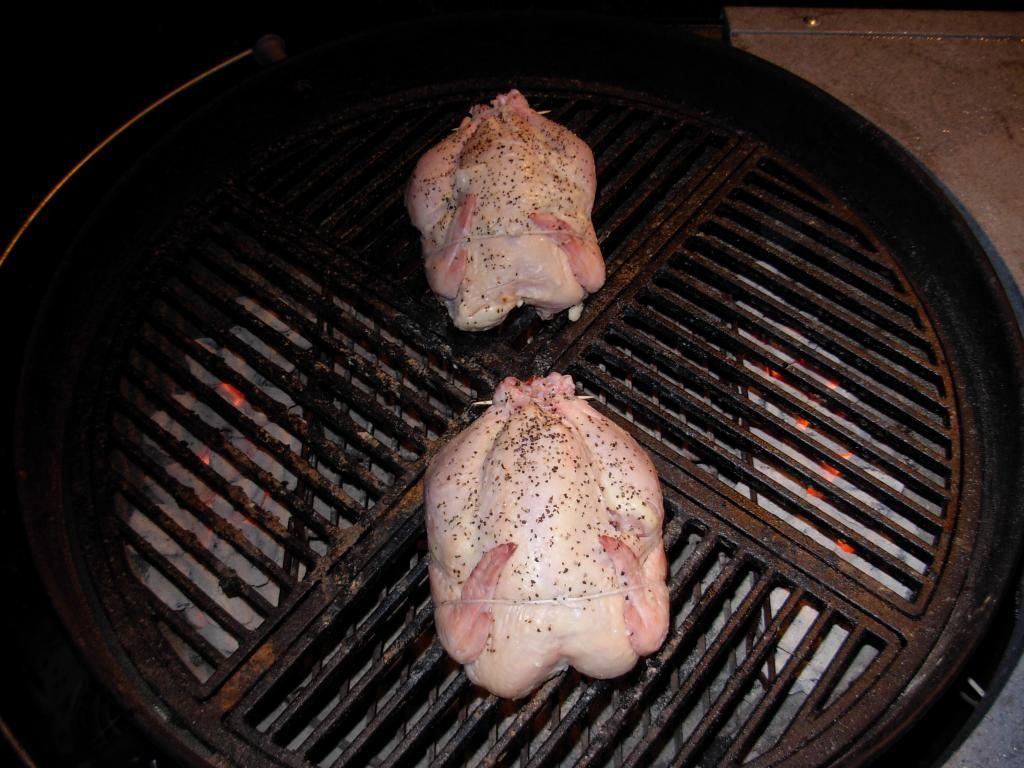 Hens and potatoes all done.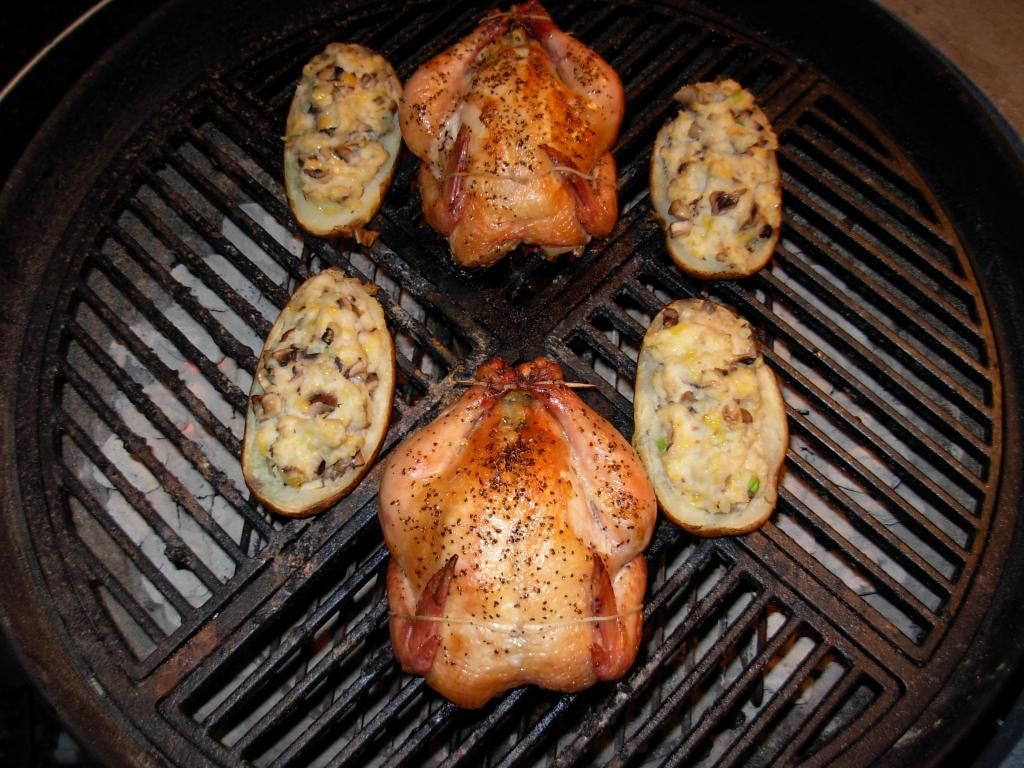 Corn getting there.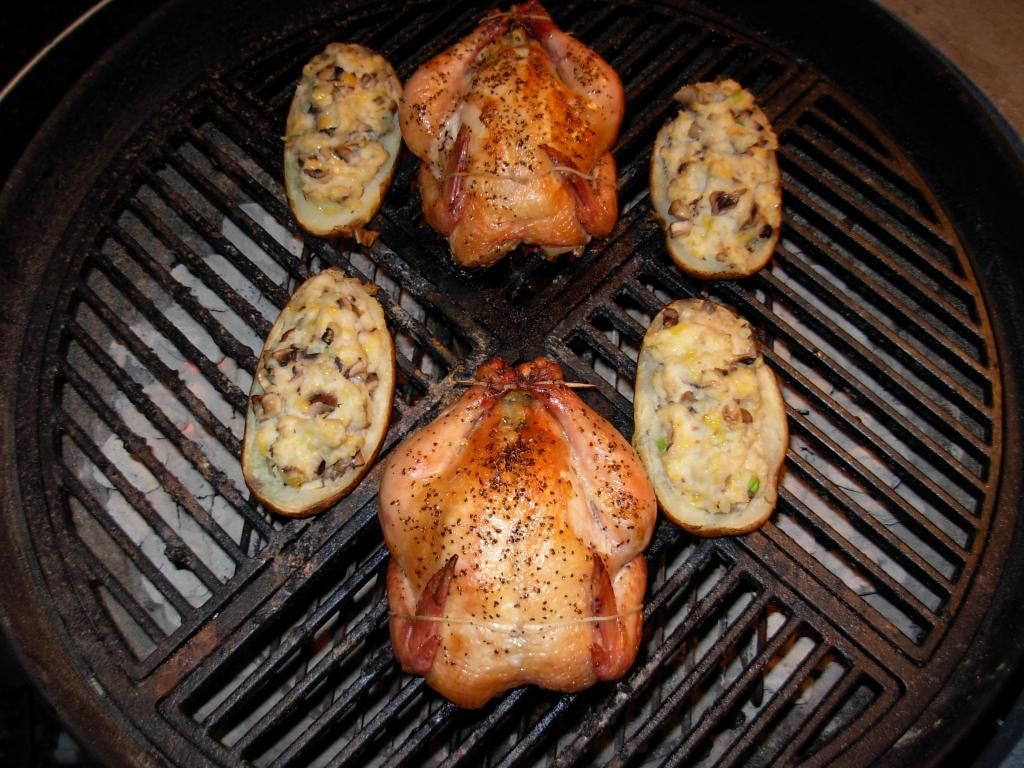 Plated.
Well, that's it. Thanks for looking.
Last edited: