I'm considering one of these recipes.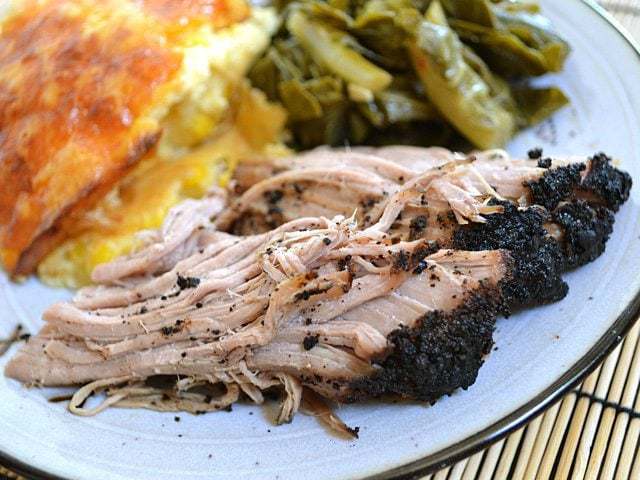 This coffee rubbed pork roast is cooked in a slow cooker for an extra tender texture and has a dip, rich, flavor thanks to a coffee spice rub.

www.budgetbytes.com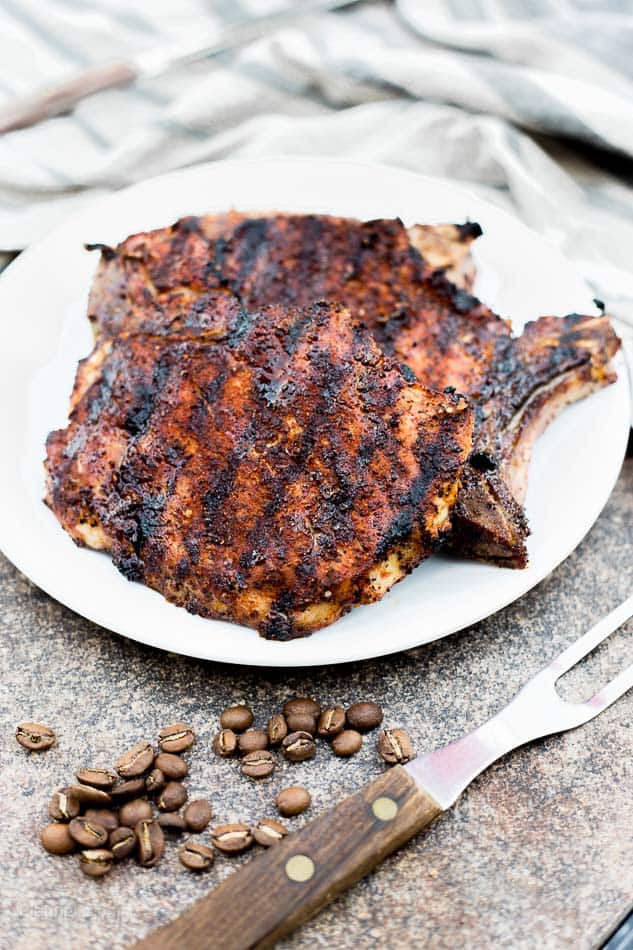 Easy spiced Cowboy Coffee Rub Grilled Pork Chops. Coffee, brown sugar, smoked paprika, garlic, spices and herbs creates caramelized, tender grilled pork. Grill it like a steak...but with pork chops that it. Pork chops are often roasted in the oven or cooked over the stove, but they are...

www.platingpixels.com
1) What's better, the pork roast one or the pork chop one?
2) Is it possible to smoke it, or is that a bad idea? I guess I'm asking more for the 2nd one, since the first one is a slow cooker recipe, so I don't think that translates well to smoking.