Picked up a couple butts from SAMs, and had the intention of cooking them individually, but had just enough room to squeeze them both in.
On they go, used mix of hickory and apple wood.
A few hours in, I was shooting for a cooker target temp of 250 degrees. Butts were foiled at 160.
Ready to come off. Removed foil at ~190, then cooked till tender. Total cook time was around 13 hours.
Pan #1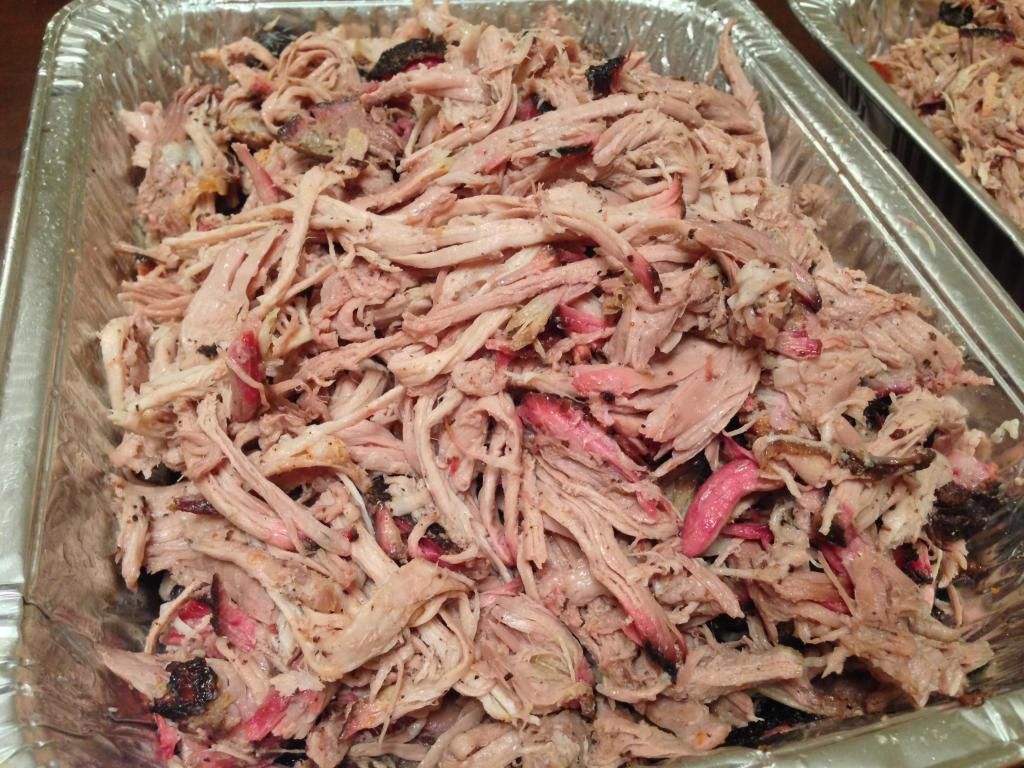 Pan #2
With a little bit of attention and some creativity with foil, they turned out pretty good!