Well…only two pizzas but it was definitely some fun making them! Started things off with a classic Negroni!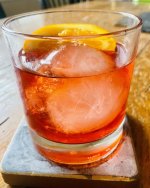 Dough was a 24 hour rise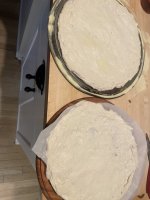 Had a nice selection of toppings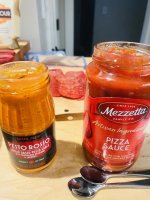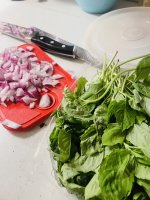 Experimented with two approaches to transfer to the stone-
Parchment
paper
Semolina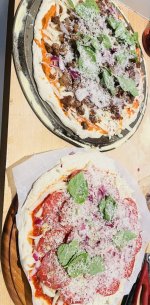 The parchment paper was the clear winner!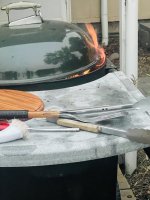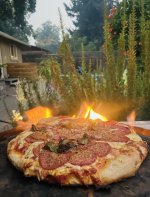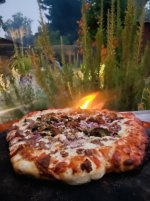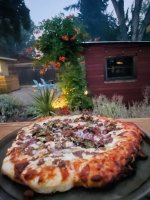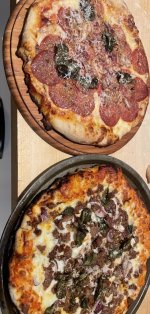 Added in a nice salad and some 7 Sicilians red from TJ's!
And yes, all 7 Sicilians were accounted for!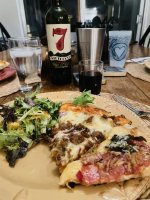 This was the best pizza cook I've had. Crust was about perfect to our liking!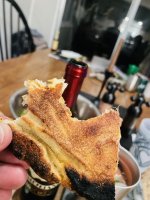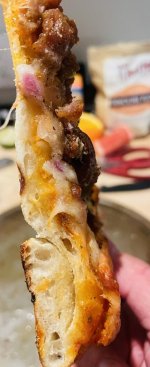 Cheers!